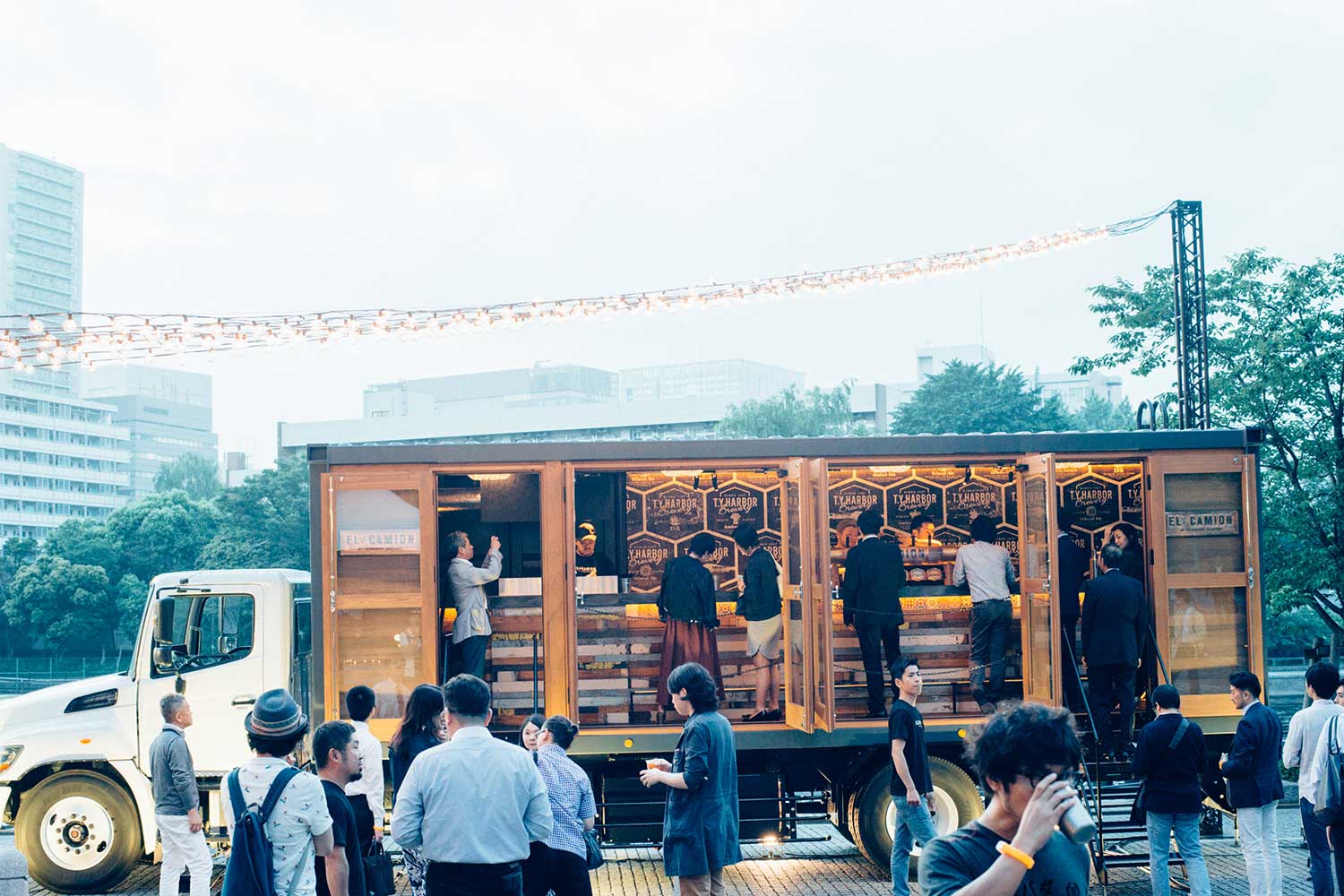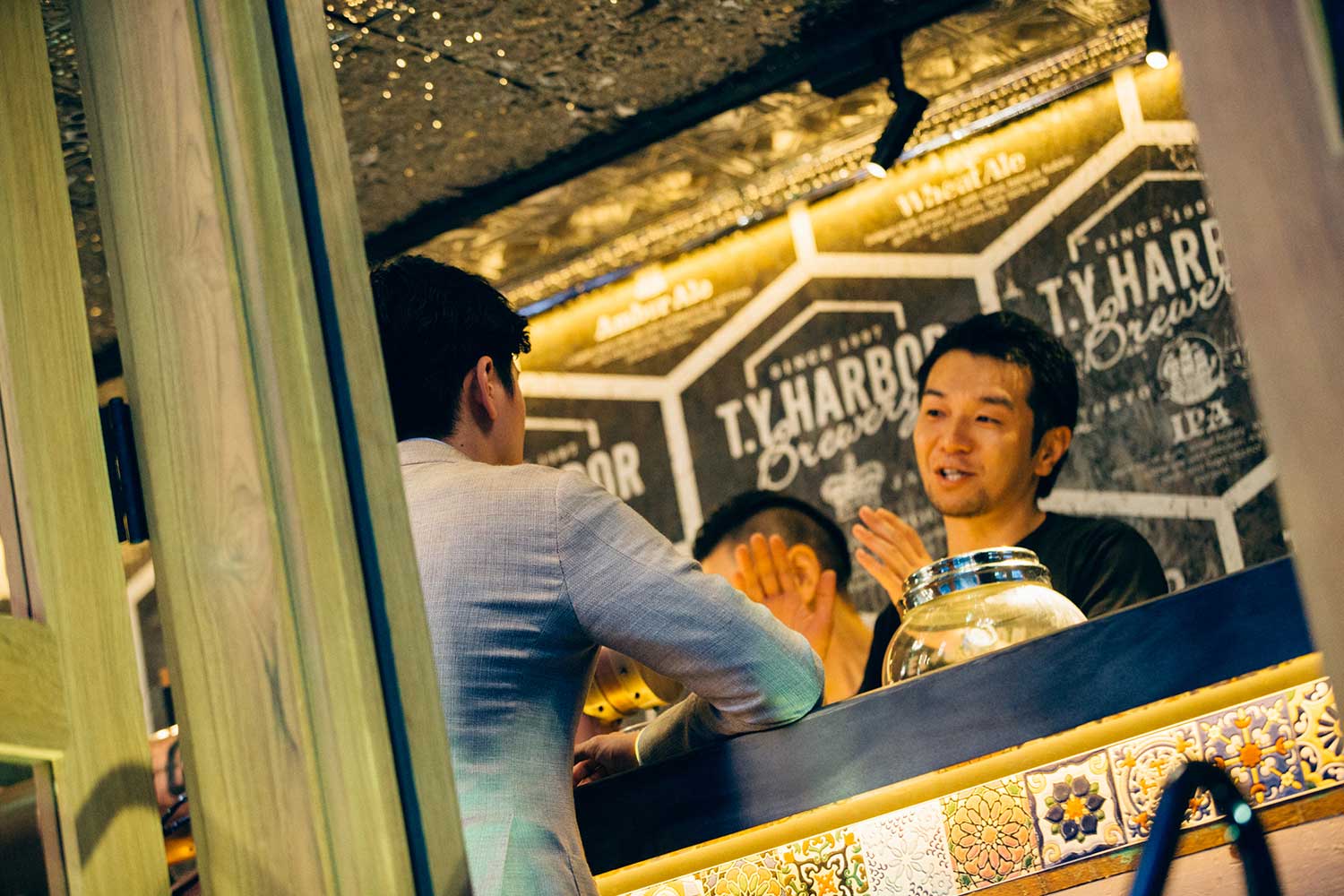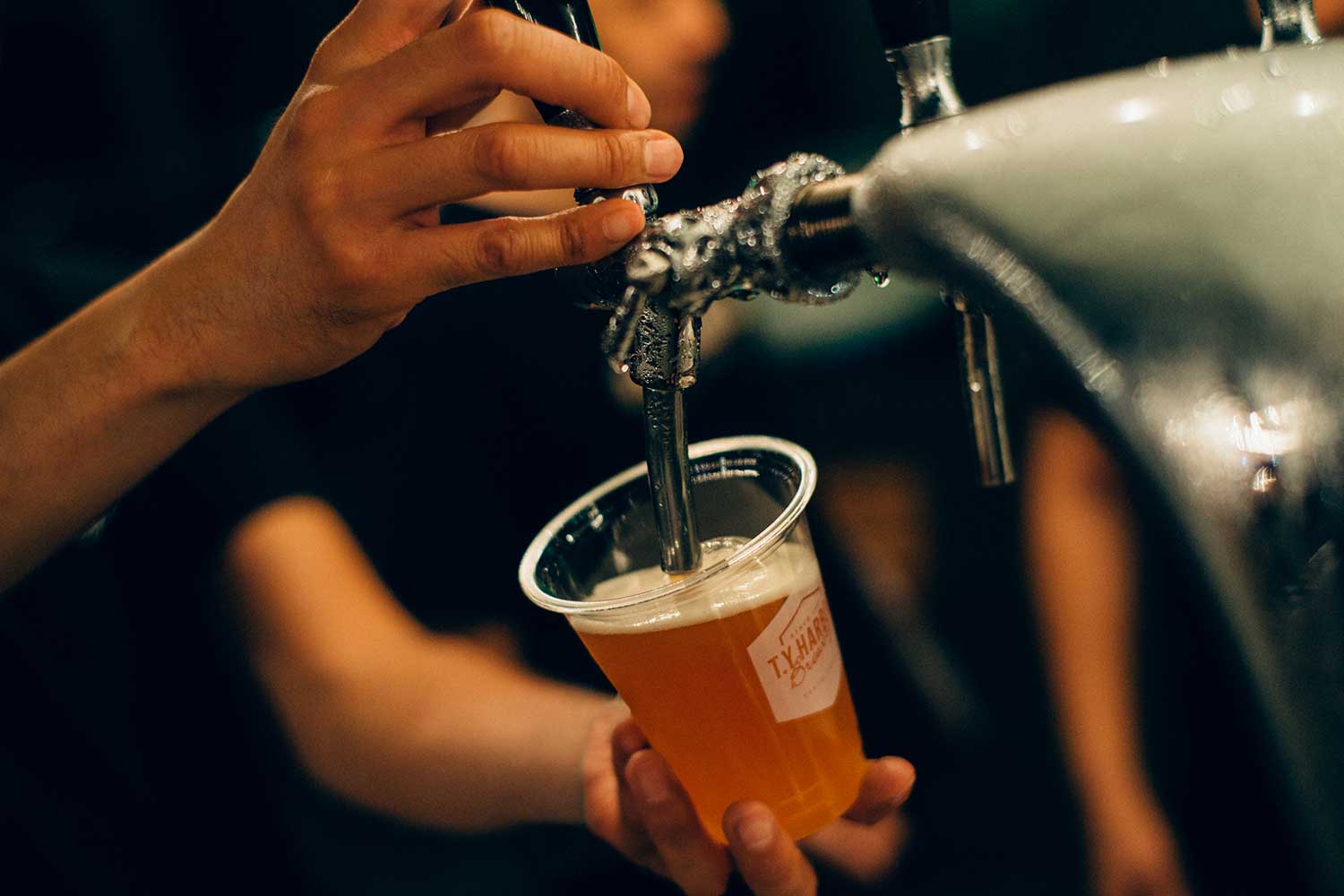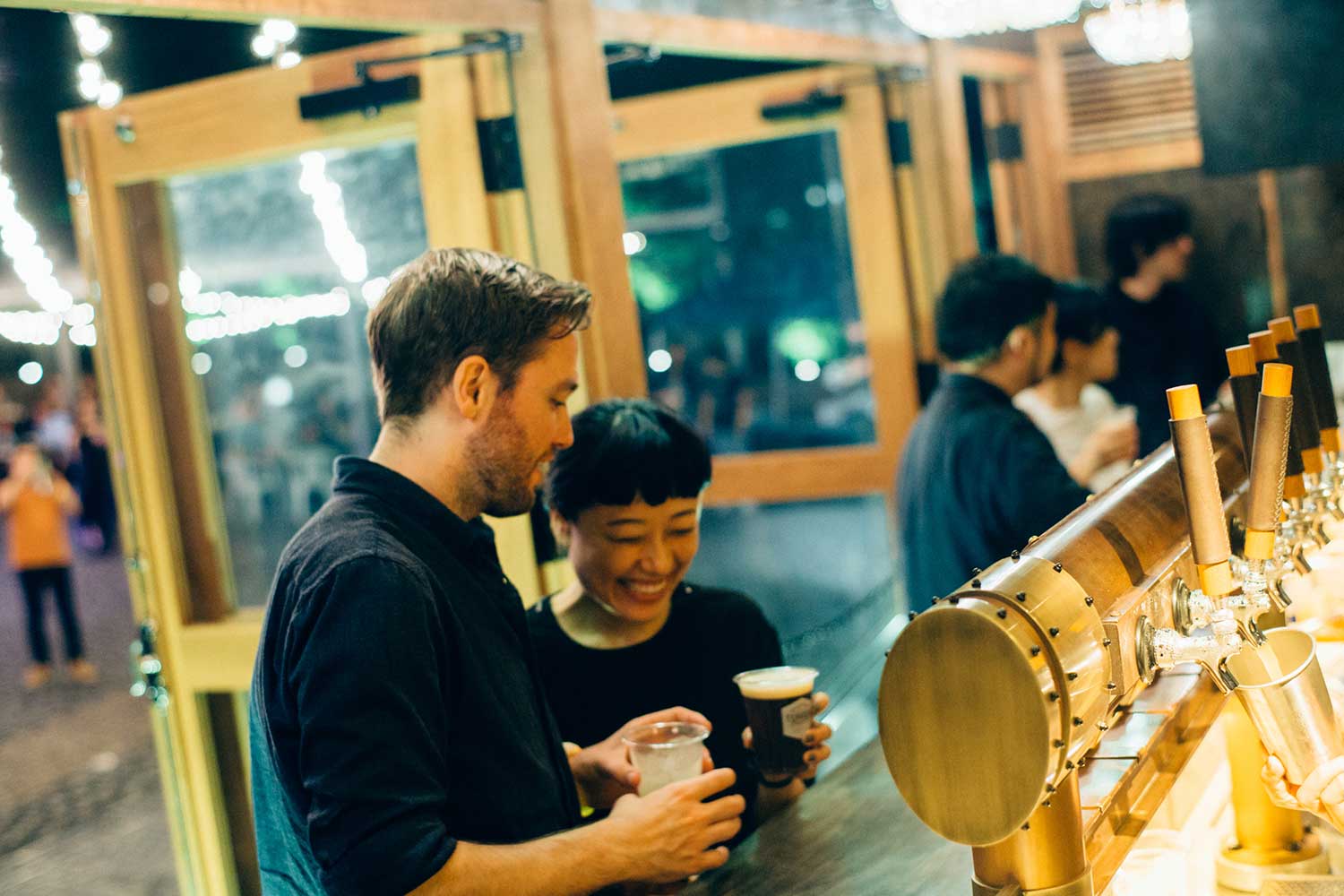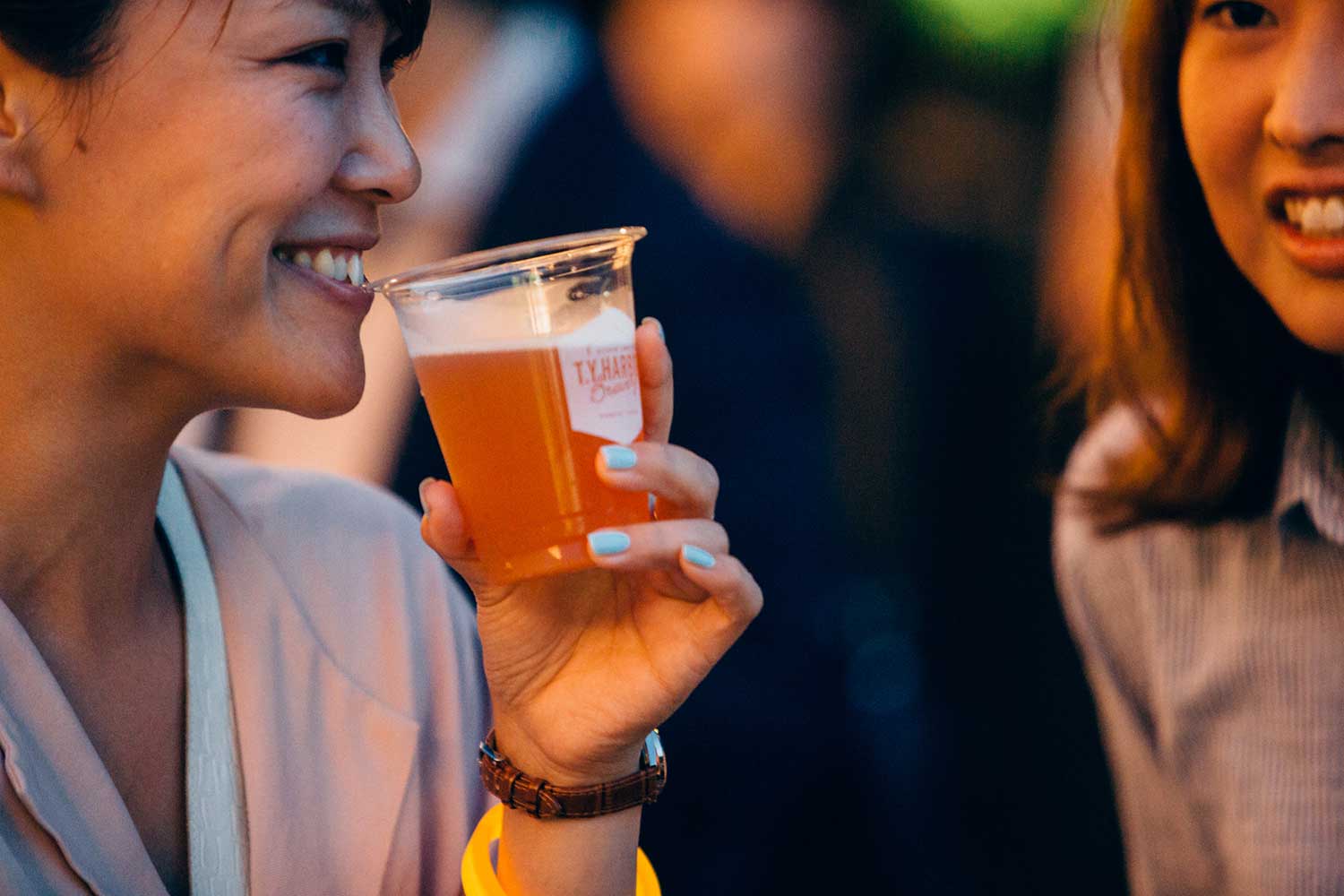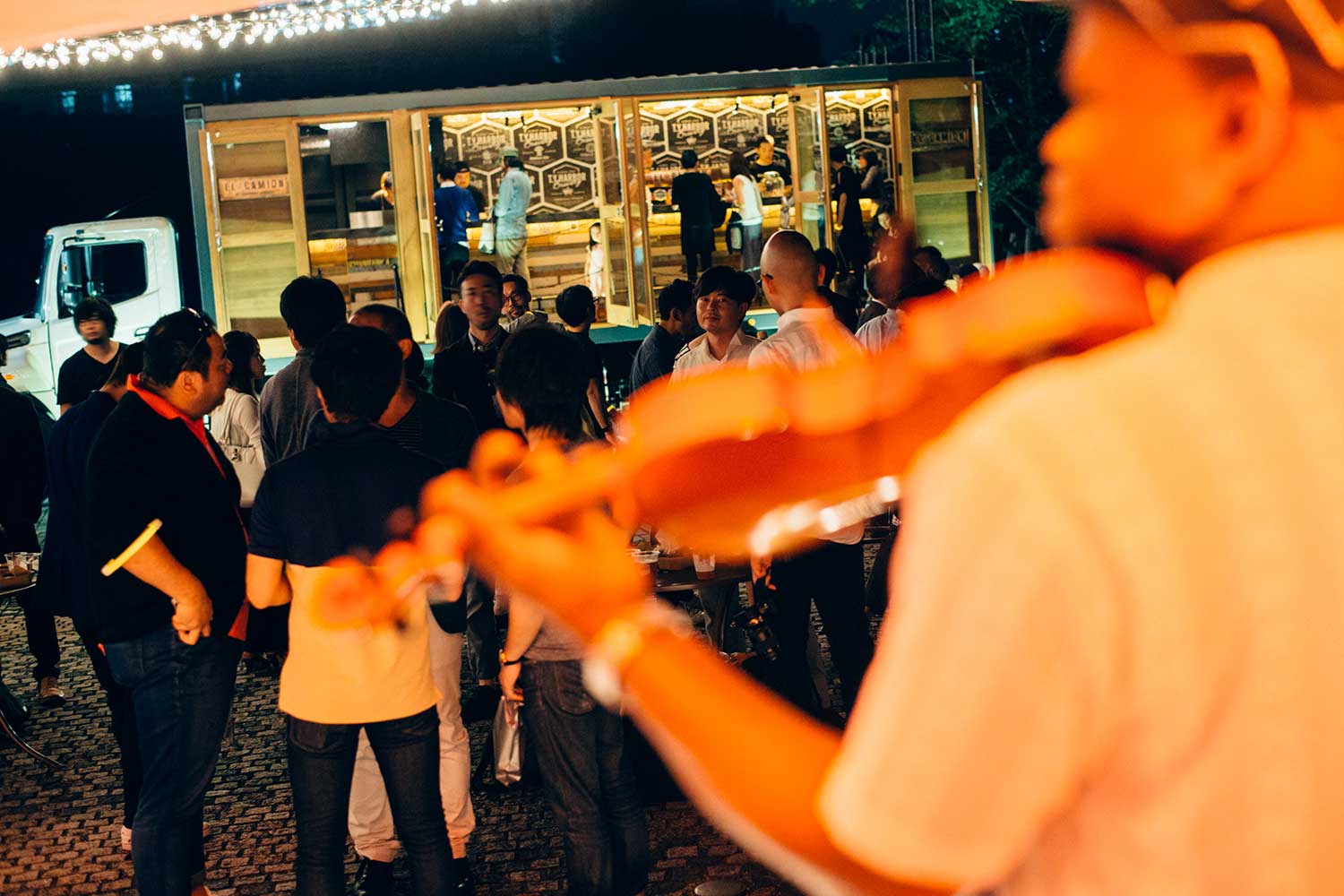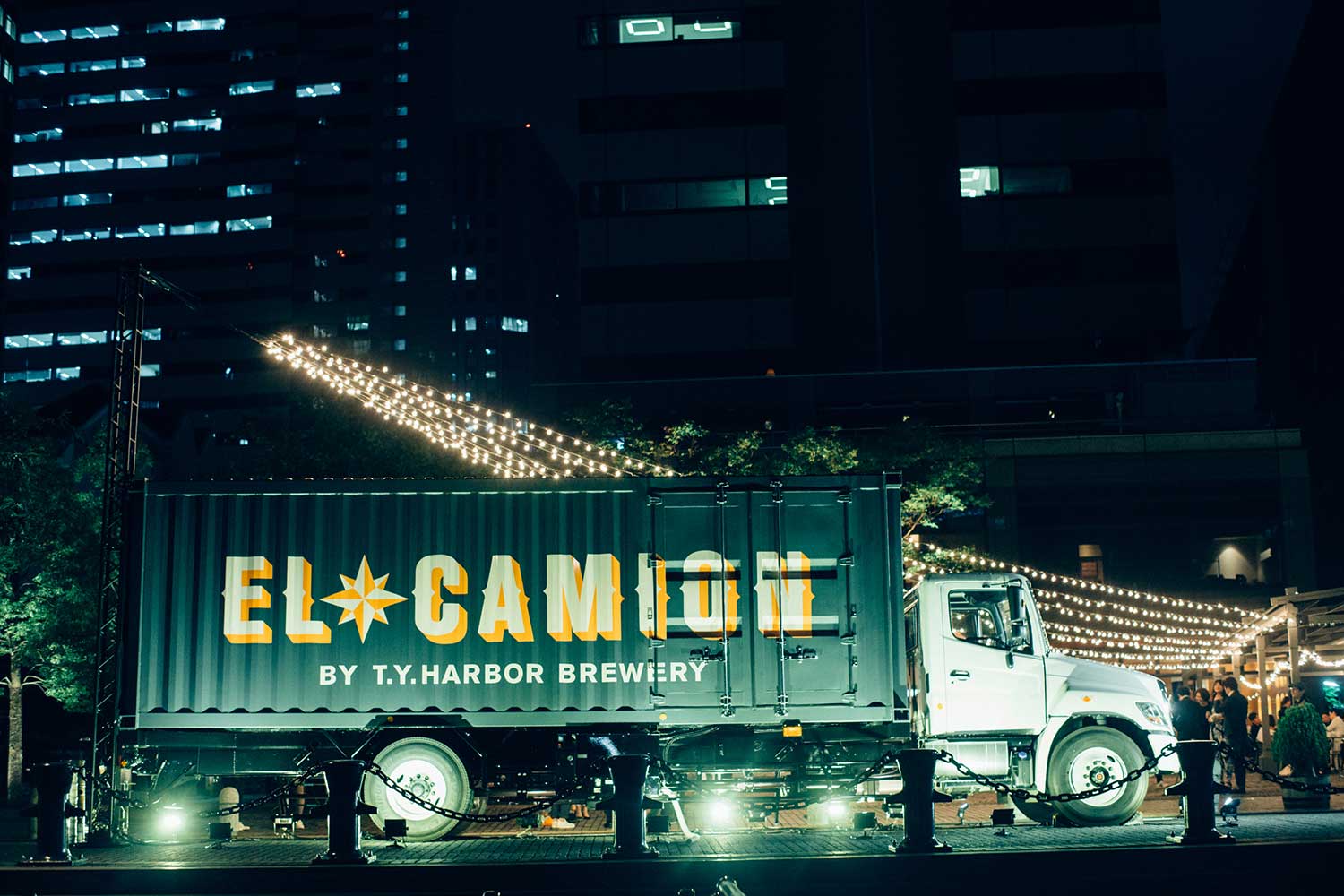 Craft beer bar on a truck delivering a Tysons & Company
experience straight to you.
The world created within the bed of this truck is
bound to take you on a special journey.
EL CAMION is a mobile bar that delivers craft beer by T.Y. HARBOR BREWERY to places all around Japan for people to enjoy. Whether it be beer festivals, sports events, beaches and campsites, or even private parties, our brewery will be sure to deliver delicious quality craft beer.