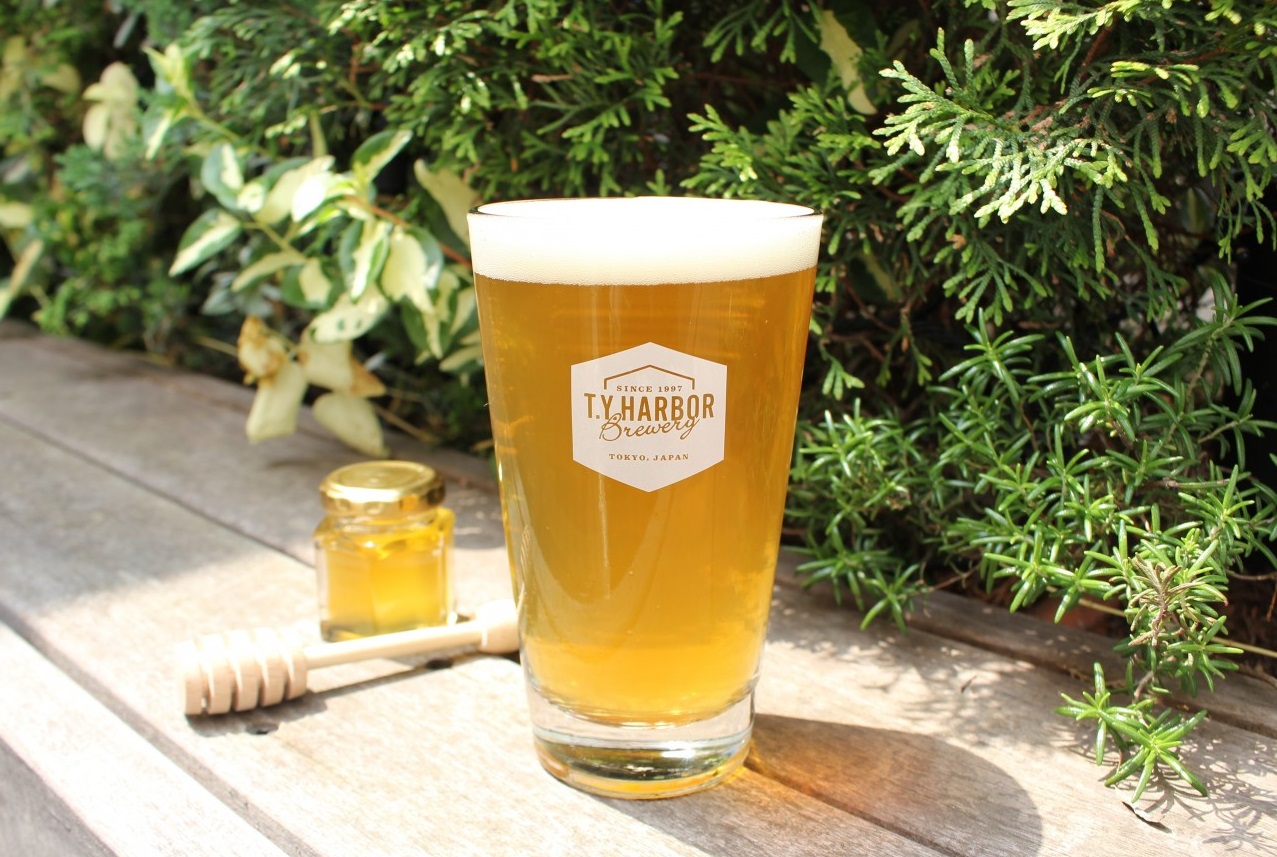 May Brewer's Choice
---
Everyone's favorite Honey Ale is here!
This year, our master brewer raised the degree of fermentation to make it more refreshing and dry.
Spices such as cloves, cardamom and cinnamon blend well with the honey,
creating a rich aroma and taste you are sure to enjoy.
Come take this chance to try out this new beer!
CICADA, crisscross, IVY PLACE, SMOKEHOUSE, T.Y.HARBOR, T.Y.HARBOR Brewery, TYSONS