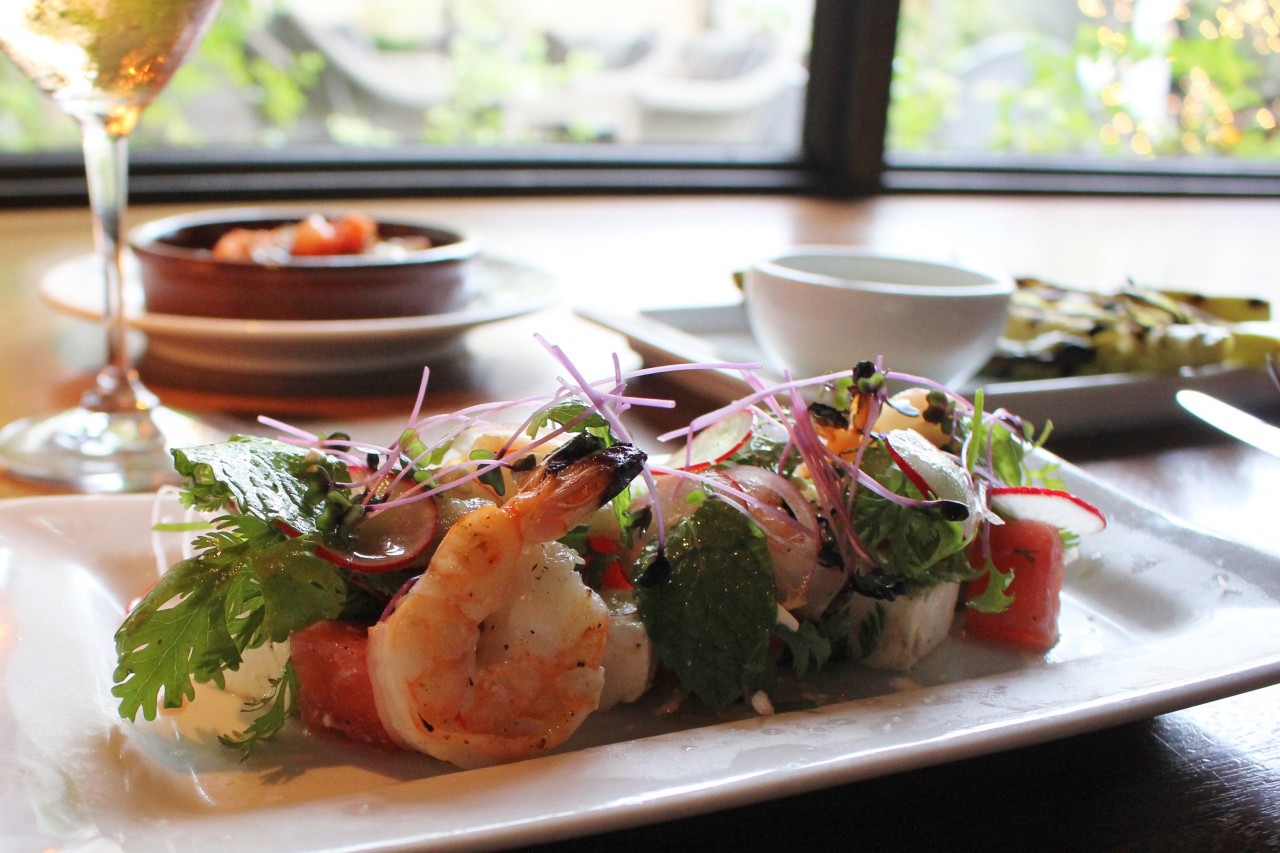 CICADA:New Summer Items
---
New summer dishes additions to the menu!
Cool off with its refreshing look and be sure to pair them with some delicious wine.
Pan fried halloumi with sardines sauteed in tomato and capers,
watermelon and feta cheese salad with grilled shrimp and mint,
grilled baby corn with goat and ricotta cheese dip etc.