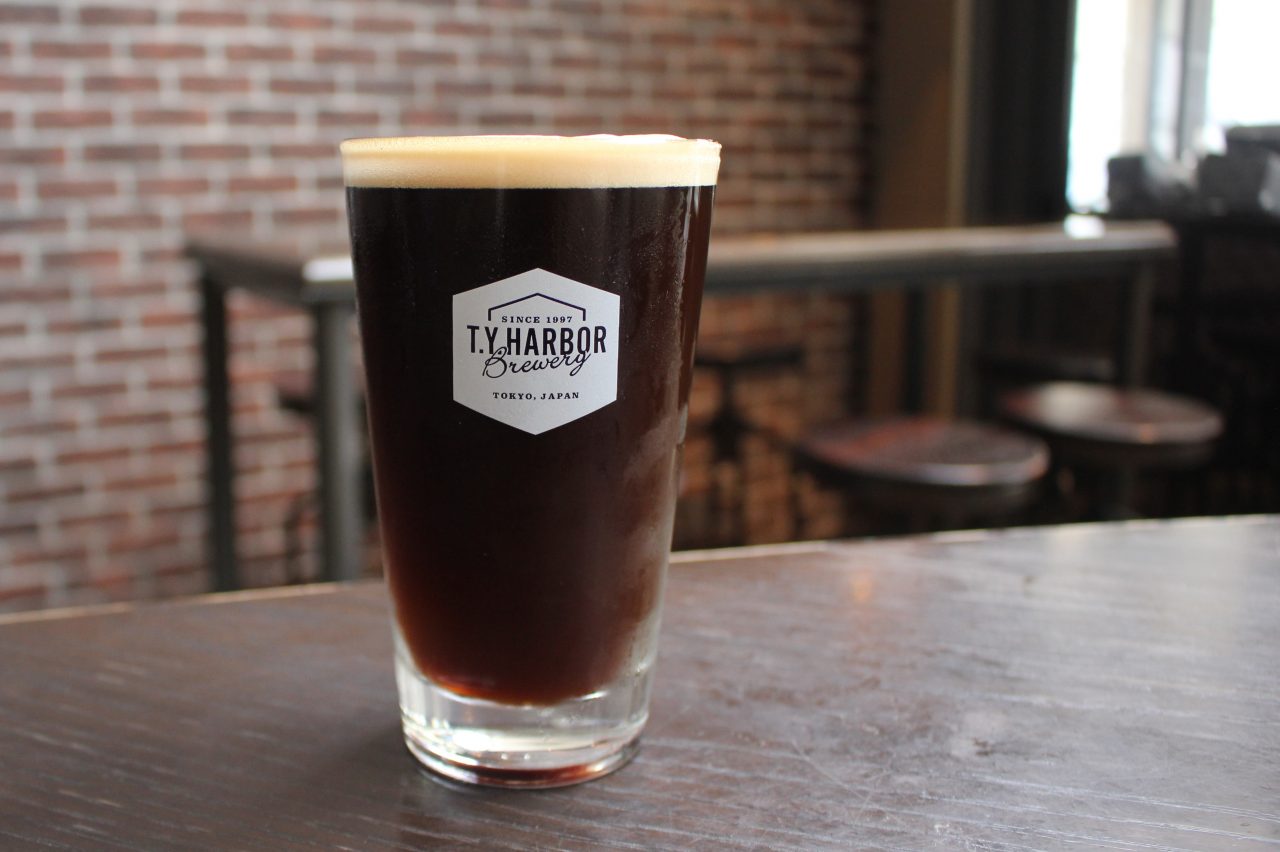 Limited Summer Beer
---
One of T.Y. HARBOR Brewery's classics, the Imperial Stout is replaced with the Porter!
It is a new and improved dark ale enjoyable even during the summer seasons.
The Porter, an old favorite of all beer lovers, originated in early 18th century London,
and is characteristic of its bitter flavors of chocolate and coffee.
Using roasted malt and aromatic hop, the Porter has a rich, strong taste,
yet it is refreshing and easy to gulp down.
CICADA, crisscross, IVY PLACE, SMOKEHOUSE, T.Y.HARBOR, T.Y.HARBOR Brewery, TYSONS