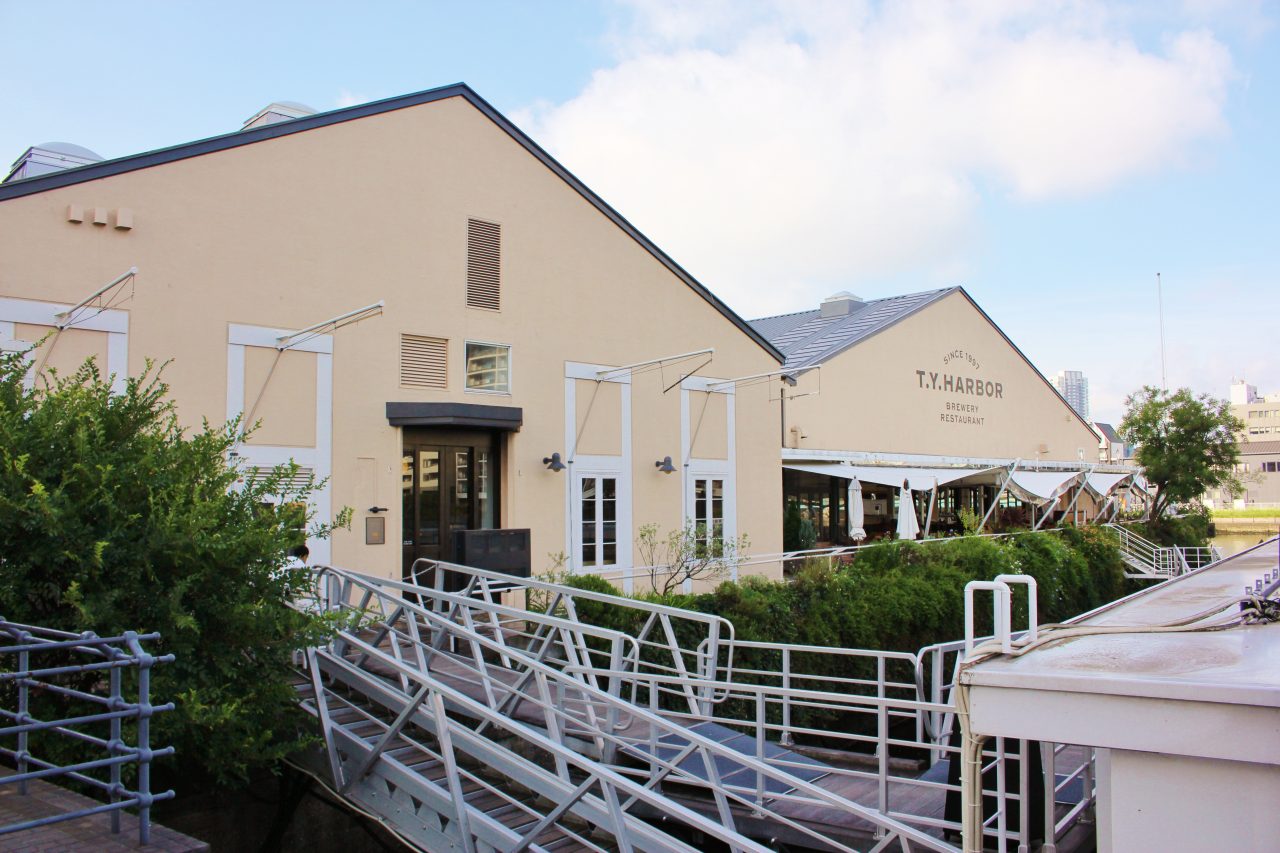 breadworks & Lily cakes Renewal Open!
---
breadworks Tennoz and Liy cakes will re-open on Monday, August 7! In addition to the bakery items we offered before, there will be a new and improved cafe menu made by the new deli kitchen.
Our hours have extended, so our guests can have a more enjoyable experience throughout the entire day, from early morning breakfasts to light meals with a glass of wine or craft beer in the evening.
<Information>
Address:〒140-0002 2-1-6 Higashi Shinagawa, Shinagawa-ku Tokyo
TEL :breadworks : 03-5479-3666、Lily cakes : 03-6629-5777
Hours :8:00~21:00(Lily cakes 10:00~)