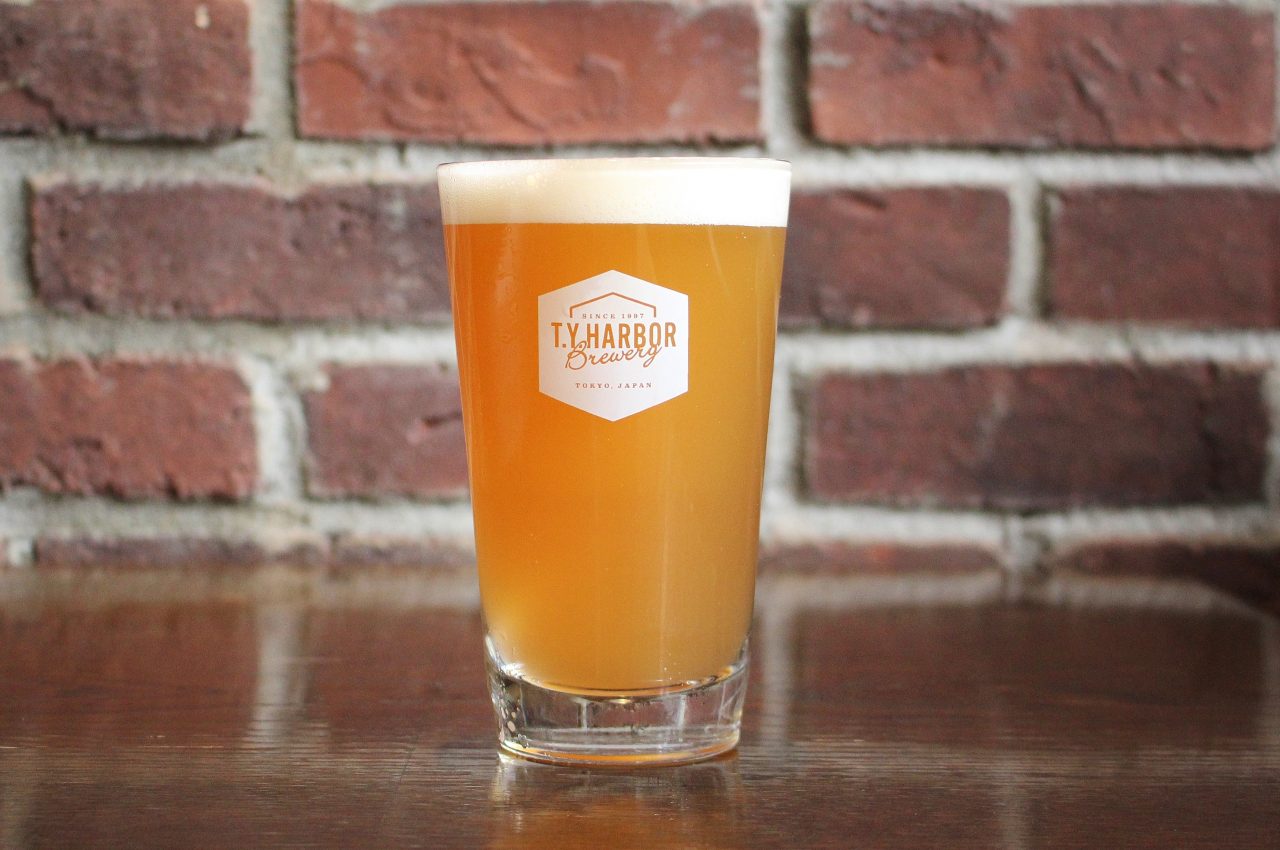 March Brewer's Choice
---
The Brewer's Choice for March is the popular "Sakura Ale." Get the first tastes of spring with this light and refreshing beer, with just a bit of bitterness.
This year T.Y.HARBOR BREWERY has also challenged themselves to a 2nd sakura beer that will only be available at T.Y.HARBOR and SMOKEHOUSE!
*Items may be sold out due to popular demand. Please contact preferred restaurant for availability.
BOND ST. KITCHEN, CICADA, crisscross, CRISTA, EL CAMION, IVY PLACE, SMOKEHOUSE, T.Y.HARBOR, T.Y.HARBOR Brewery, TYSONS