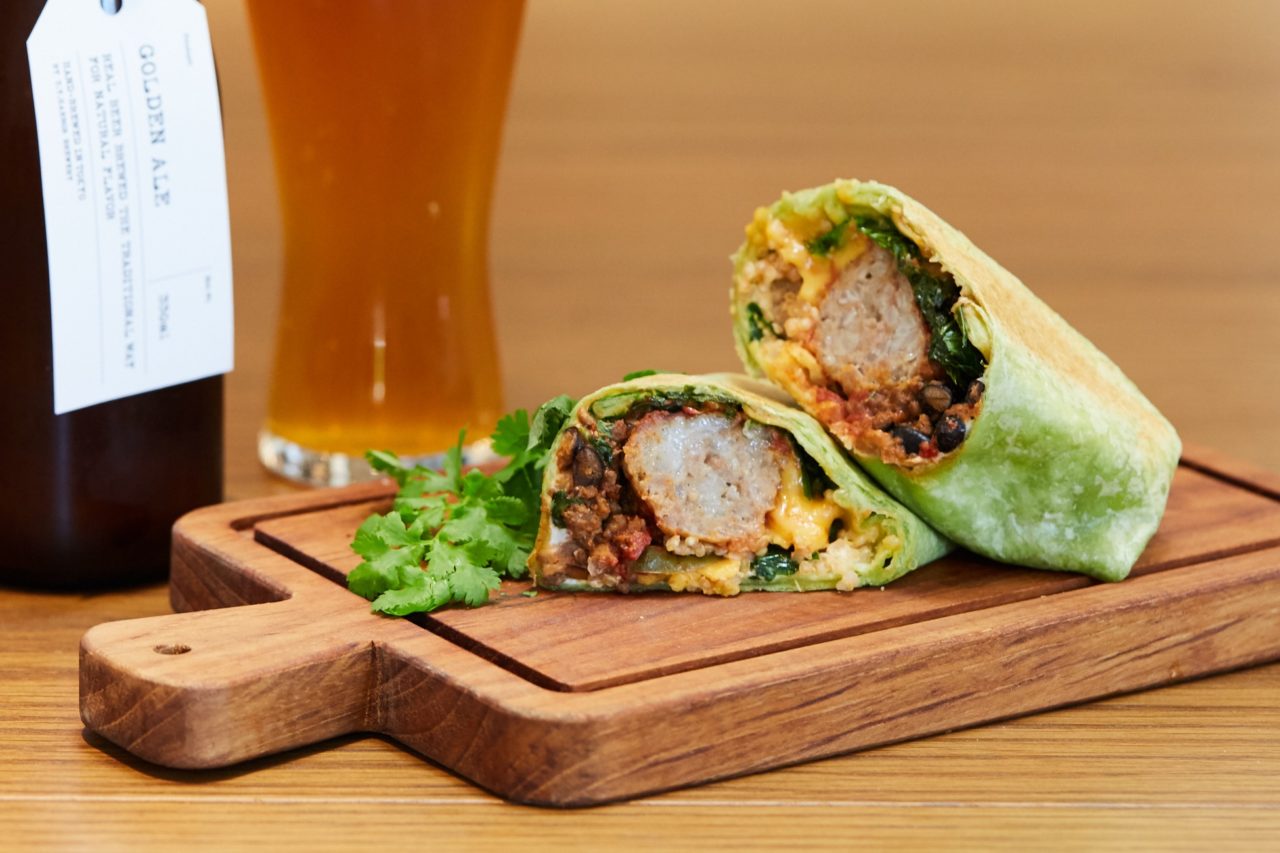 breadworks Burrito Fair
---
Enjoy different burritos during morning, lunch and dinner made in the deli kitchen at breadworks! These healthy burritos include ingredients such as quinoa and other popular, nutritious deli high in fiber and iron.
◆Breakfast burrito(8:00~)
Ham & cheese salad burrito(Tomato tortilla)¥300
Ham, cheese, celery, carrot rapee, marinated cabage, quinoa, tomato, cucumber, lettus
 
◆Lunch burrito (11:00~15:00 *weekday/limited # available)
Enjoy 3 kinds of burritos throughout the event period, changing every 2 weeks.
・Roasted pork & vegetable burrito (tomato tortilla)
Homemade roasted pork, marinated cabbage, pea sprouts, chick peas, quinoa, paprika jam sauce
・Spicy Moroccan chicken & vegetable burrito (spinach tortilla)
Moroccan chicken, marinated cabbage, celery & carrot rapeè, pea sprouts, chick peas, quinoa
・Shrimp & avocado tartar & vegetable burrito (tomato tortilla)
Shrimp & avocado tartar, marinated cabbage, okura, feta cheese, quinoa, sweet chili sauce
¥550 each
◆Dinner & Weekend burrito (Weekday 15:00~20:30、Weekend 11:00~20:30 *Eat-in only)
・Meatballs with sticky rice & cheddar cheese (spinach tortilla)
Meatballs, chili beans, kale, jalapenos, quinoa ¥900