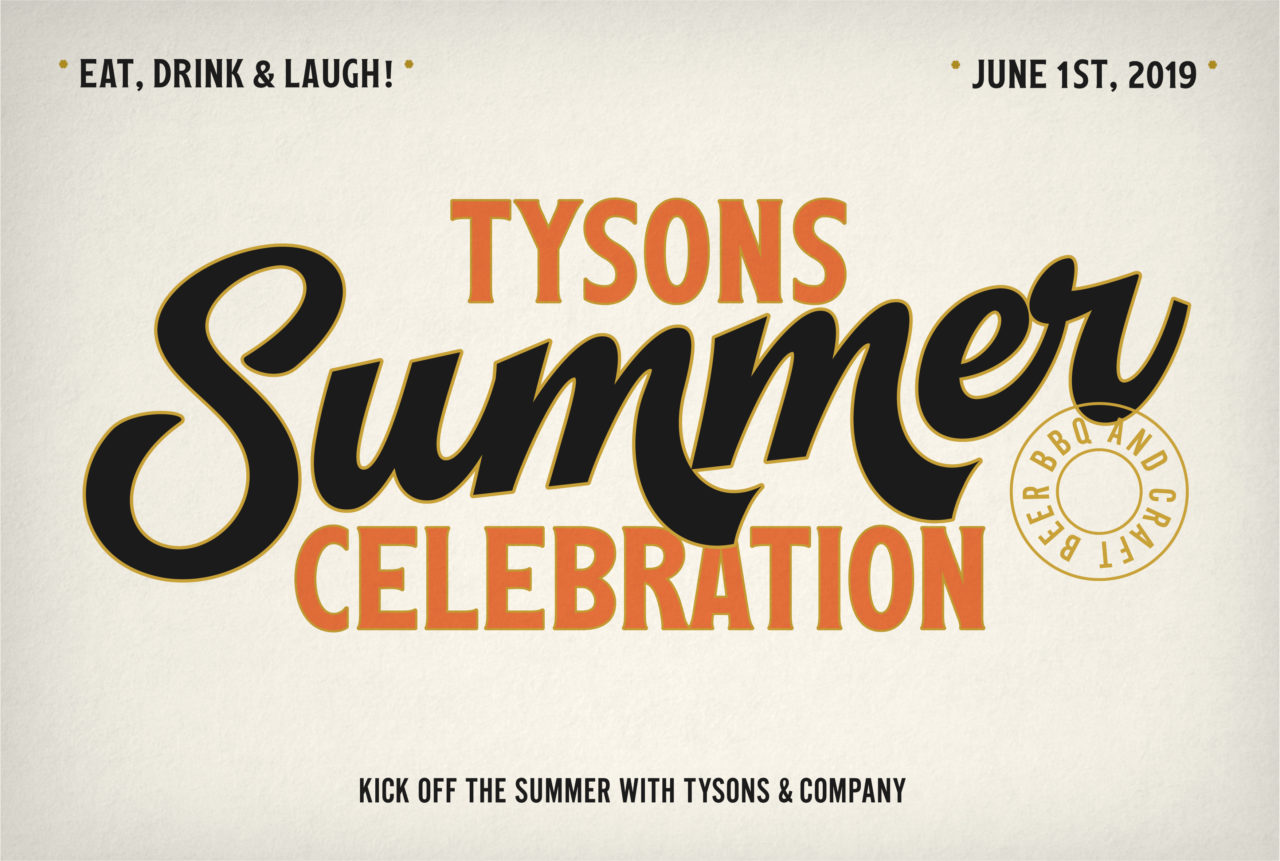 TYSONS SUMMER CELEBRATION 2019
---
Kick off summer with a special event "TYSONS SUMMER CELEBRATION" hosted by TYSONS&COMPANY!
All our restaurants and cafes will gather at our flagship store T.Y.HARBOR to provide signature, as well as special dishes accompanying our craft beer from T.Y. HARBOR Brewery alongside live band performances, brewery tours and cruises. EL CAMION our huge beer truck will make this party even more spectacular.
Don't miss out on this limited one day event.
【DATE】2019. 6/1 (Sat) ①11:00~15:00(SOLD OUT!) ②17:00~21:00(SOLD OUT!)
【RESERVATION】
¥5,800 (Food buffet+2 drink tickets)
4~12 :¥2,800 (Food buffet+2 drink tickets) Under 3:FREE
BOND ST. KITCHEN, breadworks, CICADA, crisscross, CRISTA, EL CAMION, IVY PLACE, Lily cakes, No4, RYAN, SMOKEHOUSE, T.Y.HARBOR, T.Y.HARBOR Brewery, THE ROASTERY, TYSONS