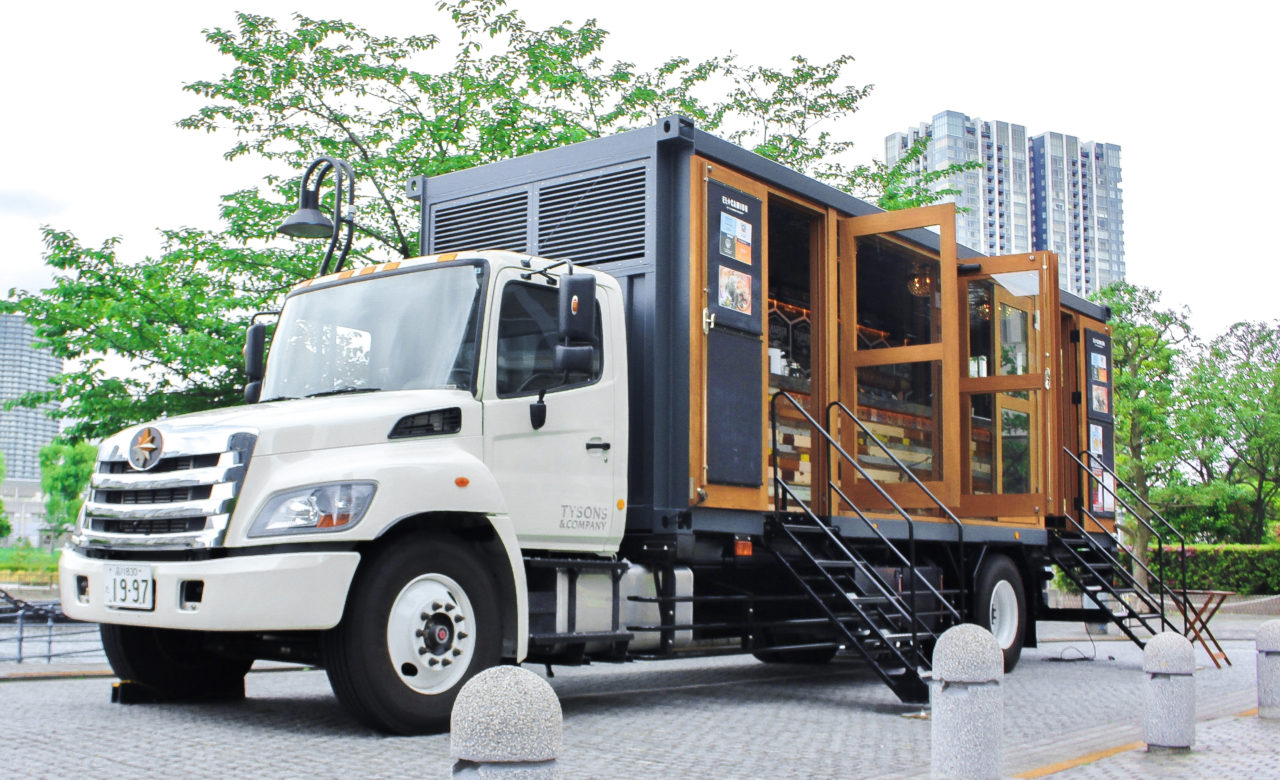 "Summer Garden 2019"
---
The ever popular annual event at No.4's「Banchou no Niwa」will be held this year again!
Sponsored by the promotors of Nippon TV, our very own craft beer truck, "EL CAMION" will also be featured!
Guests can also purchase dishes and bread from No.4 as well. Enjoy the Bon Odori Festival Dance while you dance away surrounding the yagura tower!
【Event Info】7/31(Wed)〜8/3(Sat) 10:00~21:30
※EL CAMION:7/31(Wed)〜8/3(Sat) 16:00~21:30
Please note that during the event, the menu at No.4 will slightly change.
More details>>>