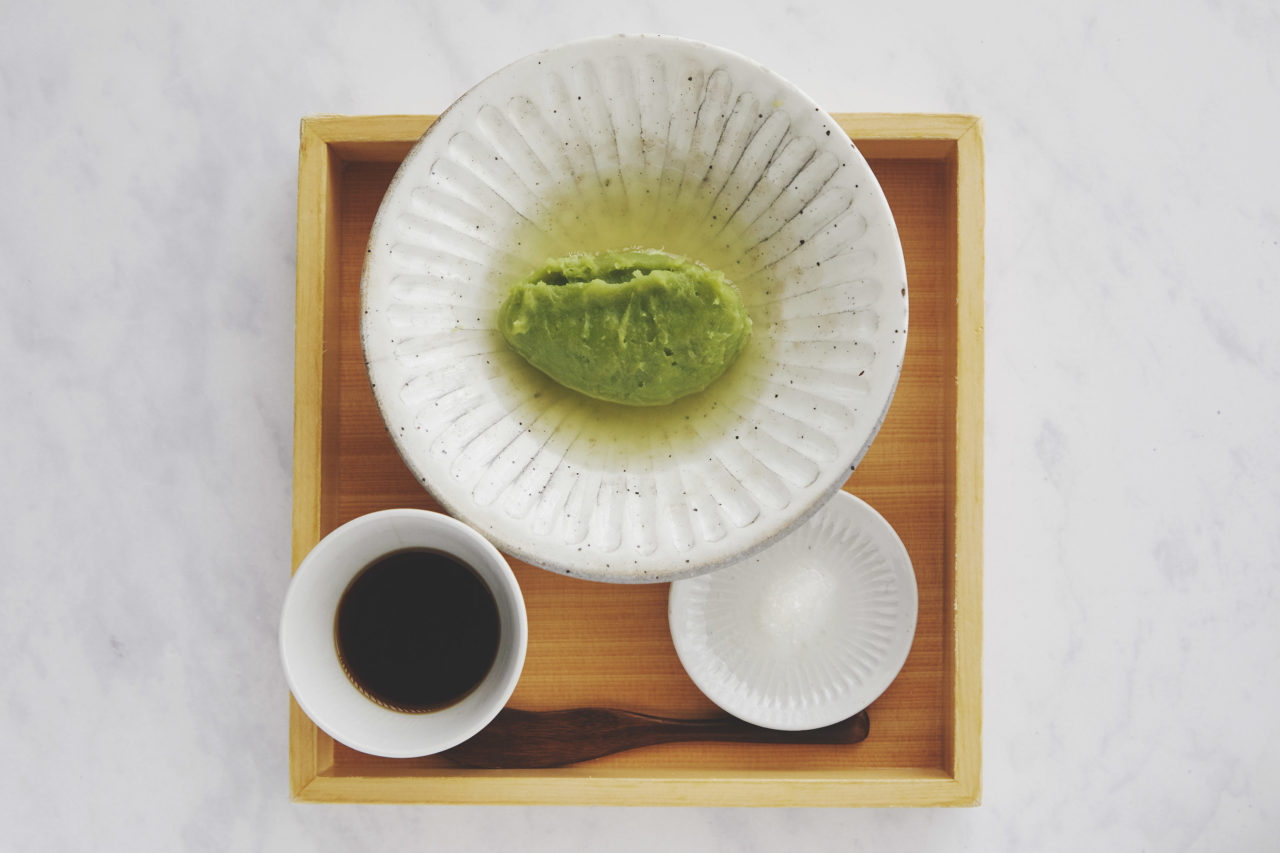 CHIRAN-CHA TEA COLLABORATION
---
Beginning September 2nd, we will be brewing a limited time tea-infused
beer and dishes at selected restaurants using tea leaves from Chiran,
Kagoshima prefecture!
The collaboration was done with Shimodozono tea shop which just had
their 65th anniversary! The chirancha tea used throughout the drinks
and dishes this time has a smooth and sweet palate while being easy
on the typical bitterness and astringent characteristics of tea.
T.Y.HARBOR Brewery will be brewing up the limited time Cha-kō Ale
(Japanese Tea-infused Session Pale Ale). Instead of the aroma from
just the hops, take in the perfect balance created from the ten-cha
tea and hops in this easy drinking ale.
At our Harajuku location, SMOKEHOUSE, we've combined the traditional
aroma of tea and smoking method of meat to bring you one juicy chicken
dish. Marinated over night with our sen-cha marinade the chicken is
smoked to perfection served with a side of matcha cornbread and tea
shichimi peppers. SMOKEHOUSE will also be whipping out a Matcha
Shake along with a Hōjicha Highball!
RYAN, located in Shibuya will be serving a traditional Japanese delicacy
dish called Cha-sobagaki consisting of cooked dough made from soba
flour and tea leaves. Also on the menu will be a tempura dish with
shrimp, sweet potato, and lotus roots. Enjoy the rich aroma and flavor
created from deep frying together with green tea leaves.
The limited menu items will only we served till September 30th!
Don't miss out!