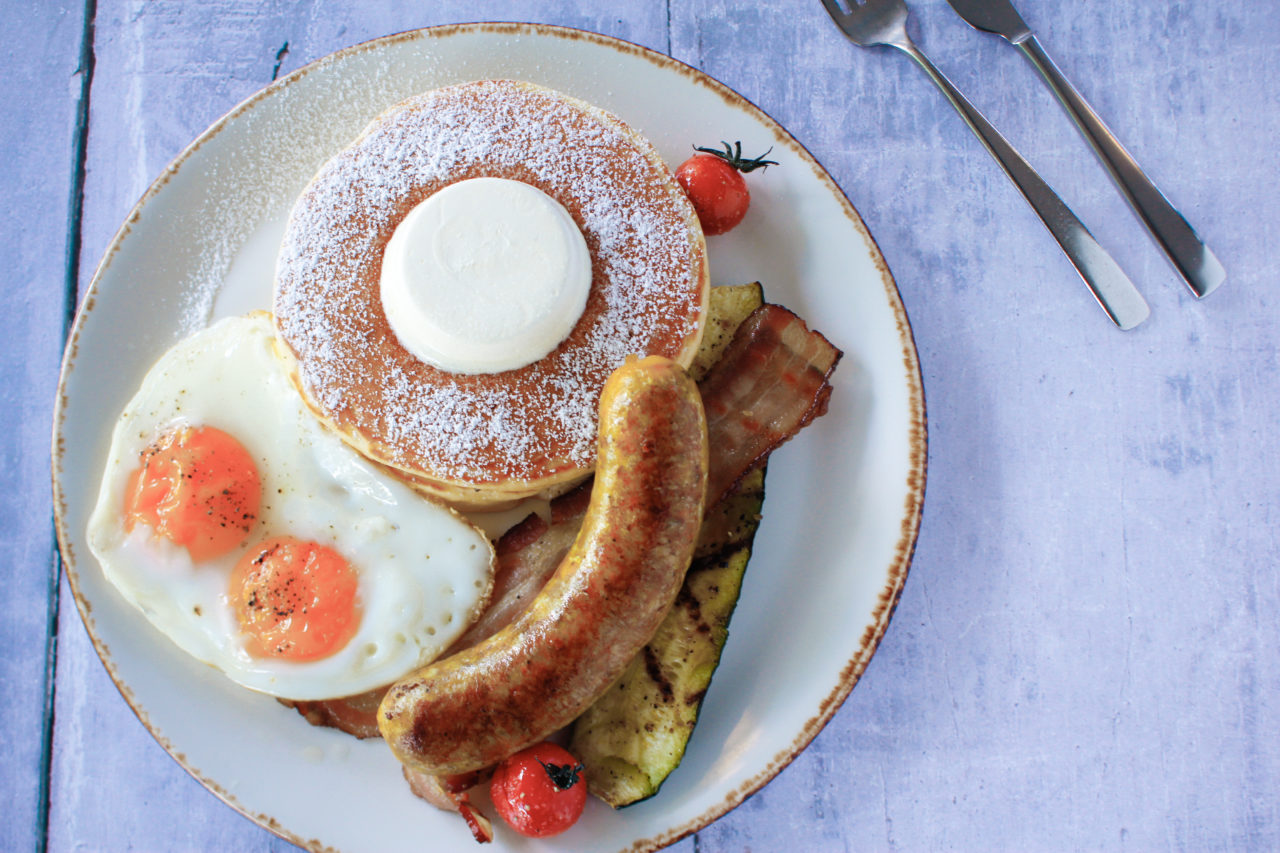 IVY PLACE NEW MENU
---
NEW MENU LAUNCH at IVY PLACE!
Part of our grand menu has been changed before our
2019 Autumn/Winter menu change coming up in October.
IVY PLACE's popular pancakes now has an upgraded version,
"IVY Big Breakfast Combo Plate with Pancakes, Fried Eggs,
Sausage, Bacon and Seasonal Veggies". Uses kaya jam which
is very famous in Southeast Asia. "Coconut Milk and Pandas
Kaya Jam Toast and Fried Egg Plate with Pickled Vegetables,
Tomatoes and Feta" will also be a new addition!
Lunch and dinner menus will add a Linguettine with Singapore
Style Black Pepper King Crab and Scallions along with a
Mexican Taco Burger Topped with Jack Cheese, Guacamole, Salsa
Fresca, Sour Cream and Tortilla Chips on a Potato Bun with Fries.
Pavlova Napoleon with Muscat Grapes, Mint and Lime Cream will
be a new addition to our dessert menu.
Come and try out the new faces at IVY PLACE in Daikanyama!
*Please note that the above mentioned items are only a portion of the menu change