LINE-UP
MADE IN TOKYO craft beer
born from tradition
YEAR ROUND
T.Y.HARBOR BREWERY classics
available all year round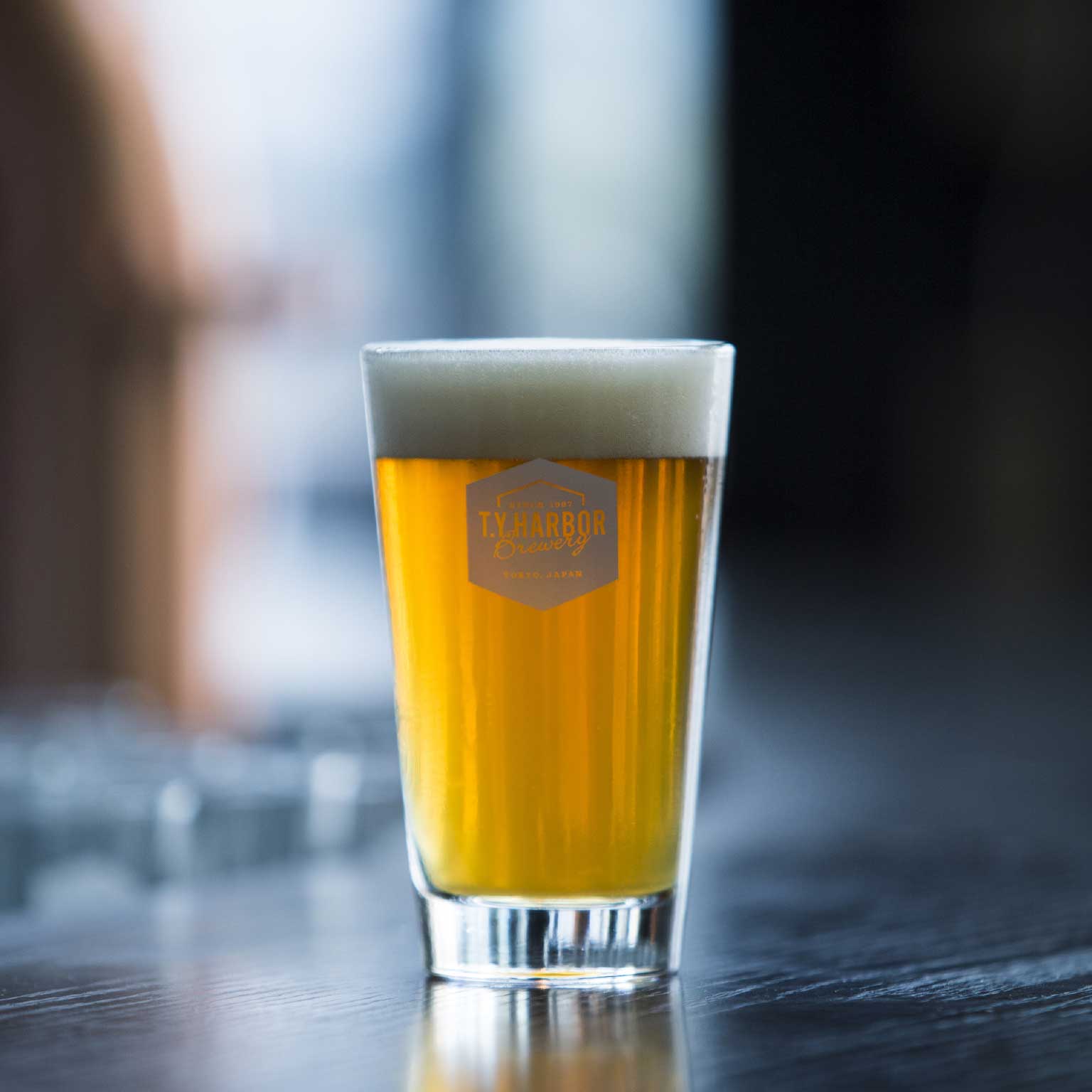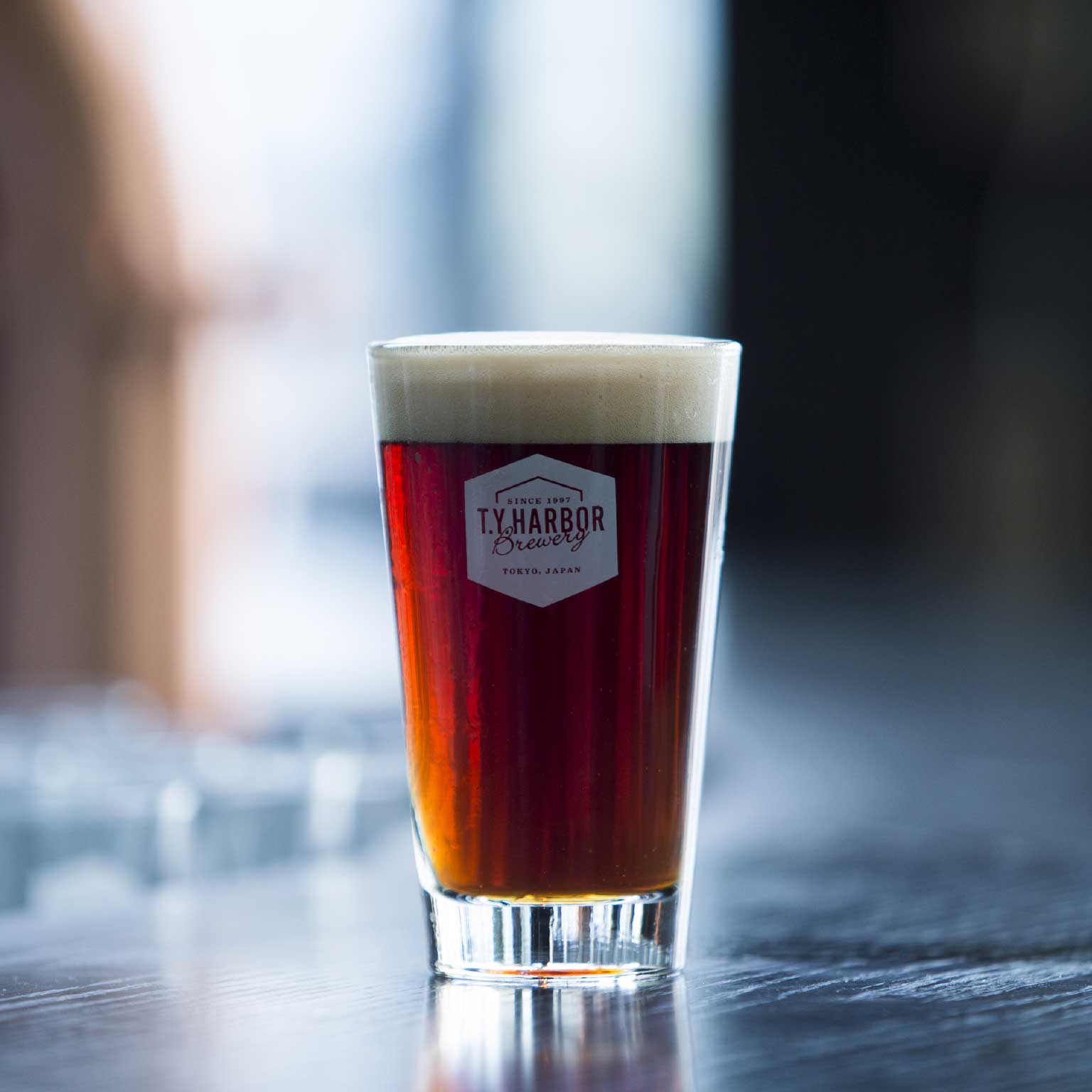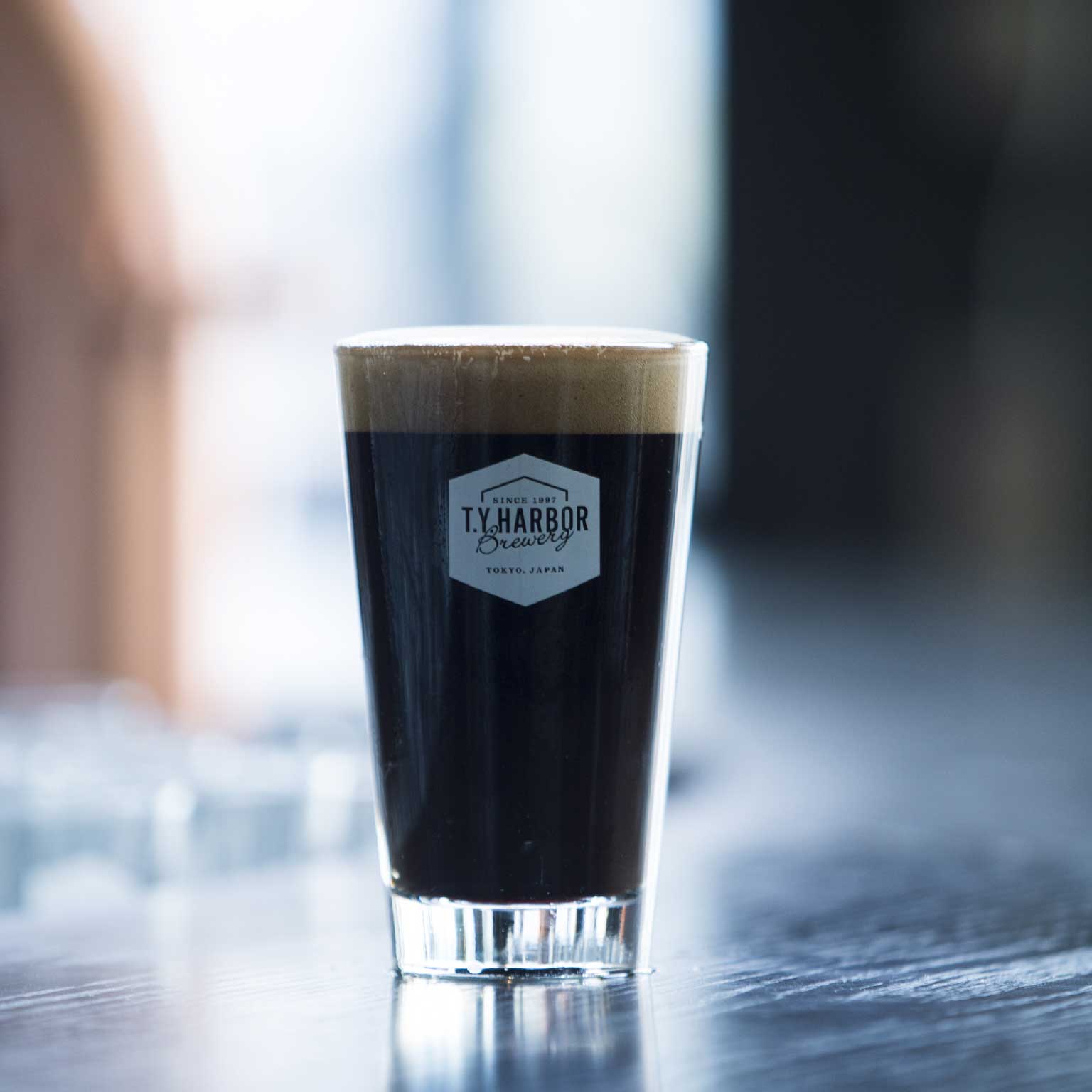 ---
Please check the store's menu for YEAR ROUND availability
SEASONAL BREW
A new type of beer using seasonal fruits
and herbs that changes monthly.
Wheat ale brewed with lemongrass and other herbs used commonly in
Thai cuisine. Resulting in a fresh and invigorating aroma that is perfect
for an early summer!
ALC  4.5 %  |  IBU  10   |  SRM (EBC) 2 ( 4 )
T.Y.HARBOR and T.Y.HARBOR Brewery celebrates its 25th
anniversary this month.
In celebration, we have teamed up with Isekadoya Brewery
who also celebrates its 25th and bring you a one of a kind brew.
Well known for their IPA's we decided to brew a popular sour
IPA but more drinkable and smoother than any other! Available
only at T.Y.HARBOR and SMOKEHOUSE!
Come celebrate with us today!
ALC 6.2  %  |  IBU  35   |  SRM (EBC)  10  (20)
---
LIMITED BREW
Collaboration and limited test beers brewed
at our pilot brewery.
2nd limited collaboration beer brewed at Isekadoya Brewery!
This COLD IPA is full of strawberry and grapefruit aroma
with a refreshing and smooth yet bitter palate.
ALC 7.0 % | IBU 60 | SRM (EBC)
A one of a kind dry stout with a focus on sorachi ace hops. This super smooth
stout will go together with any food or perfect to drink by itself.
ALC 3.5 % | IBU 18.5| SRM 45 (EBC 90)
---
LIMITED BREW available until stock lasts.
Please check the drink menu on T.Y.HARBOR and SMOKEHOUSE homepage for latest information