LINE-UP
MADE IN TOKYO craft beer
born from tradition
YEAR ROUND
T.Y.HARBOR BREWERY classics
available all year round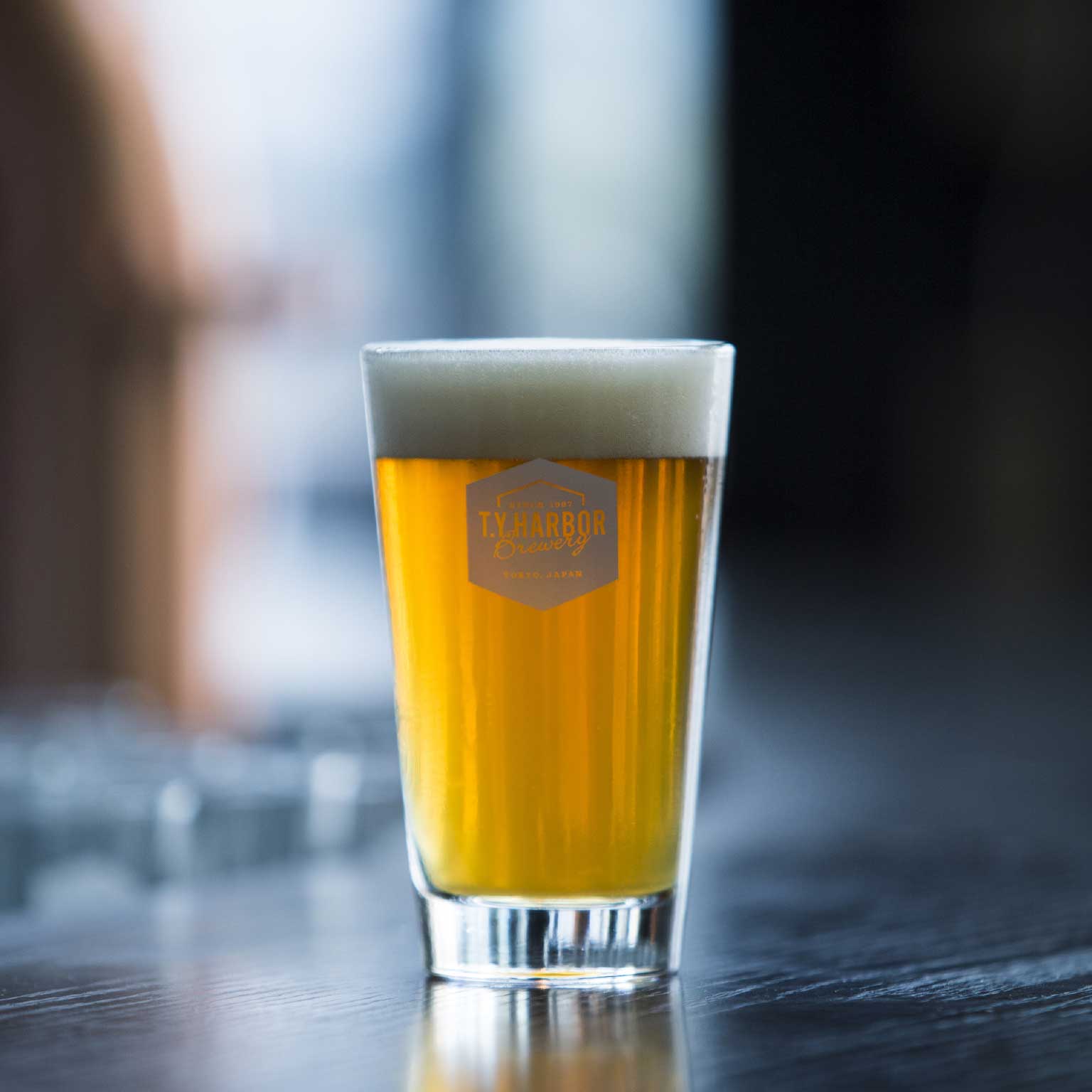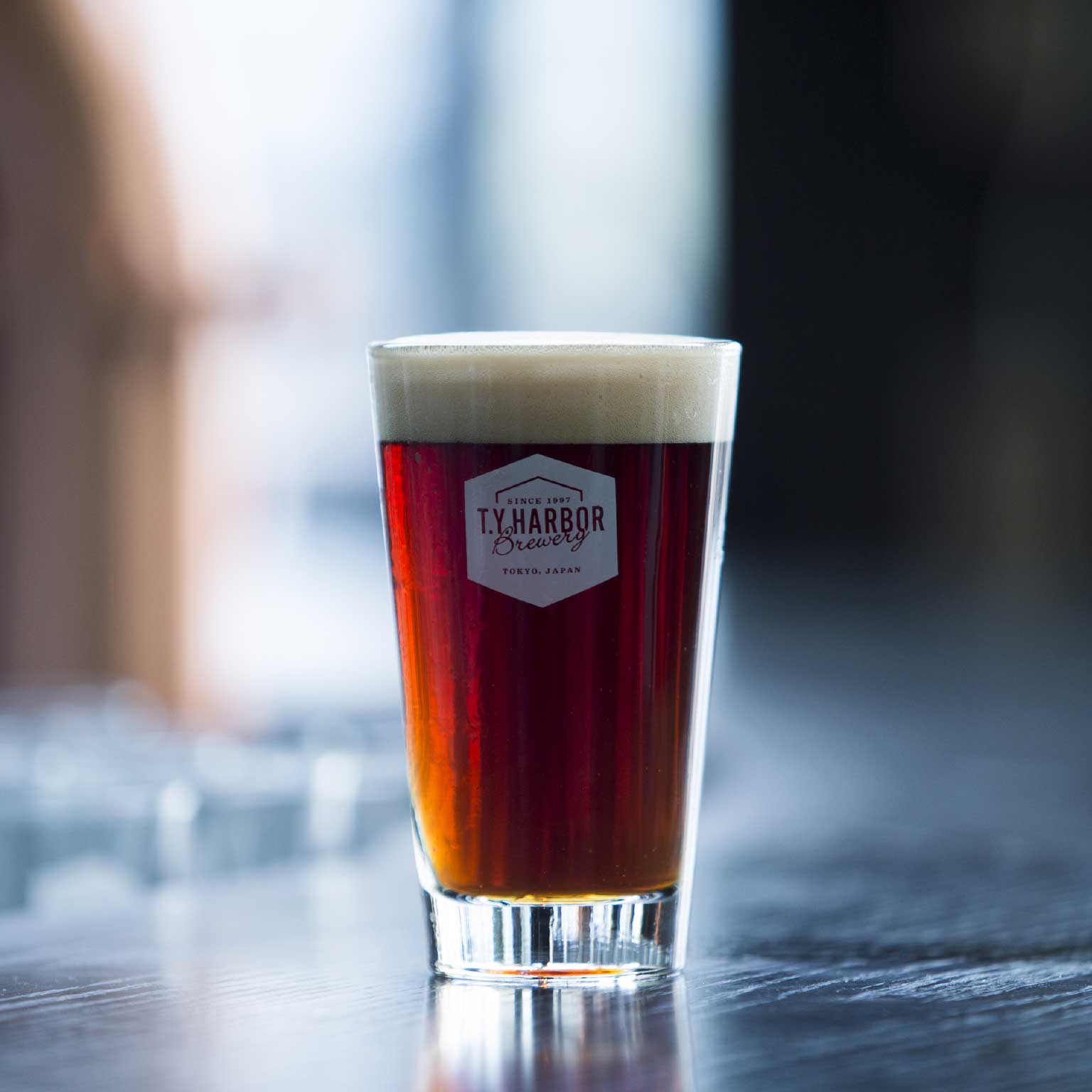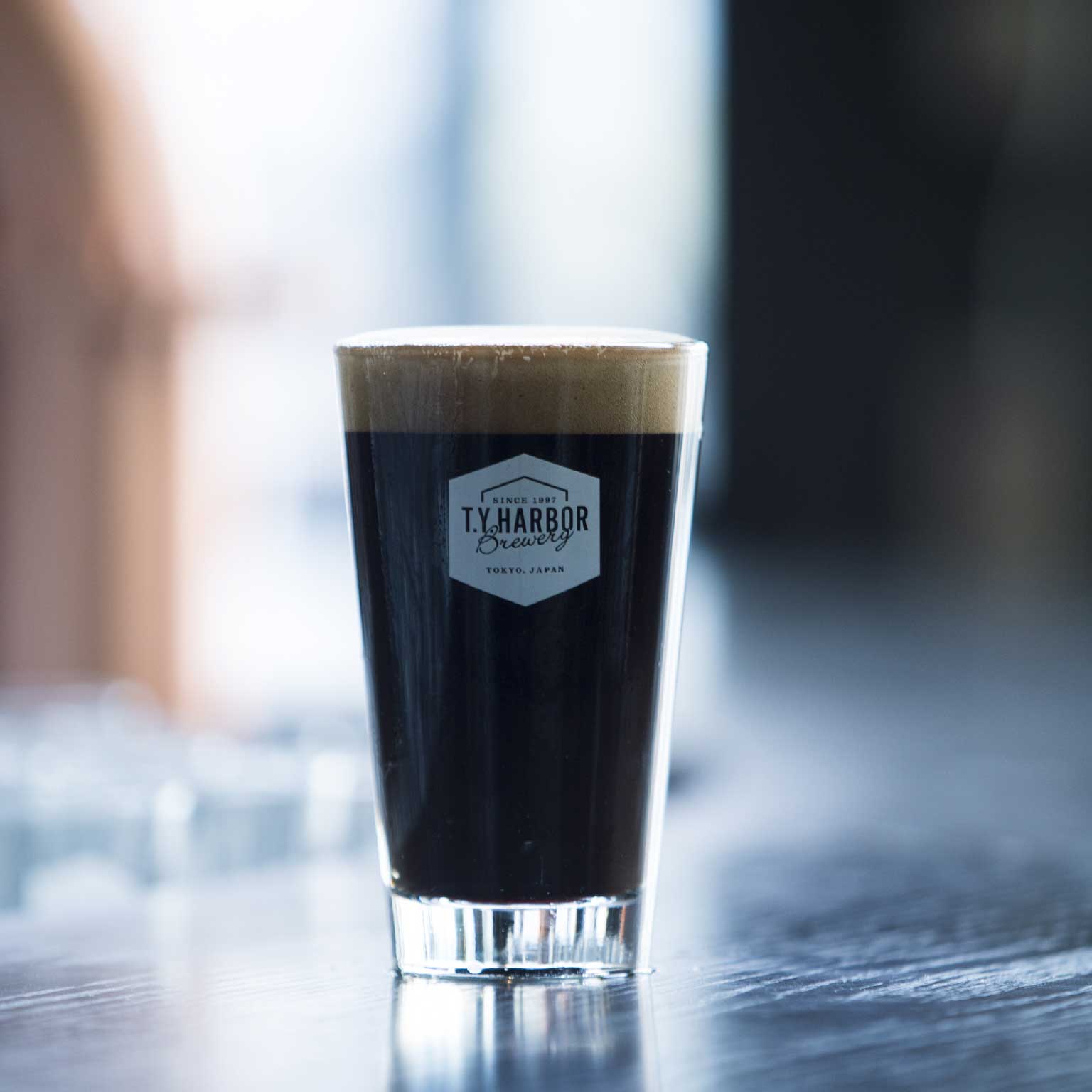 SEASONAL BREW
A new type of beer using seasonal fruits
and herbs that changes monthly.
Brewed with a rare "galaxy" as the main hops, this hazy IPA has
a smooth palate providing a citrusy and silky mouth feel
perfect as the weather warms up!
ALC 6% | IBU 36 | SRM (EBC) 6 (12)
The dominant flavors for a typical gose includes
sourness and herbal saltiness is topped off with cherry
blossom petals creating an elegant yet smooth glass.
ALC 6.9% | IBU 18 | SRM (EBC) 3(6)
---
LIMITED BREW
Collaboration and limited test beers brewed
at our pilot brewery.
This session IPA uses 7 different hops which is
brewed with the perfect balance! A very smooth
and drinkable glass while having the right
bitterness and depth
ALC 4.5% | IBU 50 | SRM 4 (EBC 8)
West coast style IPA brewed with loads of
sabro hops. A sweet yet tangy palate which
produces a aroma of stone fruits to
stimulate your senses
ALC 6.8 % | IBU 36 | SRM 6 (EBC 12)
---
LIMITED BREW available until stock lasts.
Please check T.Y.HARBOR and SMOKEHOUSE homepage for updated information.