LINE-UP
MADE IN TOKYO craft beer
born from tradition
YEAR ROUND
T.Y.HARBOR BREWERY classics
available all year round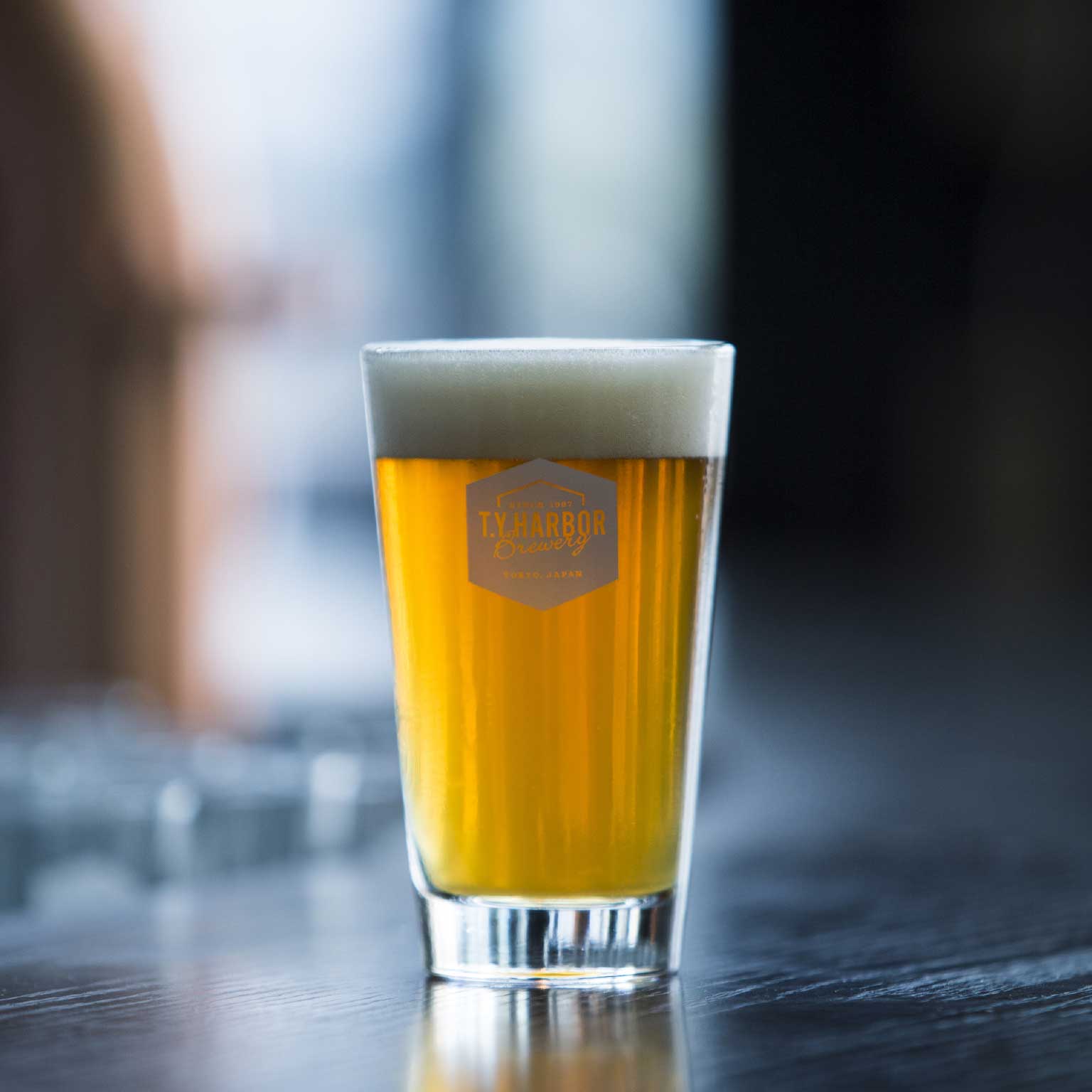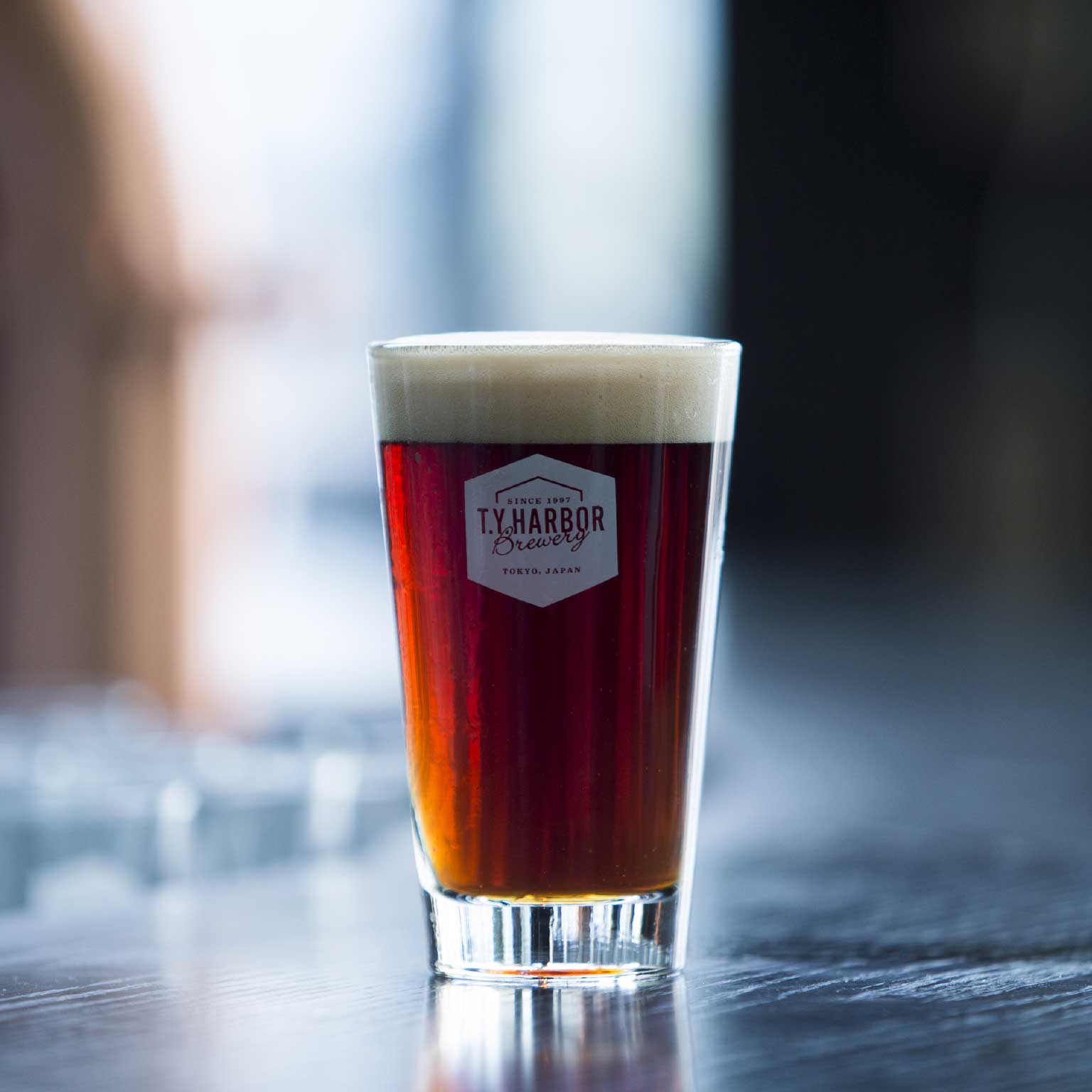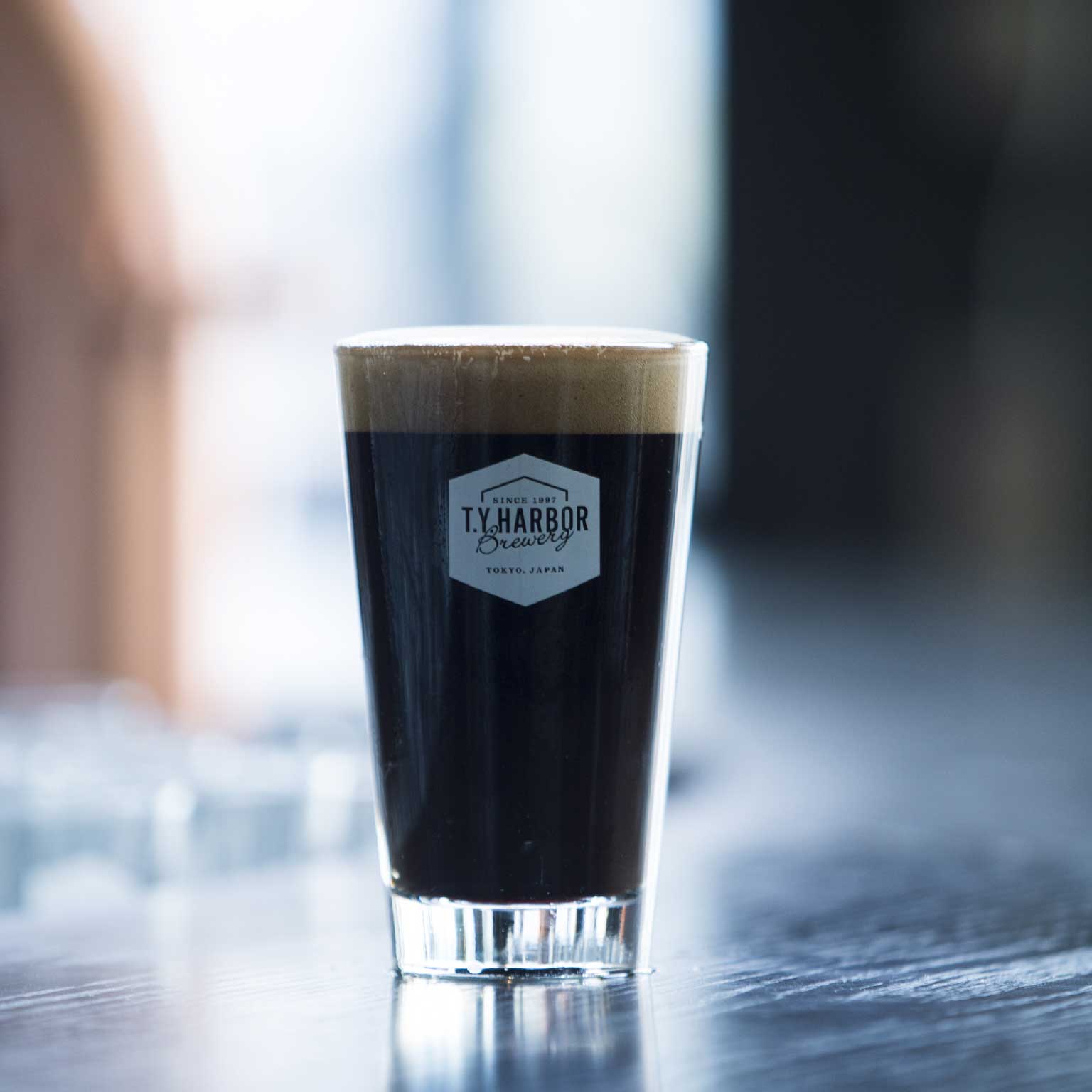 SEASONAL BREW
A new type of beer using seasonal fruits
and herbs that changes monthly.
Brewed from malts with distinct caramel and toee aroma,
this beer brings both the sweet yet dry palate of roasted malts
in a single glass enjoyable for this autumn.
ALC 7.2% | IBU 21.7 | SRM 13 (EBC 26)
This years honey beer is brewed with lavish amounts of oranges and honey. Taste and smell the bittersweet palate along with the aroma for one irresistible glass for the cozy fall time.
ALC 5.0% | IBU 22 | SRM (EBC) 6 (12)
---
LIMITED BREW
Collaboration and limited test beers brewed
at our pilot brewery.
Beautifully aroma is such a peeling fresh grapefruit,
It is comfortable combination of aromas and bitterness.
A wonderful juicy beer!! Let's take it!
ALC 6.0% | IBU 39 | SRM (EBC) 6 (12)
This years pumpkin ale brings a deep cinnamon, nutmeg and clove aroma
throughout. Followed with the sweetness from the pumpkins, this beer is
sure to bring the autumn feeling directly to your taste buds!
ALC 5.6% | IBU 21 | SRM (EBC) 10 (20)
---
LIMITED BREW available until stock lasts.
Please check T.Y.HARBOR and SMOKEHOUSE homepage for updated information.