ABOUT
Precious time spent with special people
Memories overflowing with smiles
There is a magical power that binds such people and food together
That which creates such value in your time is
TYSONS&COMPANY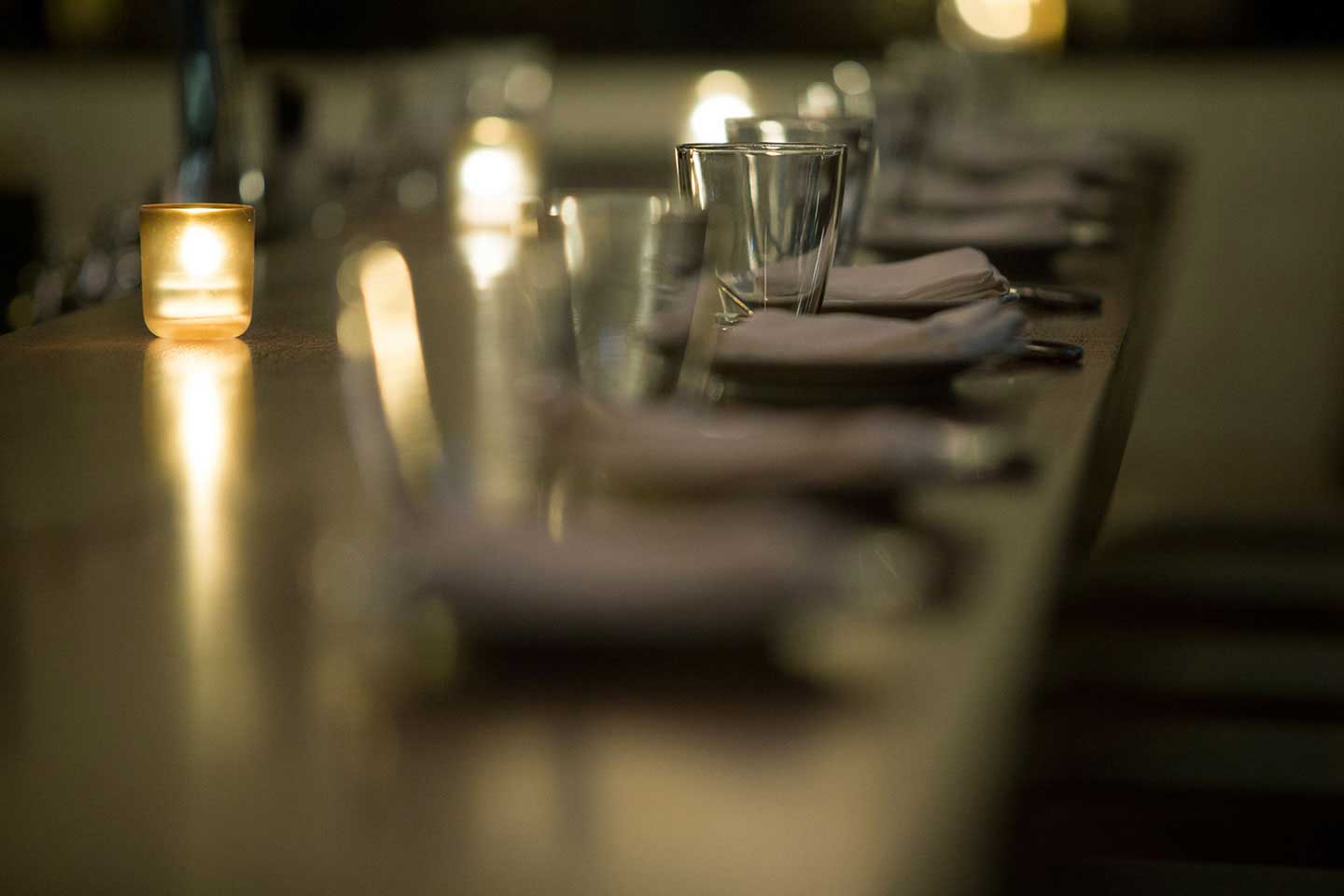 TYSONS&COMPANY creates various concepts and dining spaces based on the individual traits of each and every area, while keeping its focus on food and drinks. Our goal is not to create just a store or restaurant, but to create a warm atmosphere loved by all the locals and while bearing in mind the importance of everyday business, to provide a lifestyle personalized for each and every person living in the city.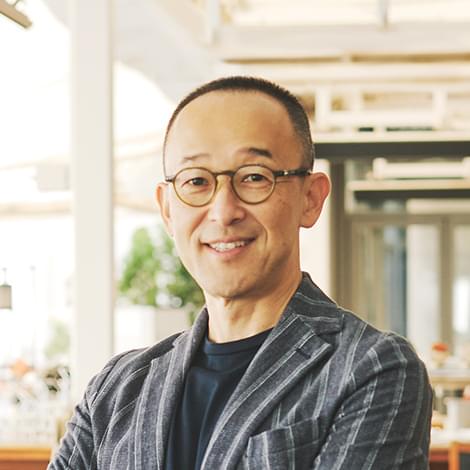 When I joined the company, I was an utter novice when it came to food and drinks. Yet now I stand together with people who have mutually supported one another and through all our hard work we were able to bring back T.Y.HARBOR from the risk of closing. After that, we saw how Tennozu grew bit by bit, and we were able to open a variety of restaurants in the heart of Tokyo as well, but through all our progress we kept thinking to ourselves, what kind of restaurant would we want to go to? In that sense, a restaurant where customers will come and will prosper as a result of that is, for me, one whose self-expression reflects both that of the customers and the personnel who work there.
A restaurant is a strange world. It is born out of the involvement of many different people, and brings together people from different generations, academic backgrounds, nationalities and genders, treating them all equally and allowing them all to enjoy themselves. I intend to continue feel the power of such worlds, and to work to protect them while moving forward with new challenges. Please come experience our worlds and enjoy yourself.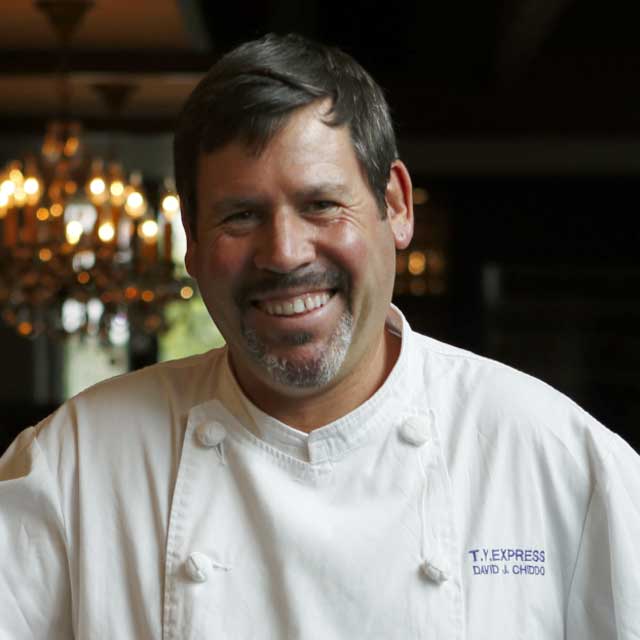 One my greatest pleasures in life is to share good food, wine and a special time with my family and friends. I enjoy my time here in Tokyo managing one of the most successful restaurant companies, producing and developing different concepts that can be enjoyed by a wide audience of customers who have different tastes and budgets. Our focus has been on offering the best quality, taste and value for money while giving our guests exceptional service in relaxing and comfortable atmosphere. Our mission each and every day is to do better than the day before and guarantee our customers satisfaction. My motto is to keep it simple and keep it "real". I look forward to welcoming you to one of our restaurants.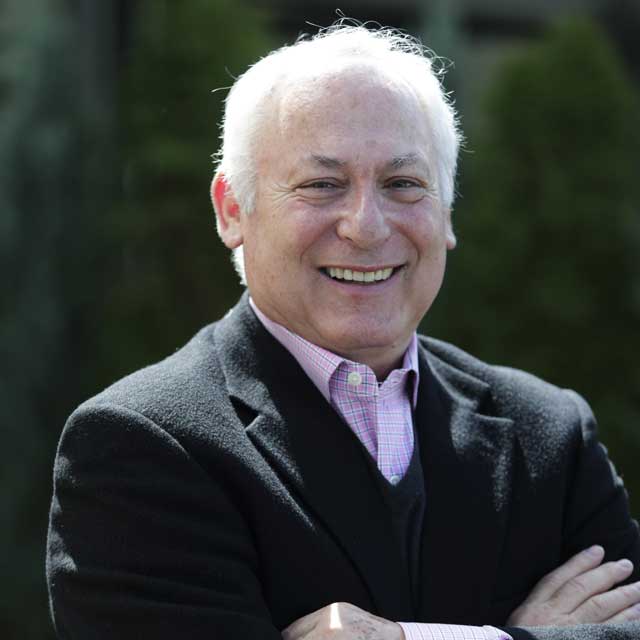 Joseph Suceveanu
Senior Vice President
I was born and raised in Europe. At the present time, I am residing in the USA, traveling between the USA and Japan. My fascination with the restaurant business began approximately thirty years ago. I opened my own restaurants in the USA (American cuisine, Italian cuisine, French cuisine, steakhouses). I opened my first restaurant in Las Vegas, and then I opened several restaurants in Los Angeles.
I opened the first il Forno Trattoria location in Los Angeles in 1985 (which is still open at the present time). I have also been a consultant and advisor in the restaurant business in Asia. I have opened restaurants in Thailand, Hong Kong and Korea. About sixteen years ago, I was invited to join the T.Y.HARBOR restaurant operations together with the President, Shimpei Terrada. We are still working together, managing all of the TY restaurants. I have always enjoyed the hospitality and restaurant business. I like to have a hands-on approach to achieve a successful operation.
---
Company Name:

TYSONS&COMPANY

Office:

2-1-6 Higashi-Shinagawa, Shinagawa Ward, Tokyo Metropolitan District 

Representative:

Shimpei Terada, Company President

Business Content:

Restaurant Management, Brewery and Bakery Facilities, Catering and Consultation Services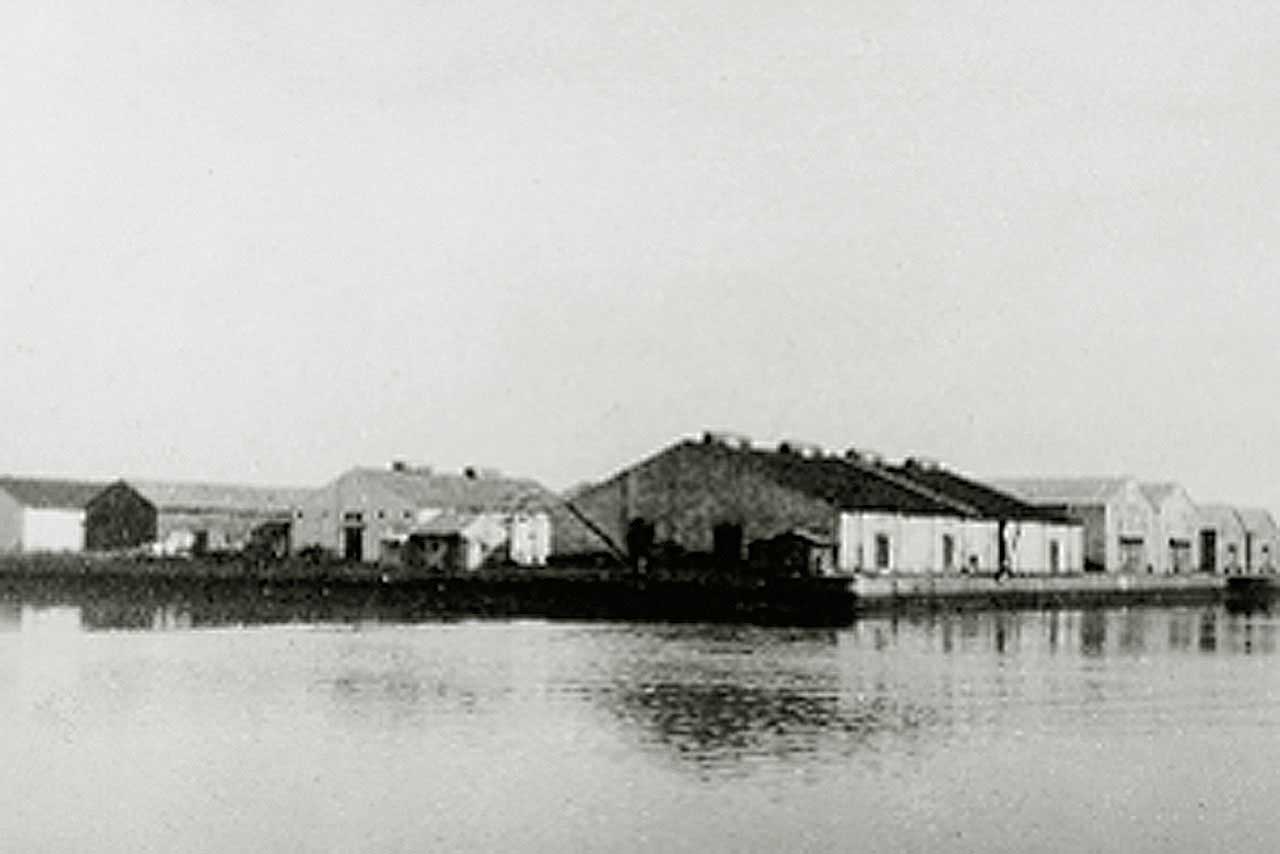 1997

2003

Restaurant CICADA opens in Hiroo.

2006

Tokyo's only floating lounge WATERLINE is opened in Tennoz.
Restaurant beacon is opened in Aoyama.

2009

2010

2011

2012

2013

2015

T.Y.HARBOR BREWERY and WATERLINE undergoes renovation with their names changed to T.Y.HARBOR and T.Y.HARBOR RIVER LOUNGE respectively.
Company name changed to TYSONS & COMPANY.
Cake shop Lily cakes opens in Tennoz.
Cafe, bakery and restaurant No.4 opens in Kojimachi.

2016

2017

2020

Lily cakes is rebranded, incorporating baked goods.

2023

Cafe restaurant Kacto is opened in Kawaramachi, Kyoto.