STORY
Extending across the heart of the city,
an enriching, peaceful lifestyle.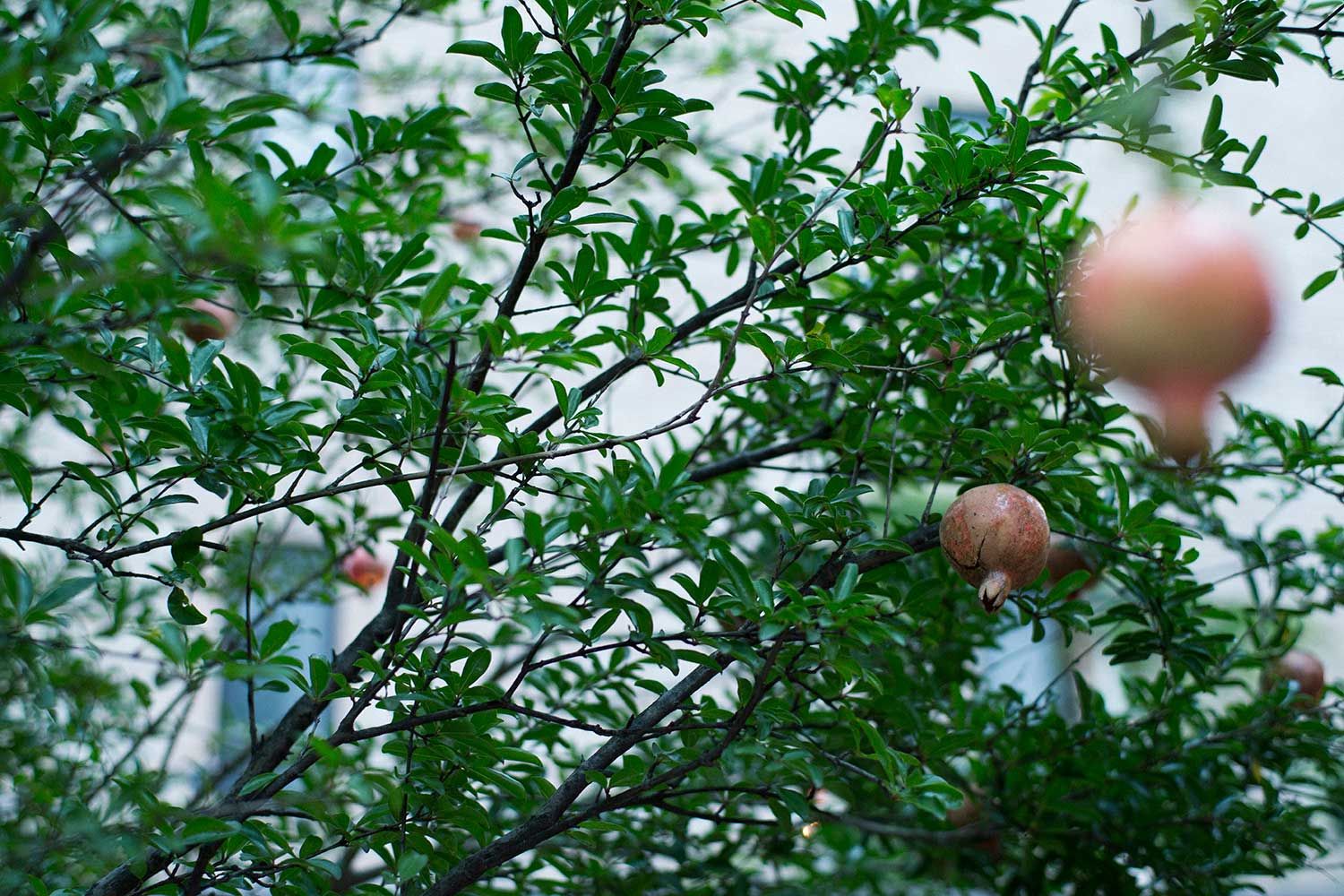 It was fate that led CICADA to Omotesando, but when the relocation was finalized, we were faced with a big issue. How are we going to make use of this 1300 square meter land? I had already decided the main building and the yard would be for CICADA, but there was still a large parking lot and a narrow building that extended from the main building to deal with. Thanks to the rarely open entrance gate, it had turned into a popular napping place for the stray cats in the area. What goes here would surely set the image of the entire area.
A parking lot or rotary were some options, but considering its location from the station and recent trends, that seemed like a waste. I felt it needed to have a different style from the extraordinary, resort-like feel of CICADA. It needed to be something the locals can use every day.
As a resident of the neighborhood, there were 2 things I felt were necessary. A beautiful park and a place to buy delicious bread. There were a lot of children and pets in the neighborhood, yet there wasn't anywhere they could casually hang out, and high costs in the city made quality handmade bread hard to come by. Even in such conditions, a bakery by us would be able to maintain sales because it would be right next to our restaurant, allowing them to make quality bread from scratch. The narrow space on the side was difficult to utilize because there were so many walls, but I was determined to create something convenient for everyone, from morning until night, leading to a bakery and an all-day café where you can enjoy the freshly baked bread.
Head towards CICADA from the entrance, and you will see the bakery and café on the right side. On the left side of the walkway, we planted a variety of greenery, including a symbolic camphor tree in the middle, in an effort to create a park-like space guests can relax in. Right before the grand opening, however, a great typhoon came along putting our new tree that hasn't taken root yet in danger! I was worried so much I walked out in the rough storm in the middle of the night to check up on it, and was met face-to-face with the site supervisor who was also there worried about the tree. This tree that has received so much love from the moment it arrived has now taken root in the center of the park, and continues watching over crisscross to this day.