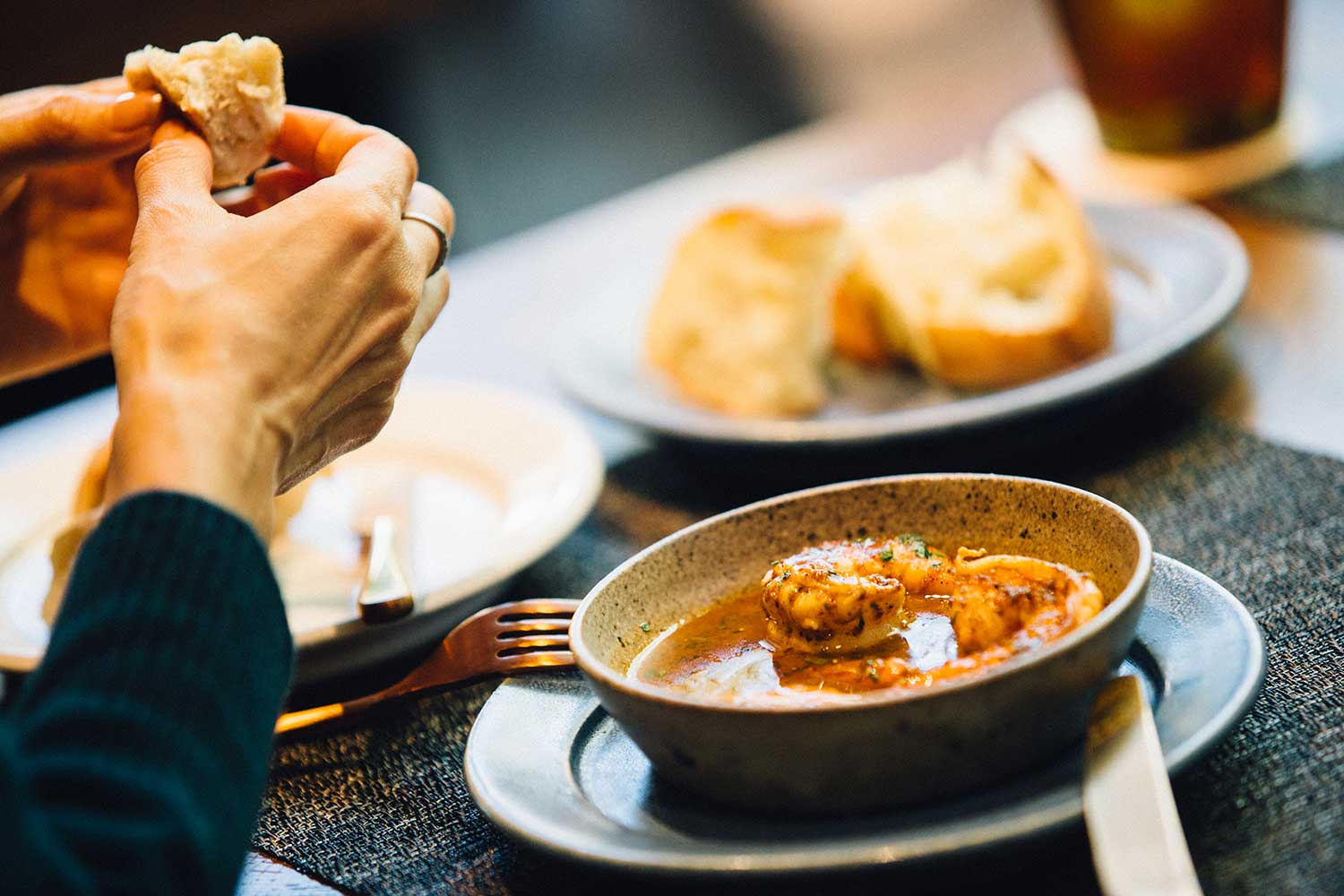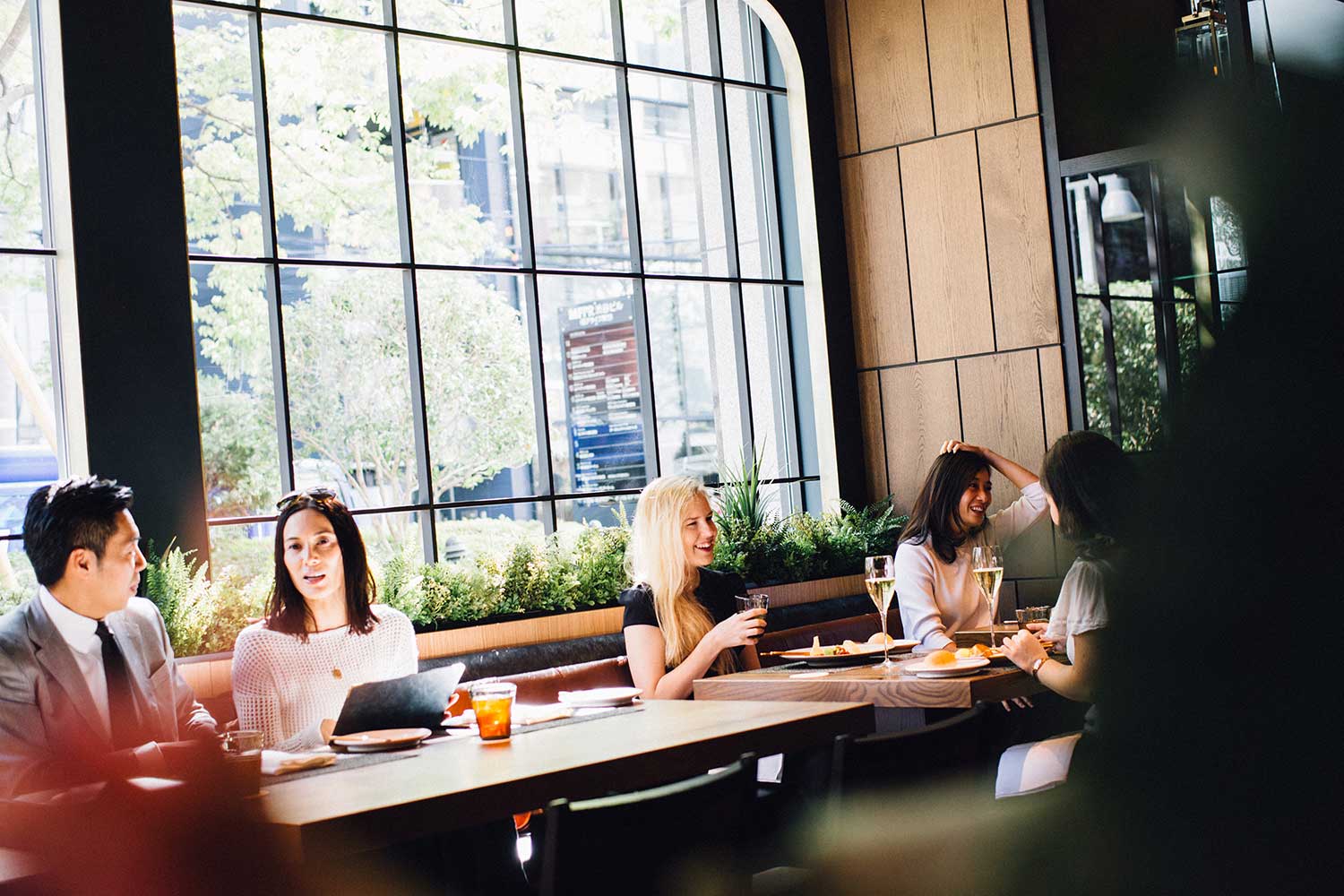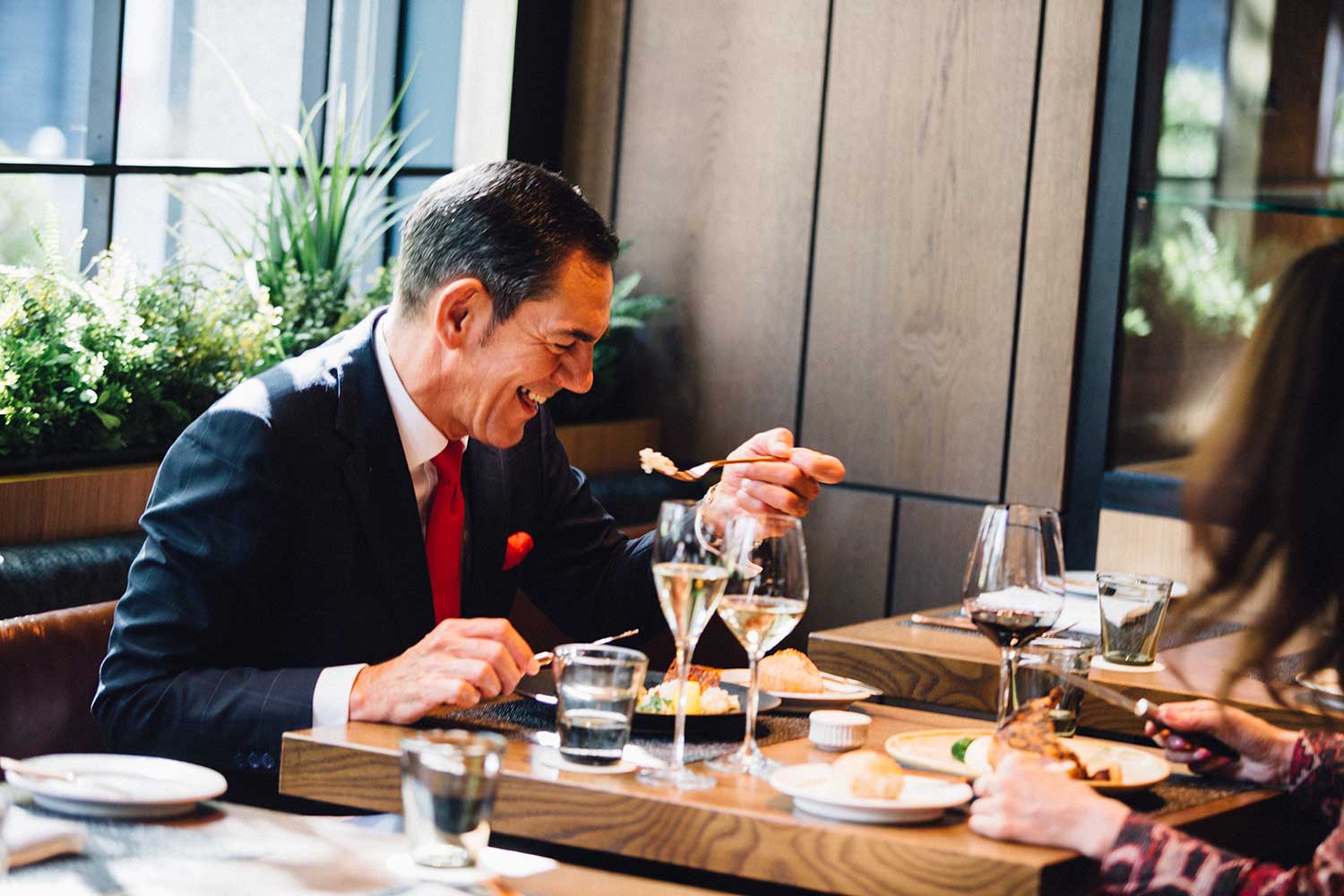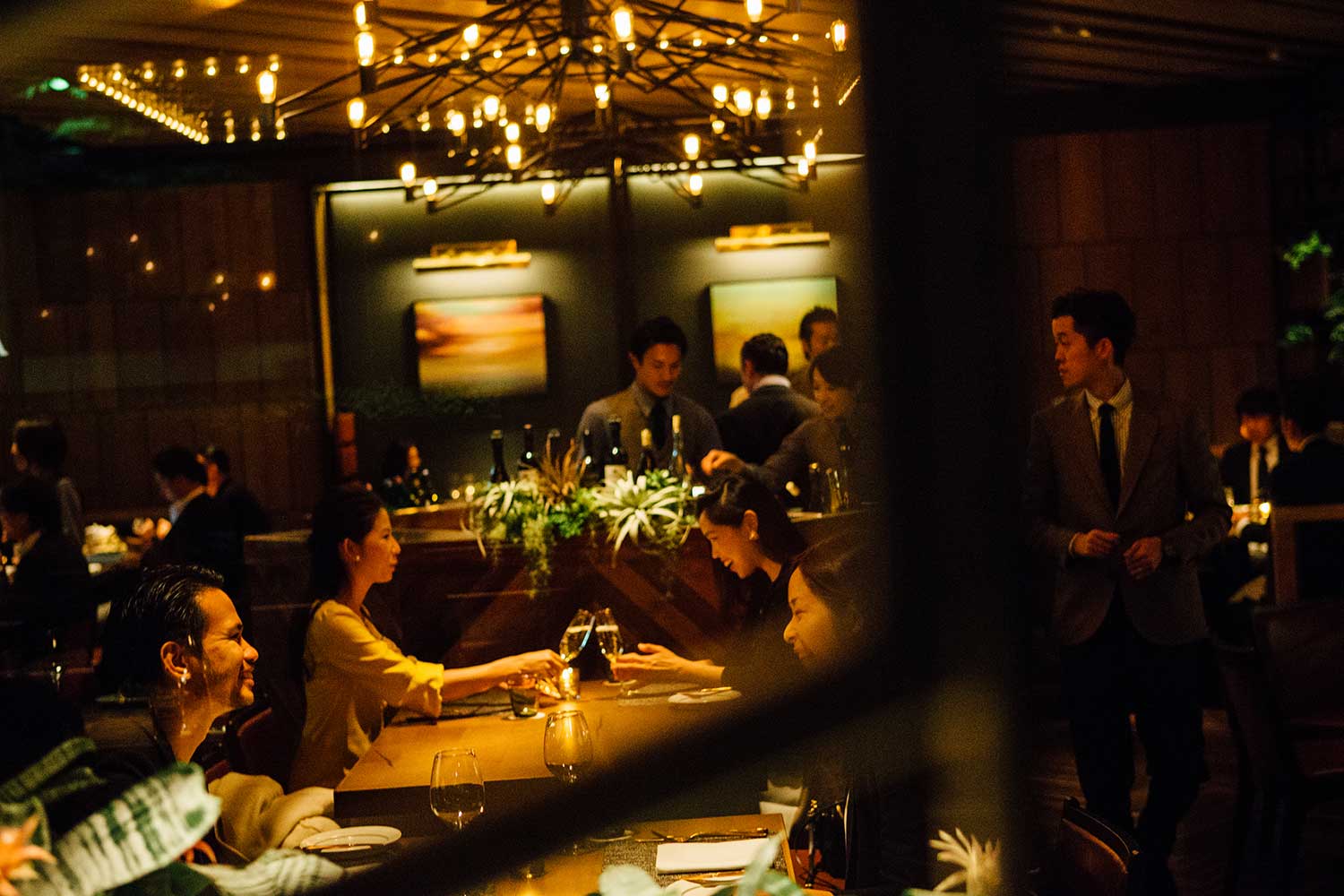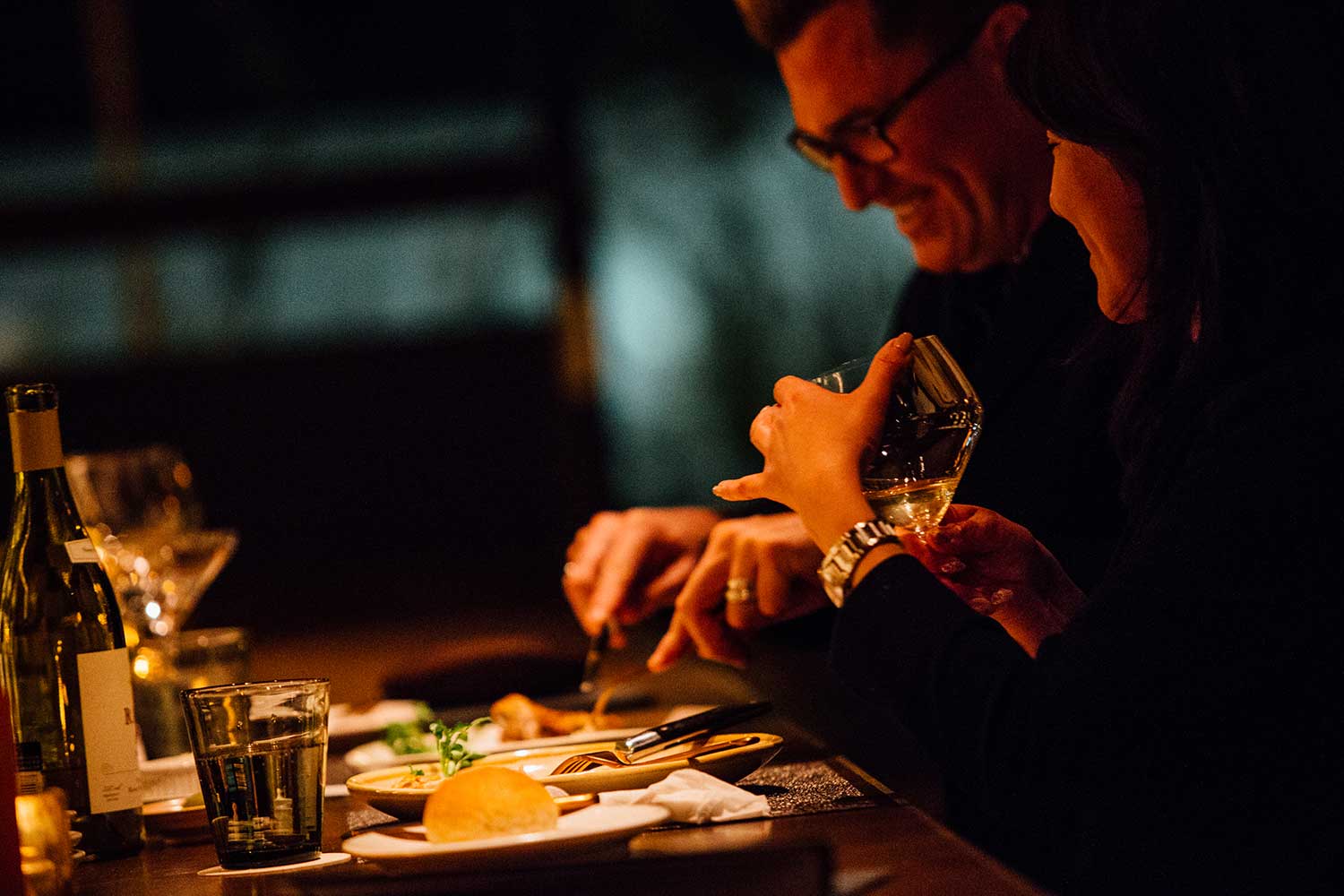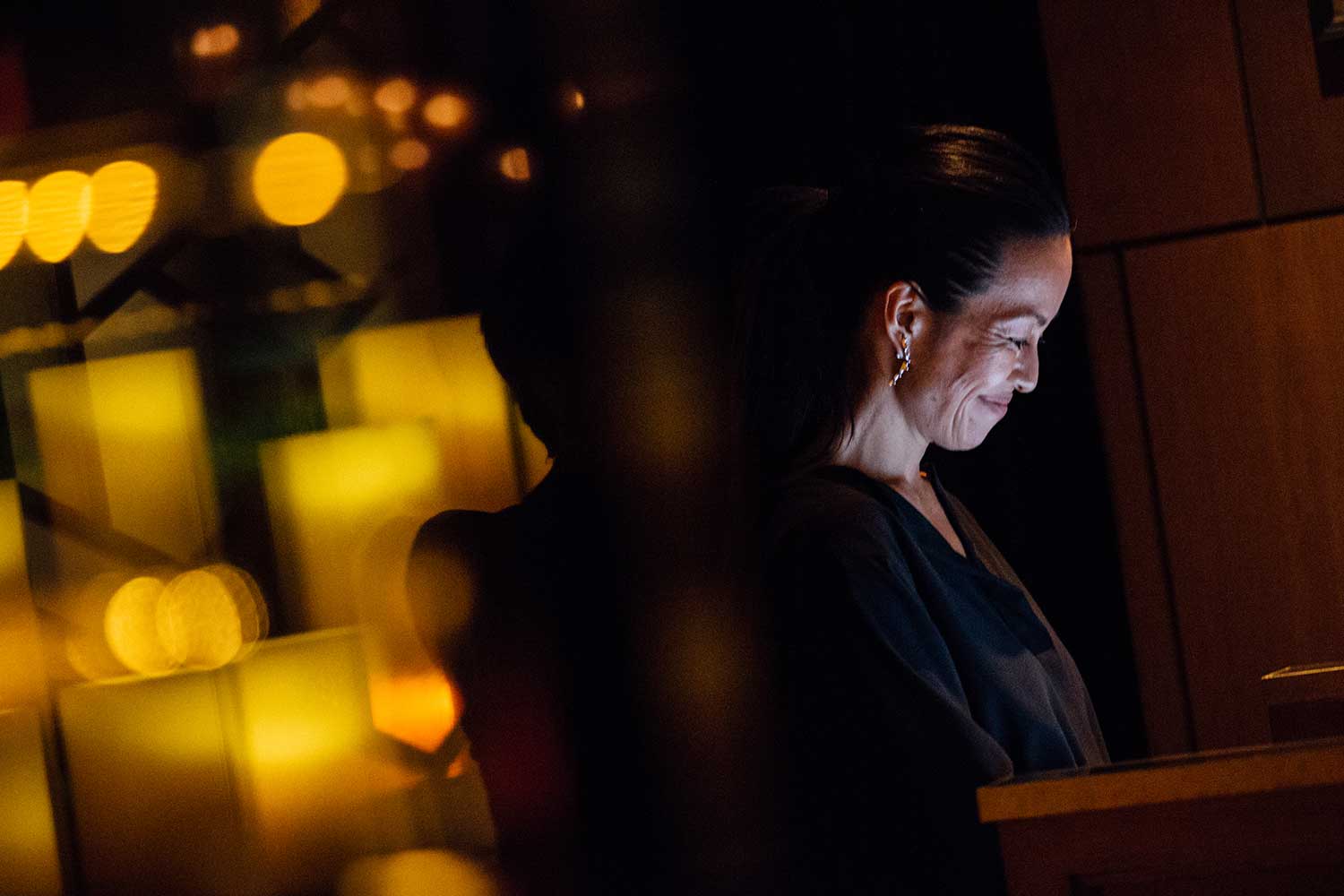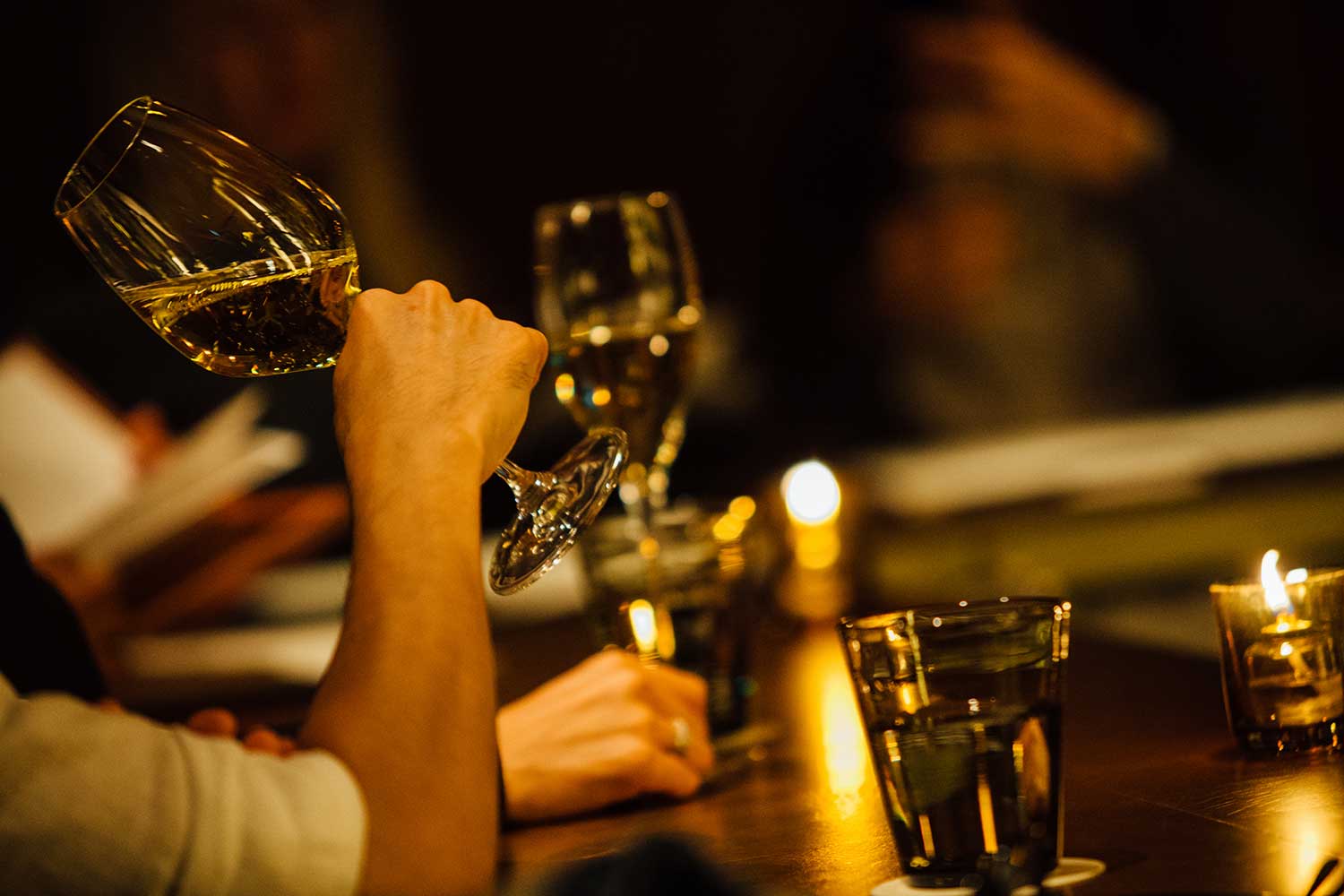 From a calm dining scene to
a lively nightlife at the bar lounge.
Casual dining where the city folks can escape from
everyday life and have a relaxing moment
A classic, yet hand-crafted, quality atmosphere surrounded by walls of pure wood, incorporating natural materials such as leather and various greenery. Experience the heartwarming hospitality embodied by TYSONS & COMPANY, as well as the grilled food concept based upon traditional American cuisine created by our American chef.
03-6418-0077
1-2-5 Shibuya, Shibuya-ku Tokyo 150-0002
---
For any questions regarding public relations,
please call 080-2567-9155, or e-mail to pr@tysons.jp