STORY
Our history:
to the best casual restaurant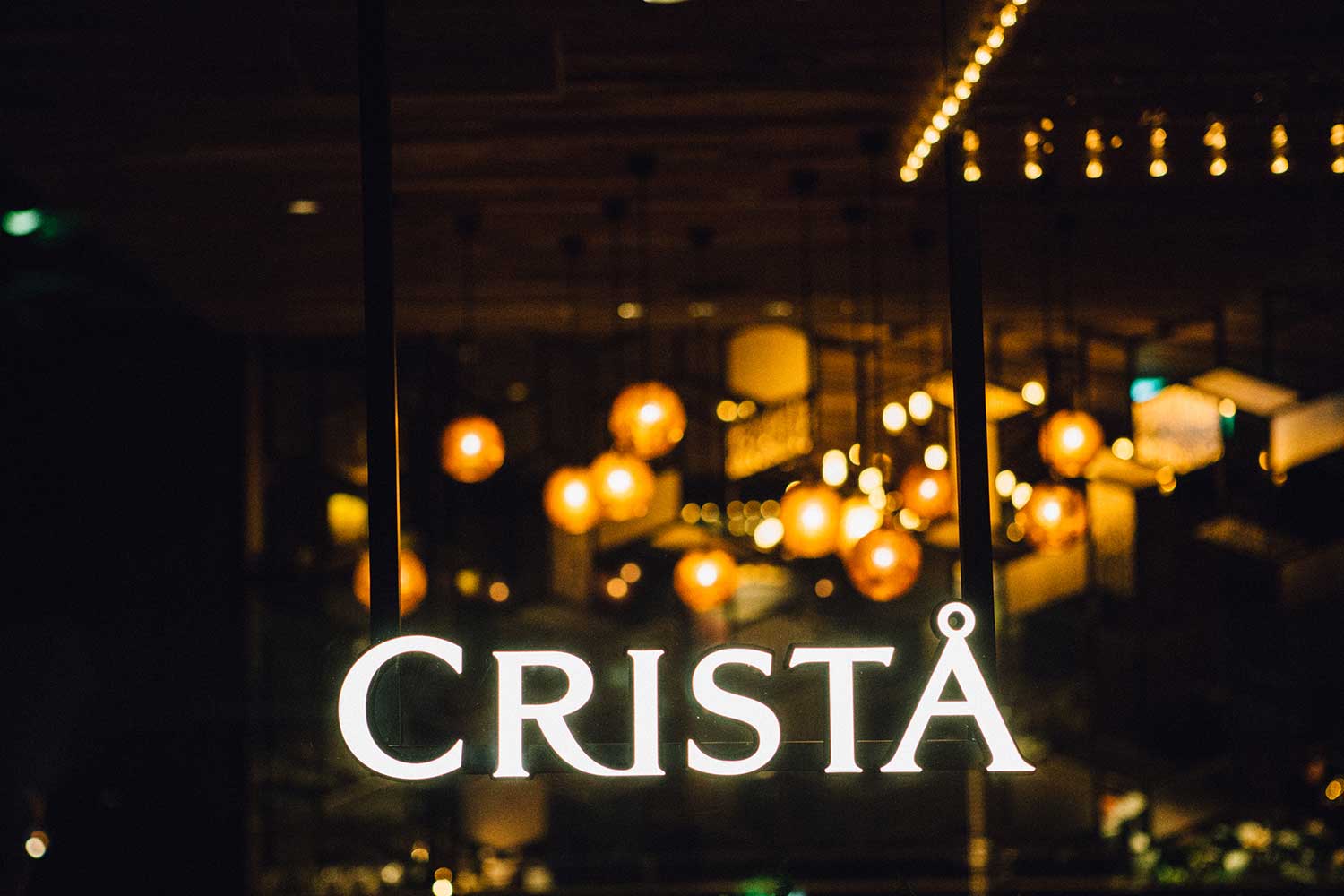 There are many obstacles when it comes to opening a new restaurant, and I have always found that choosing the right location troubles me the most. I take great care to create a unique experience for each customer and believe that atmosphere serves a good part of that. When I opened CICADA, I had visited nearly 100 different sites before finding the right one. Without some good luck and exceptional timing, I may have continued searching for a very long time.
CRISTA is located on the site of the restaurant where David Chiddo, my good friend and business partner, was employed when he first came to Japan. From the time that I was in university, I had always been amazed that a restaurant in such a peaceful and natural environment existed only one block away from busy Aoyama Street. However, the restaurant did not seem to be doing very well. Years later, when I asked whether they would ever consider moving from that space, I was quickly turned down. "A location such as this, will never become available..."
Over one year later, that same company informed me that they were closing their doors. This turned out to be fortunate timing as it had been 2 years since we had first opened CICADA and were in the midst of planning our next project. In 2006, we opened our third restaurant "beacon" which became known as a grill restaurant. It specialized in serving grain-fed US beef which at the time, was almost only being served in foreign-owned hotels.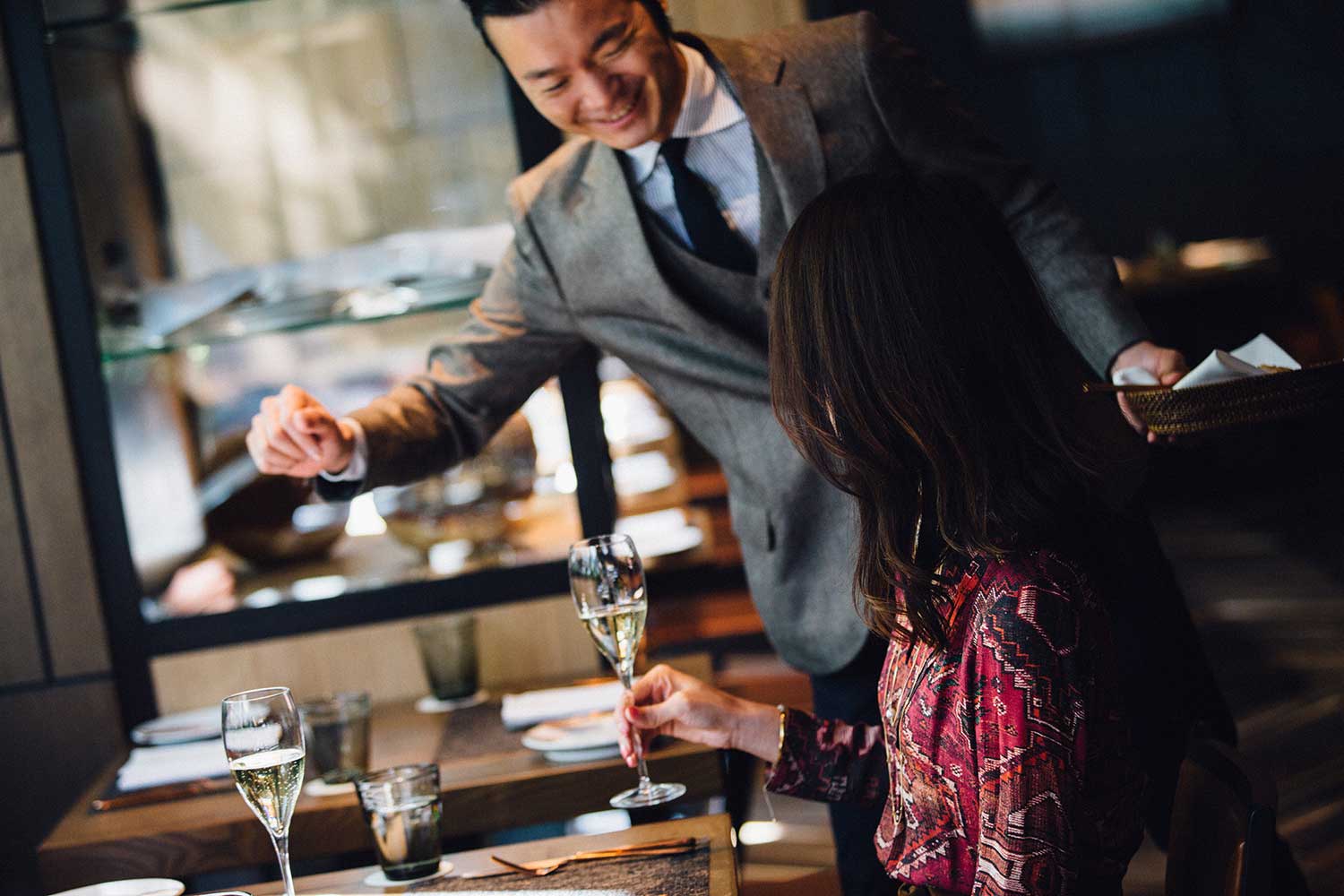 10 years later in 2016, aiming to be the "best casual restaurant", we brought in our top waiters, the name "beacon" was dropped, and "CRISTA" was reborn as a modern bar and grill specializing in seasonal dishes and service that closely represents our philosophy.
Our restaurant's name "CRISTA" is Latin for "Crest". While its basic meaning is a rooster's comb, it can also refer to an emblem upon a crown or to the summit of a mountain. Naoe Kanetsugu, a military general in Japanese history, was famous for wearing a Kabuto helmet decorated with the Japanese character meaning "Love". Naoe carried his CRISTA as a way to assert his identity in battle; our "CRISTA" will continue to shine on as TYSONS' flagship restaurant while honoring the history of the land on which it resides.