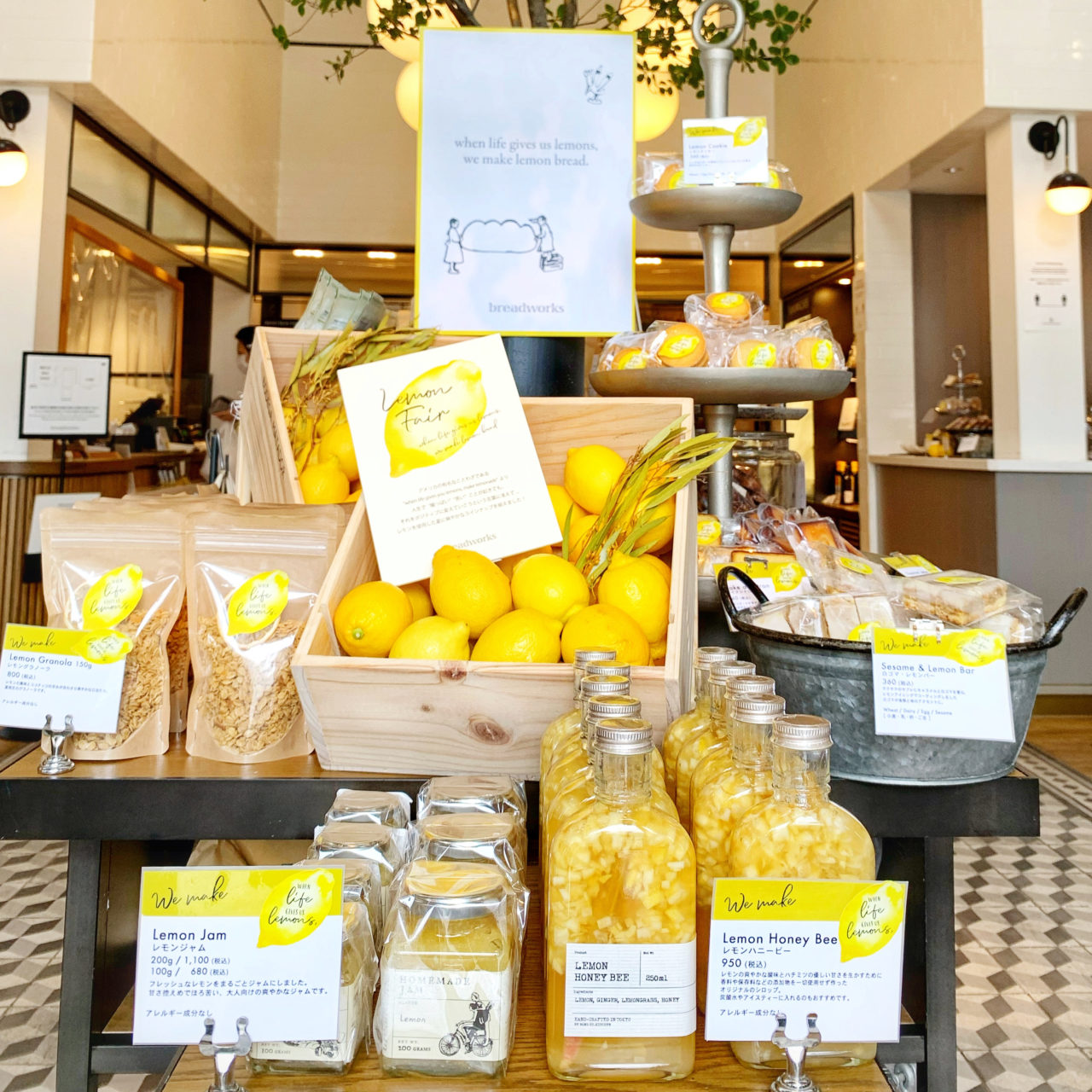 LEMON FAIR 2020 BEGINS!
---
"When life gives us lemons, we make lemonade"
A commonly used phrase in the states but we felt that it greatly fit the concept of our fair this year
especially in these uncertain and unsettling times. Our group restaurants, cafes and bakeries came
together to bring you over 30 different dishes and sweets. We hope to see you all soon!
Fair Dates
7/11 (SAT)~ 8/16 (SUN)
Fair Locations
breadworks (Tennoz, Omotesando, ecute Shinagawa)
crisscross
No. 4
THE ROASTERY BY NOZY COFFEE
breadworks, crisscross, Lily cakes, No4, THE ROASTERY, TYSONS