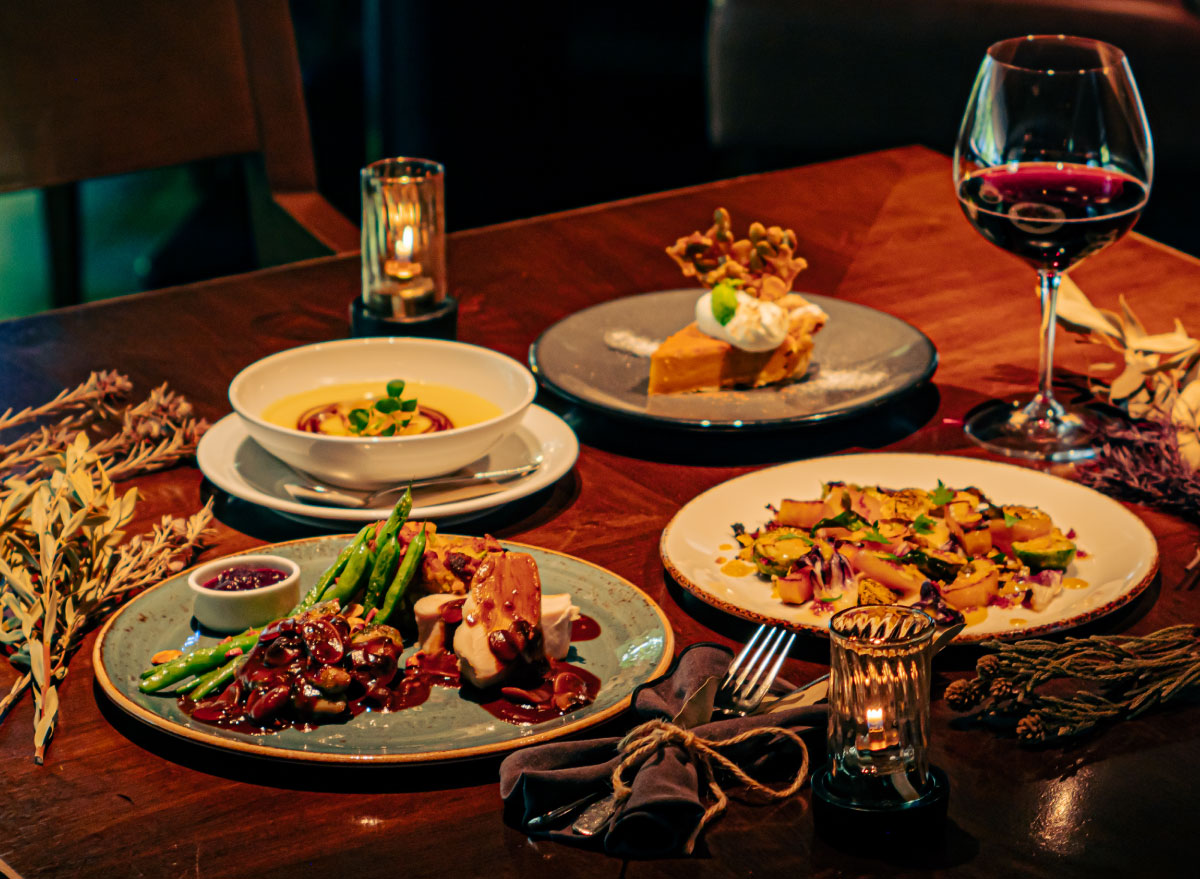 【THANKSGIVING 2021】Course Menu
---
This years Thanksgiving (November 25th), we will be serving a special lunch platter and dinner
menu at T.Y.HARBOR and IVY PLACE while SMOKEHOUSE will be serving a special dinner
course! In addition, crisscross, No.4, and breadworks will have special dishes! In addition,
BOND ST. KITCHEN has prepared several meat packages including a special turkey package
which can be delivered to your very own doorsteps!
Come and enjoy this Thanksgiving with us or at home along with your friends and family!
there is always something to be thankful for

– – – – – – – – – – – – – – – – – – – – – – –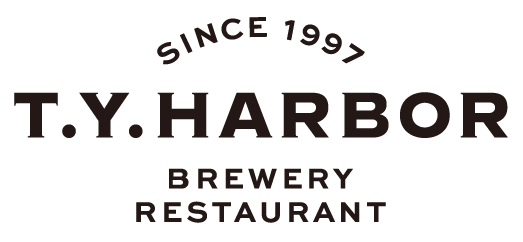 LUNCH/¥1,850 (Main Only)
DINNER/¥5,500 (Course)
SOUP
Wild mushroom soup with girolle and morel
MAIN
Roasted turkey breast with mushroom gravy, cornbread stuffing,
sweet potatoes, green beans and cranberry relish
DESSERT
Classic pumpkin tart with whipped cream and vanilla ice cream
03-5479-4555


– – – – – – – – – – – – – – – – – – – – – – –
LUNCH/¥2,200 (Main Only)
DINNER/¥6,500 (Course)
SOUP
Sweet potato puree soup with fried sweet potato chips and molasses
APPETIZER
Smoked scallops with roasted winter vegetables and scorched oranges
MAIN
Roasted leg and poached turkey breasts with stuffing, mushroom gravy
and cranberry relish with sautéed green beans
DESSERT
Pumpkin pie with whipped cream and almond tuile
03-6415-3232


– – – – – – – – – – – – – – – – – – – – – – –

DINNER/¥5,000 (Course)
SOUP
Butternut squash tortilla soup with corn, cilantro and Jack cheese
MAIN
BBQ turkey breast plate with cornbread, green beans, whipped yams
and cranberry relish
DESSERT
Pumpkin pecan pie with vanilla ice cream and whipped cream
03-6450-5855


– – – – – – – – – – – – – – – – – – – – – – –
Thanksgiving Turkey Package
¥32,000(Delivery Fee Included)
※Limited to 30 Orders!
●Roasted Whole Turkey(Approx. 7kg・Serves up to 8)
●Mushroom Gravy Sauce
●Cranberry Relish
●T.Y. Original Cornbread Stuffing
●Sautéed Green Peas
●Mashed Potatoes
●Lily cakes Pumpkin Tart(24cm)+¥3,600-
※Tart Order Only Not Available

BOND ST. KITCHEN, IVY PLACE, SMOKEHOUSE, T.Y.HARBOR, T.Y.HARBOR Brewery, TYSONS