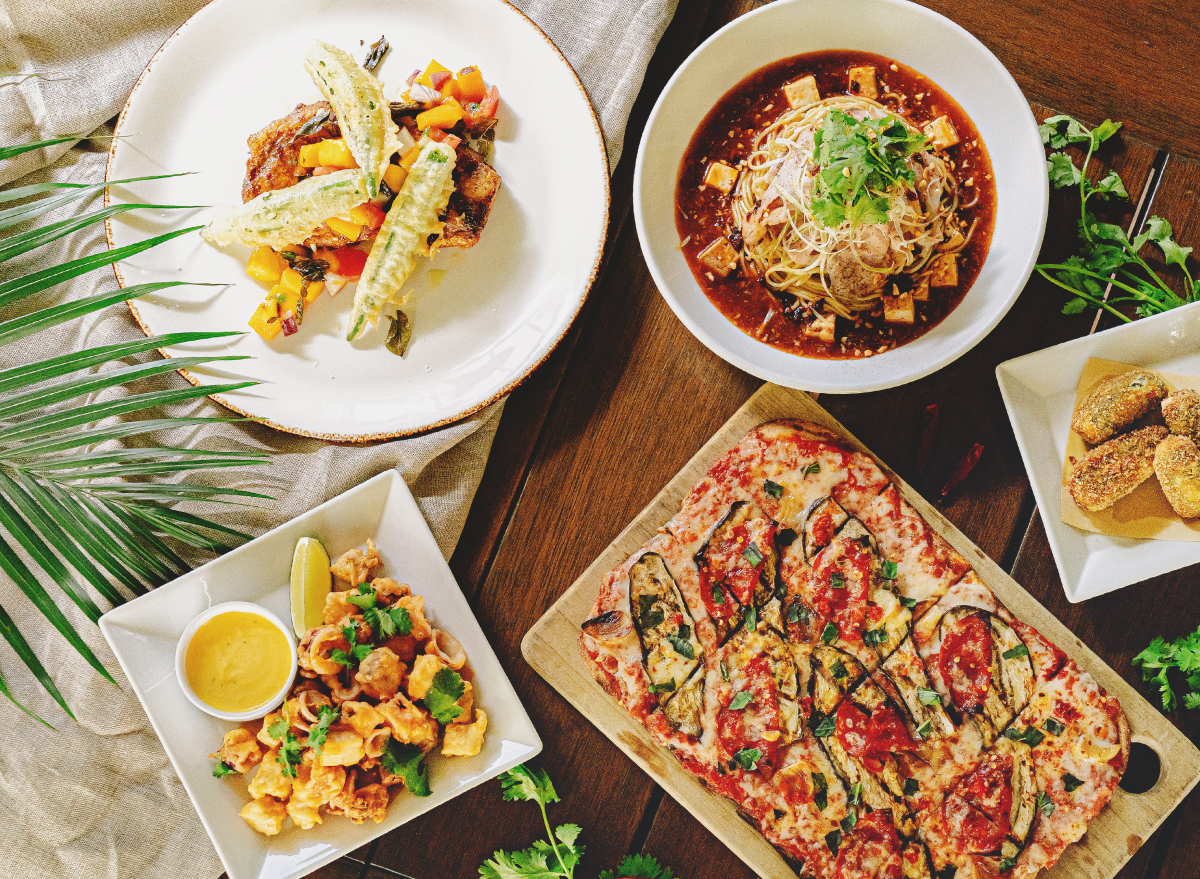 【IVY PLACE】Hot 'n Spicy Summer Specials
---
【Hot 'n Spicy Summer Specials】
IVY PLACE is currently offering a lineup of spicy summer-exclusive dishes.
From Jalapeño Poppers stuffed with cream cheese to a Flatbread Pizza
with a rich sauce infused with the kick of chili peppers, to Spaghetti in a Mapo Tofu
style sauce – there's something for everyone!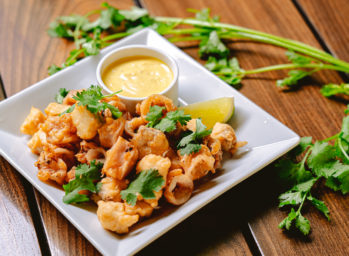 Crispy fried calamari and swordfish with aji amarillo sauce
1,580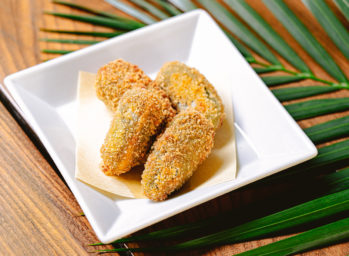 Fried cream cheese stuffed jalapeño poppers
1,200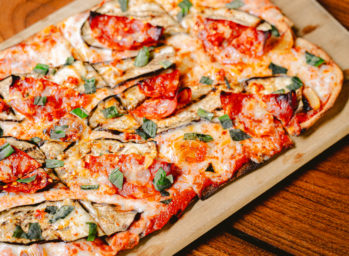 The Calabrese, tomato sauce, scamorza
cheese, eggplant, hot salami and garlic
1,880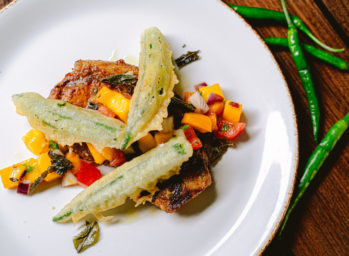 Grilled vindaloo marinated pork loin with
tomato and mango salsa and tempura okra
3,200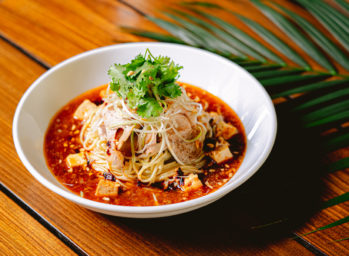 Mapo tofu noodles with Kinkaton roast
pork slices and fresh coriander
2,300
These dishes are perfect to enjoy with a cold beer, wine, and
more. Please do savor the flavors of summer by all means!
CICADA, IVY PLACE, Kacto, RYAN, SMOKEHOUSE, T.Y.HARBOR, T.Y.HARBOR Brewery, TYSONS