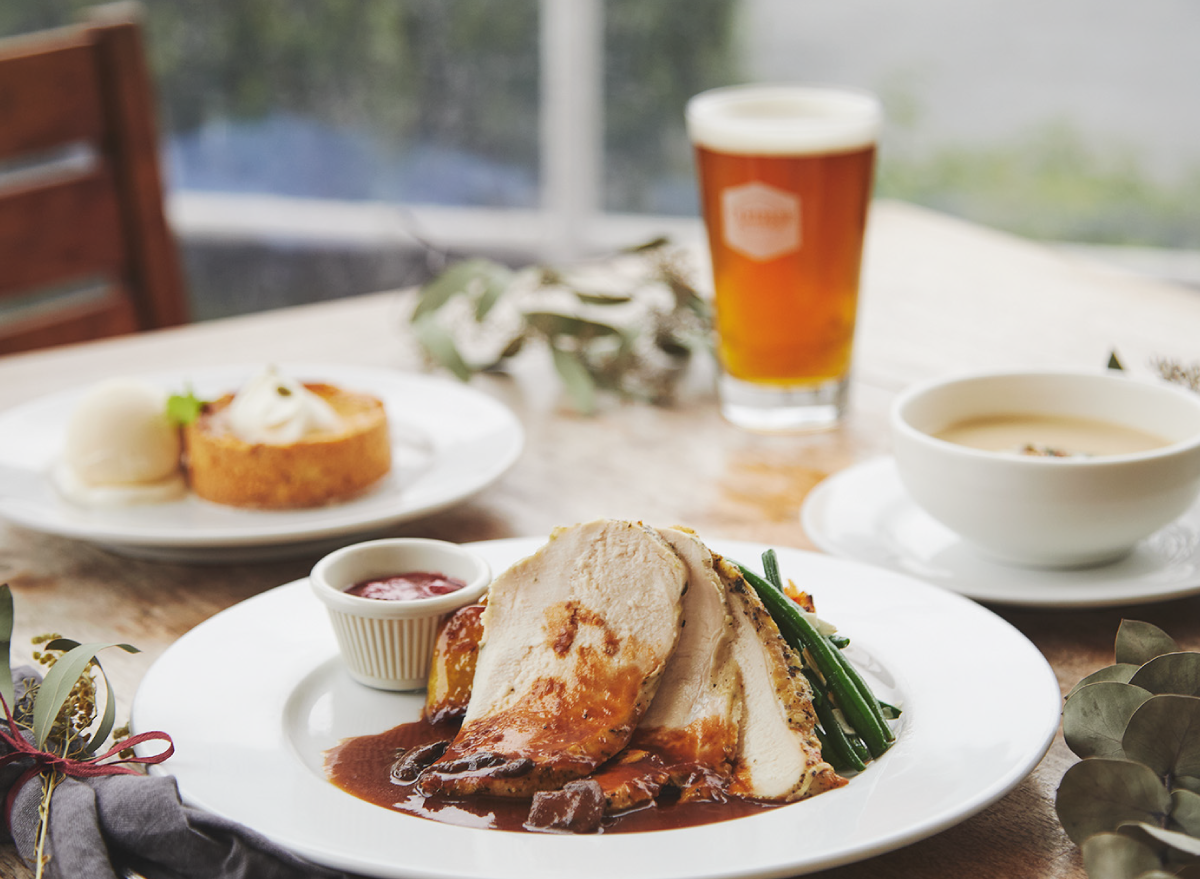 【T.Y.HARBOR】Thanksgiving 2023 Reservations
---
Thanksgiving Day is already around the corner on Thursday, November 23rd
We have prepared a special dinner course for you at T.Y.HARBOR once again.
The main turkey thigh is prepared juicy and tender available during lunch time as well.
We have the classic Thanksgiving pumpkin tart as well to finish up the delicious course.
Come spend time with your loved ones in our open and spacious canal-side setting.
IVY PLACE, Lily cakes, SMOKEHOUSE, T.Y.HARBOR, T.Y.HARBOR Brewery, TYSONS