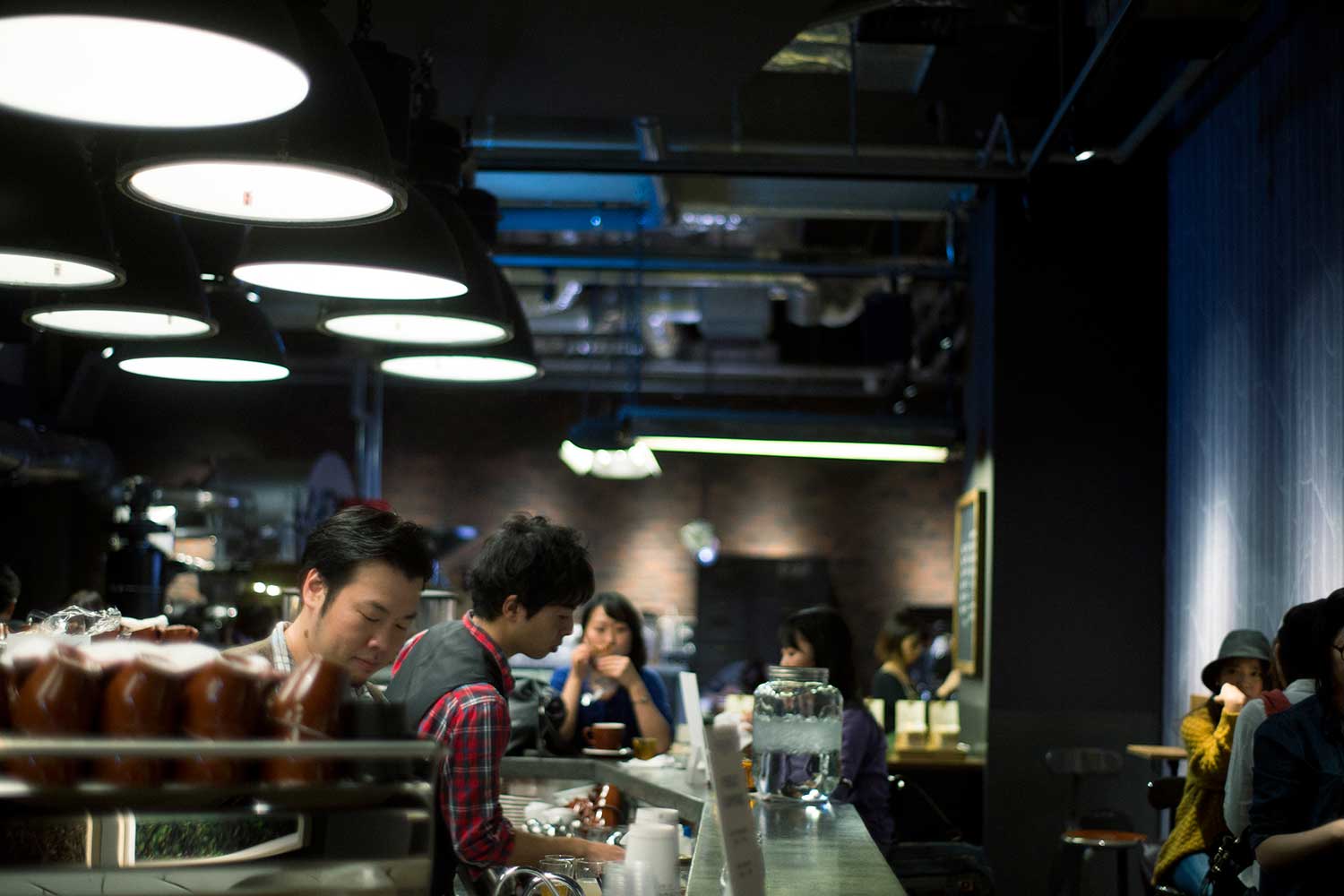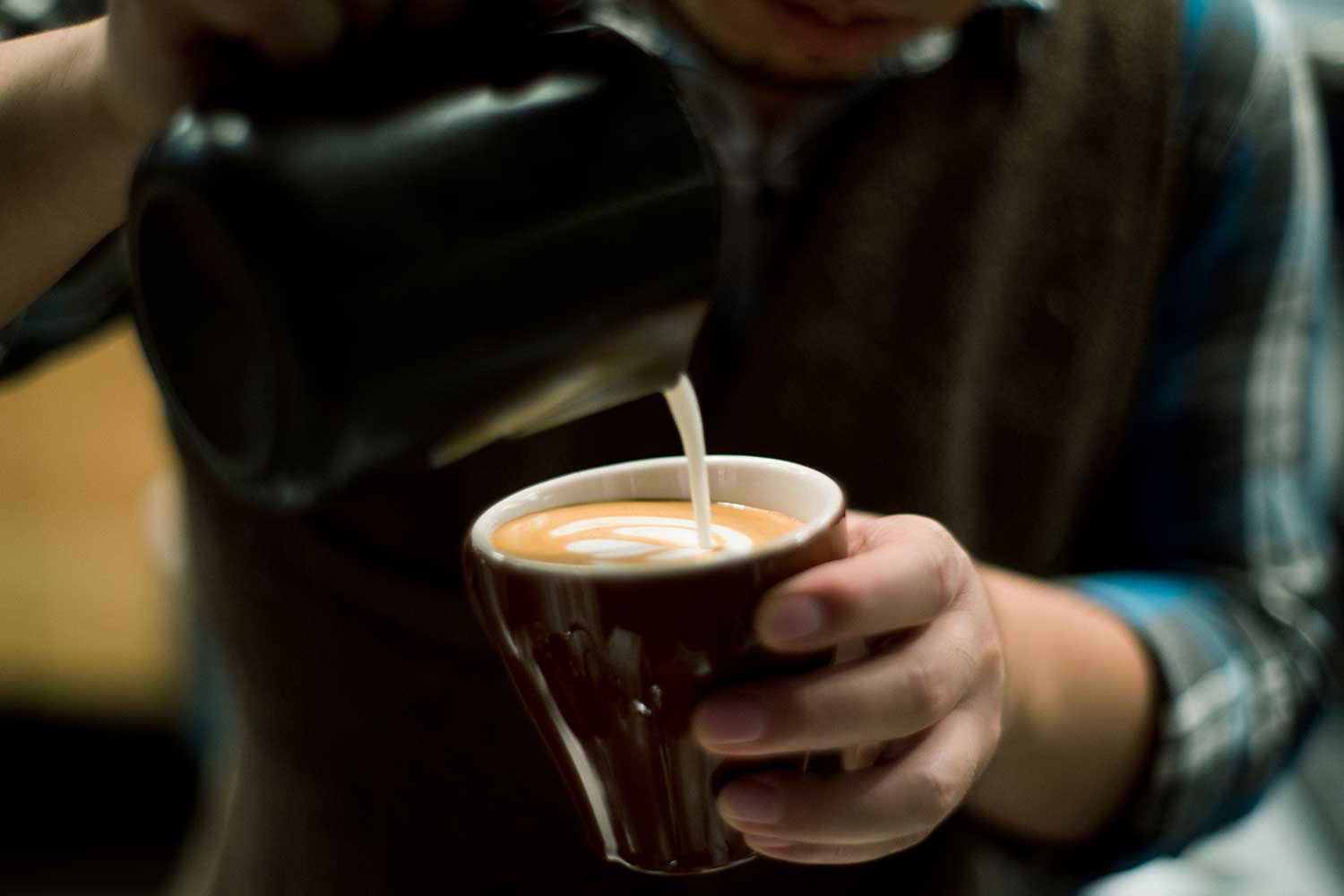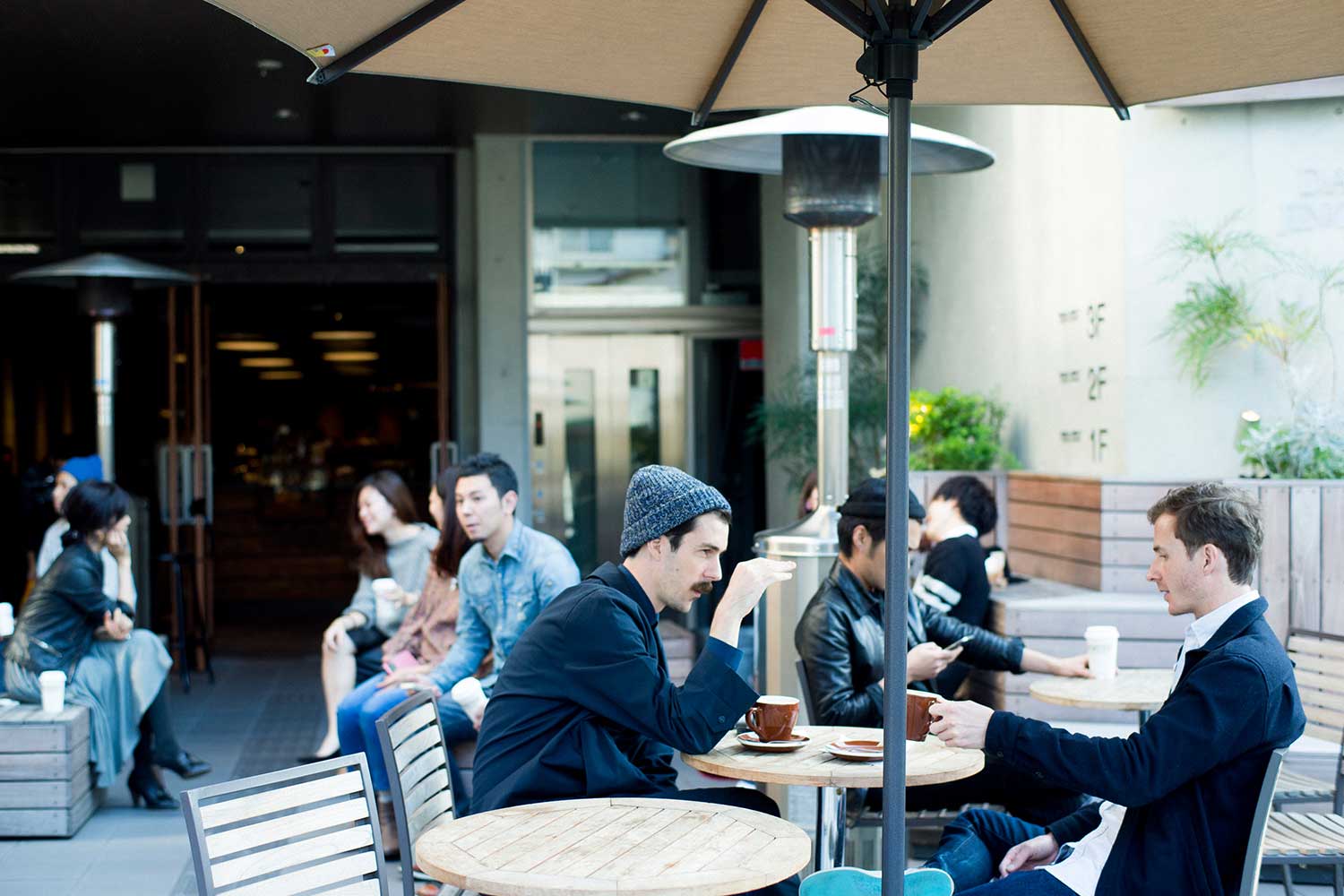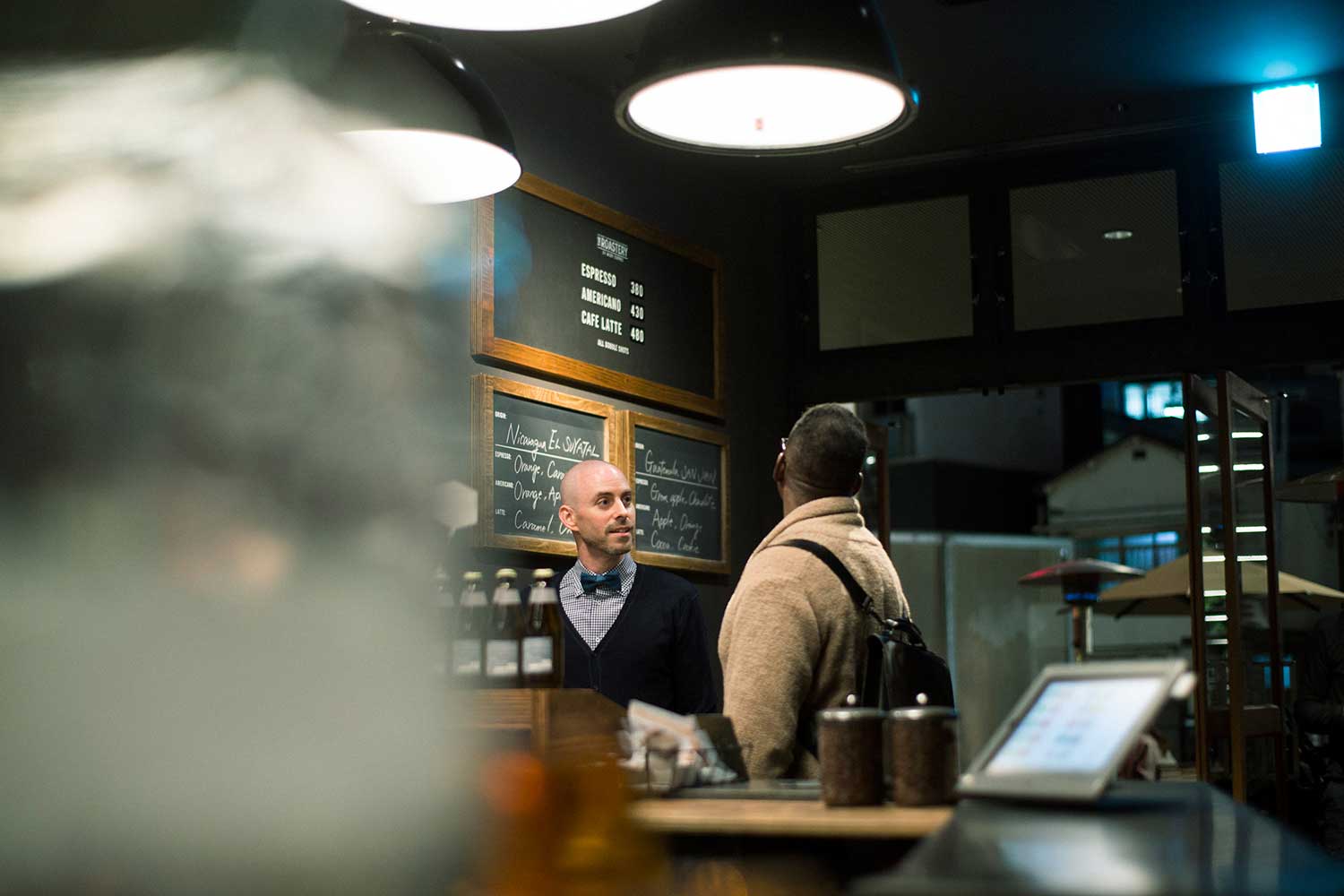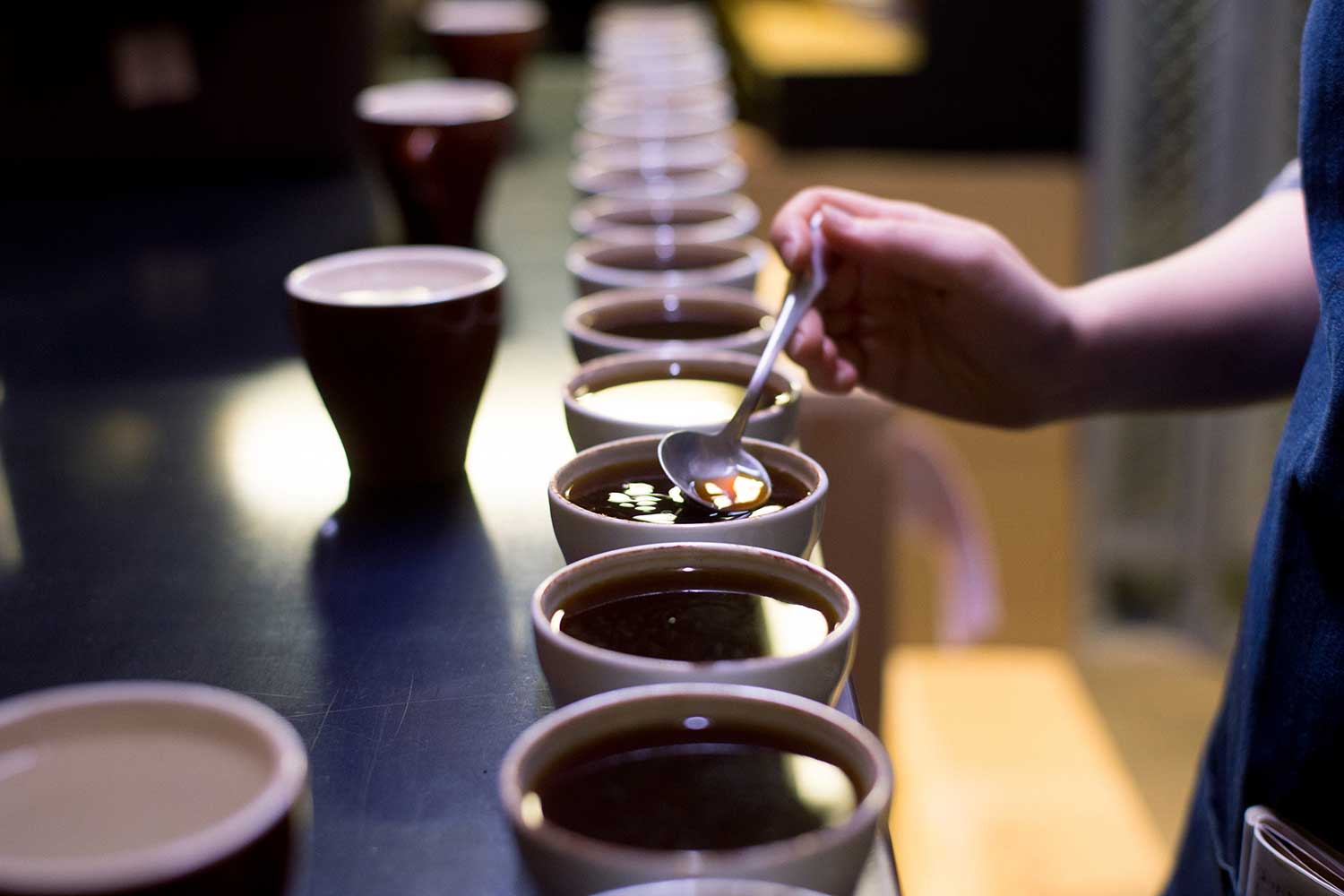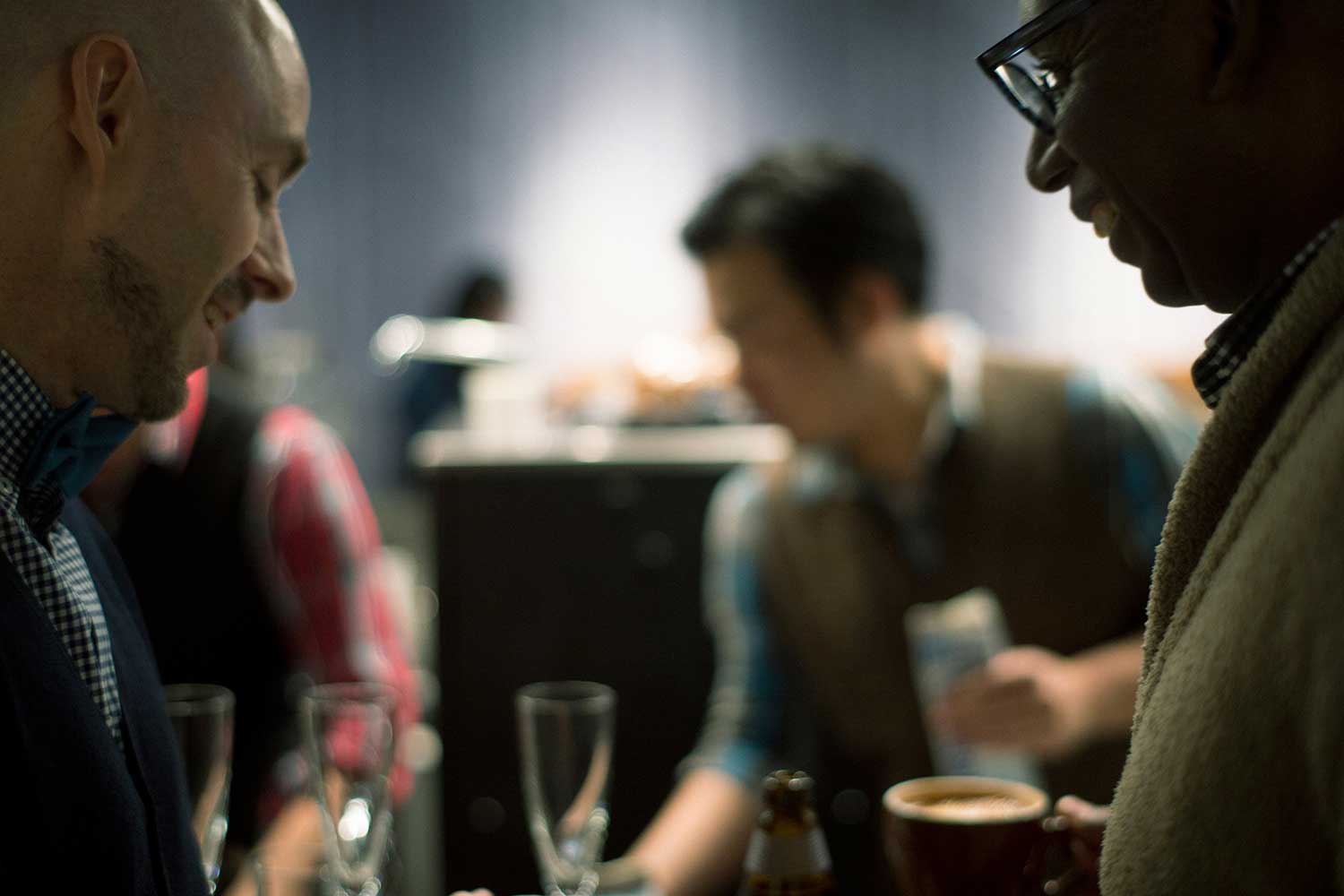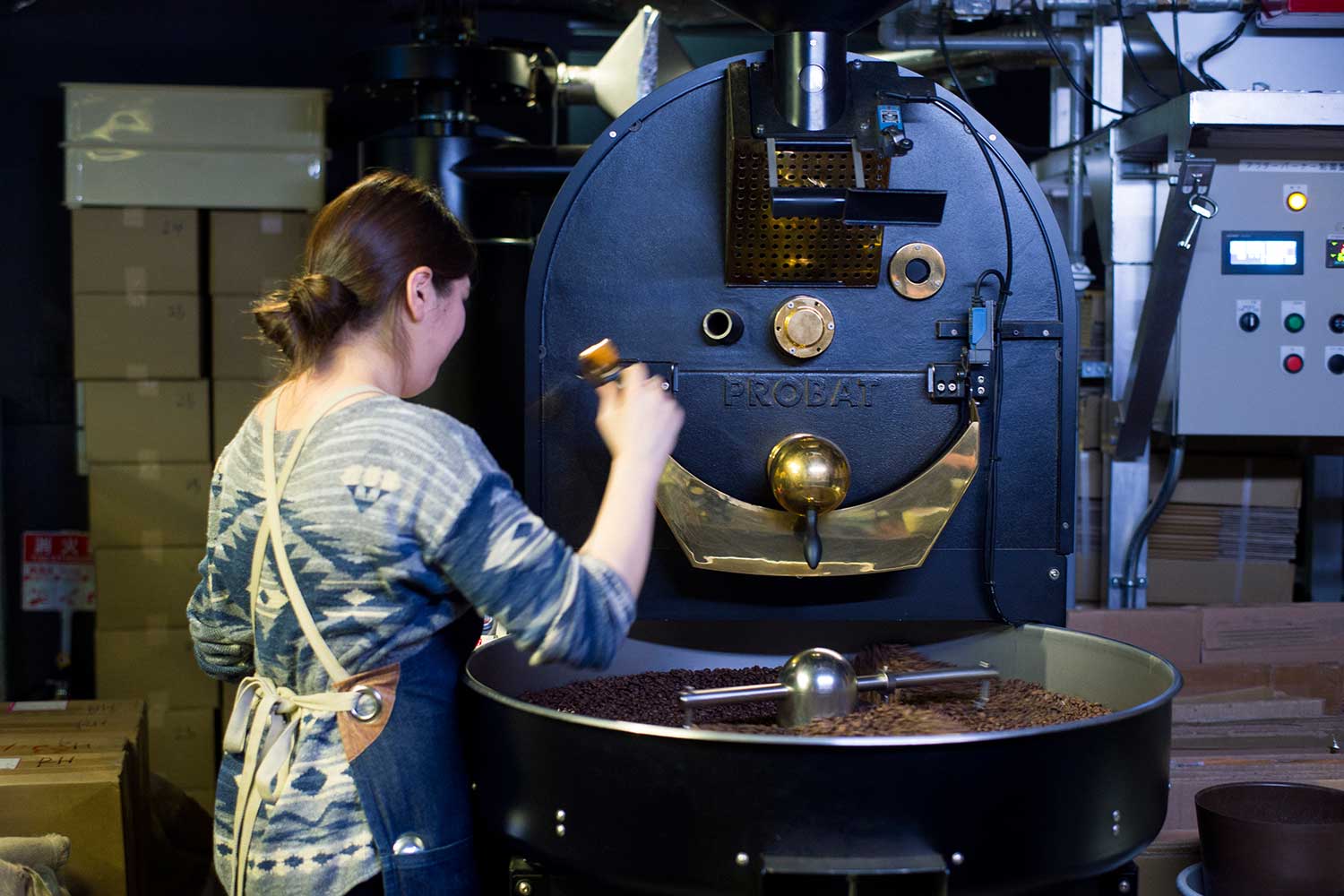 Single origin coffee.
The coffee beans and staff inside the counter
will walk you through the world of coffee.
Take a look into a new world with a nice conversation.
A coffee shop that sells only single origin coffee. We use our in-store roasting machine to roast beans bought from around the world. Using those beans our baristas make lattes and espresso, or pour a cup with a French press, and you are free to buy beans of your choice from a selection of 8. This coffee shop full of masuculinity introduces you to a whole new world of coffee that you can enjoy on the liberating streets of Cat Street..
03-6450-5755
5−17−13 Jingu-mae, Shibuya-ku, Tokyo 150-0001
MAP
---
For any questions regarding public relations,
please call 080-2567-9155, or e-mail to pr@tysons.jp