BUSINESS
Valuable time with food
created by
TYSONS & COMPANY
From restaurant management, product manufacturing, catering to consulting, we continue to expand our business within the food industry.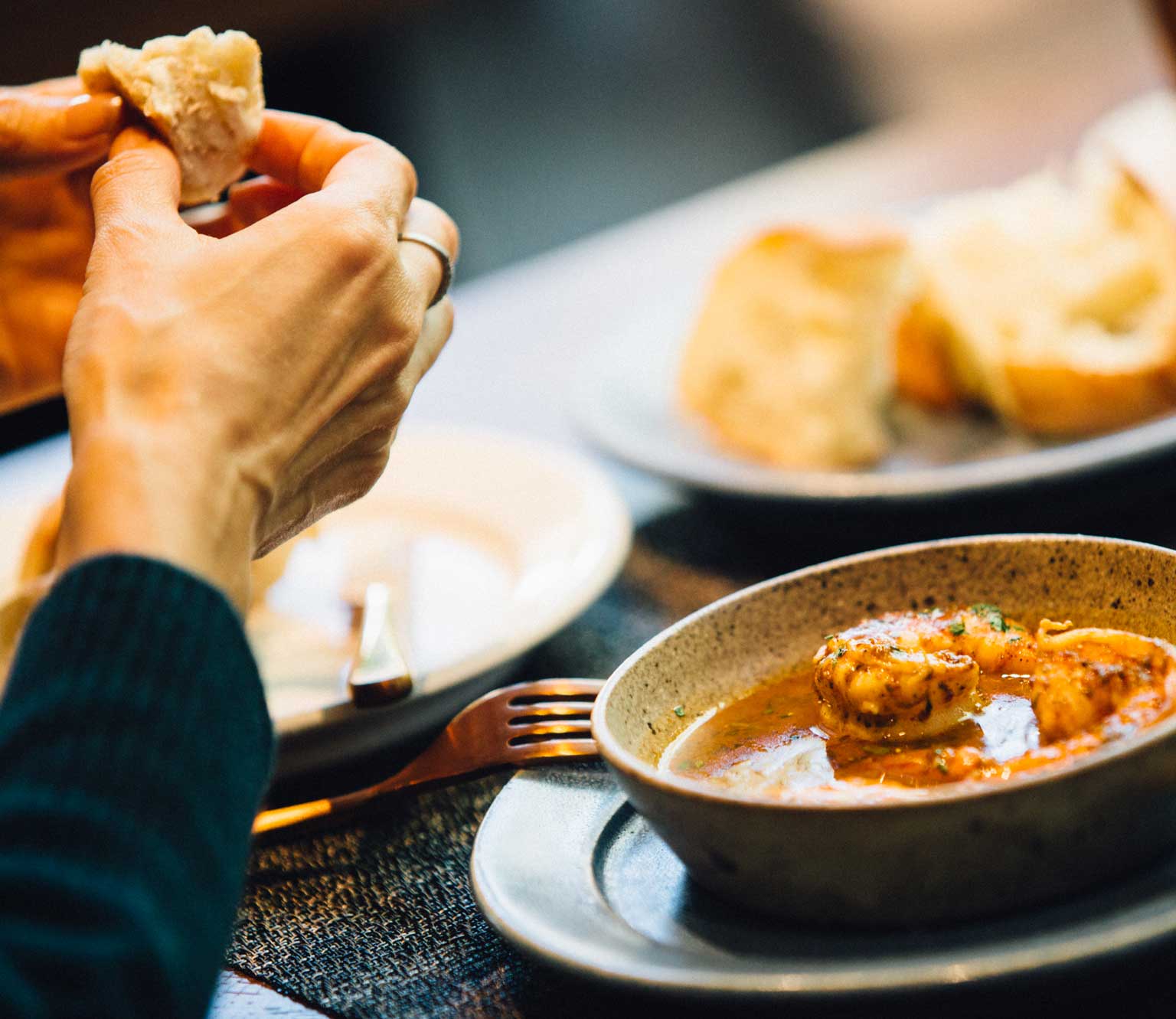 RESTAURANTS
That special moment.
That daily scene.
A one and only experience
for all who come.
From relaxing spaces to spend with loved ones, to casual daily go-to spots.
We design brand new concepts that fit the lifestyle of the residents in the area.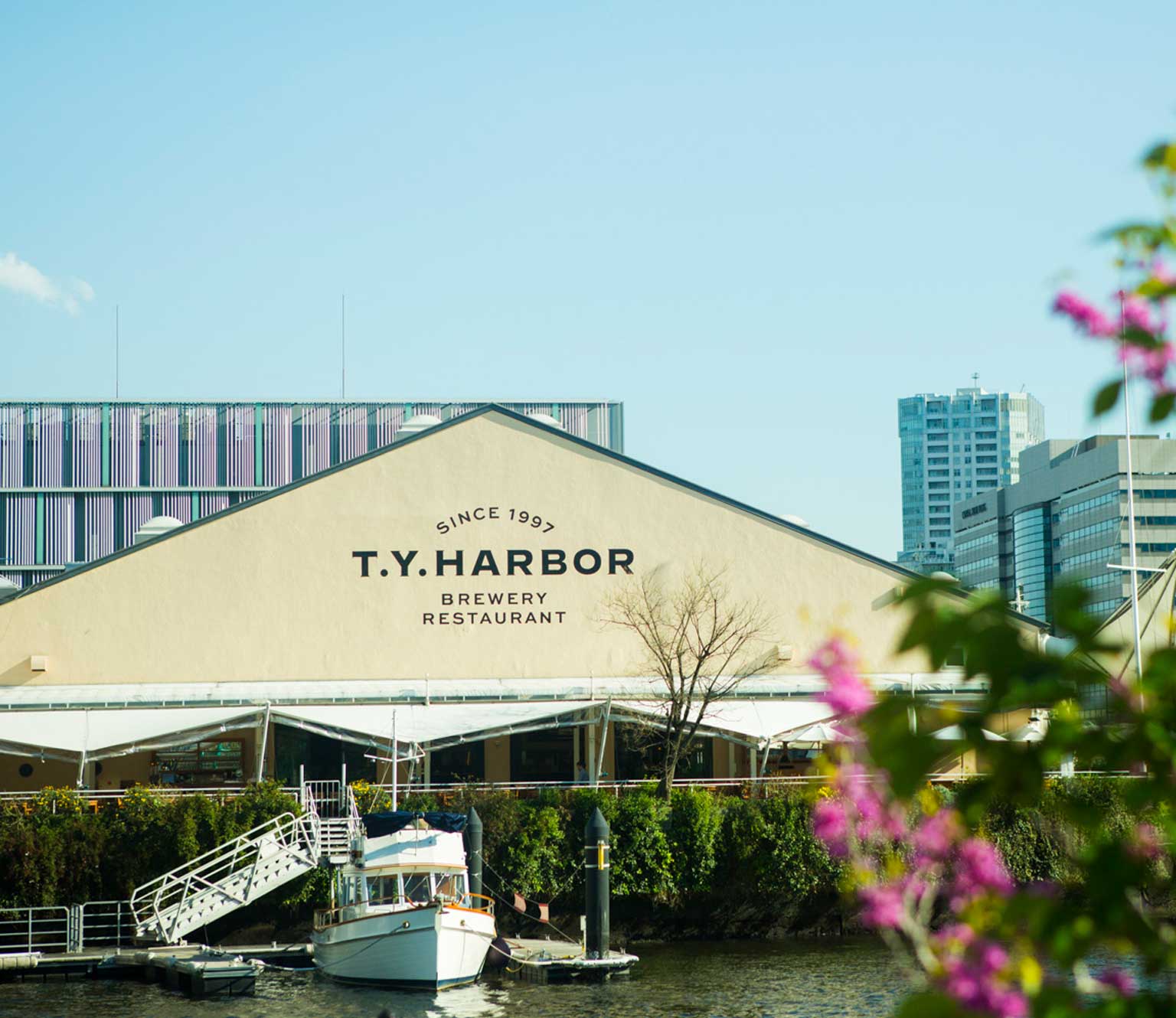 PROJECT
Creating lifestyles with food.
A special spot where everyone gathers.
TYSONS & COMPANY has designed a community combining restaurants,
cafés and bakeries to create a lifestyle for everyone who lives,
works and meets together, from morning to night.
Becoming an essential part of the area,
each community will continue to grow with its guests and staff.
TENNOZ
TYSONS&COMPANY's main location
overlooking the Tennoz canal.
The 5 different spaces located here provides
a waterside lifestyle enjoyable all day.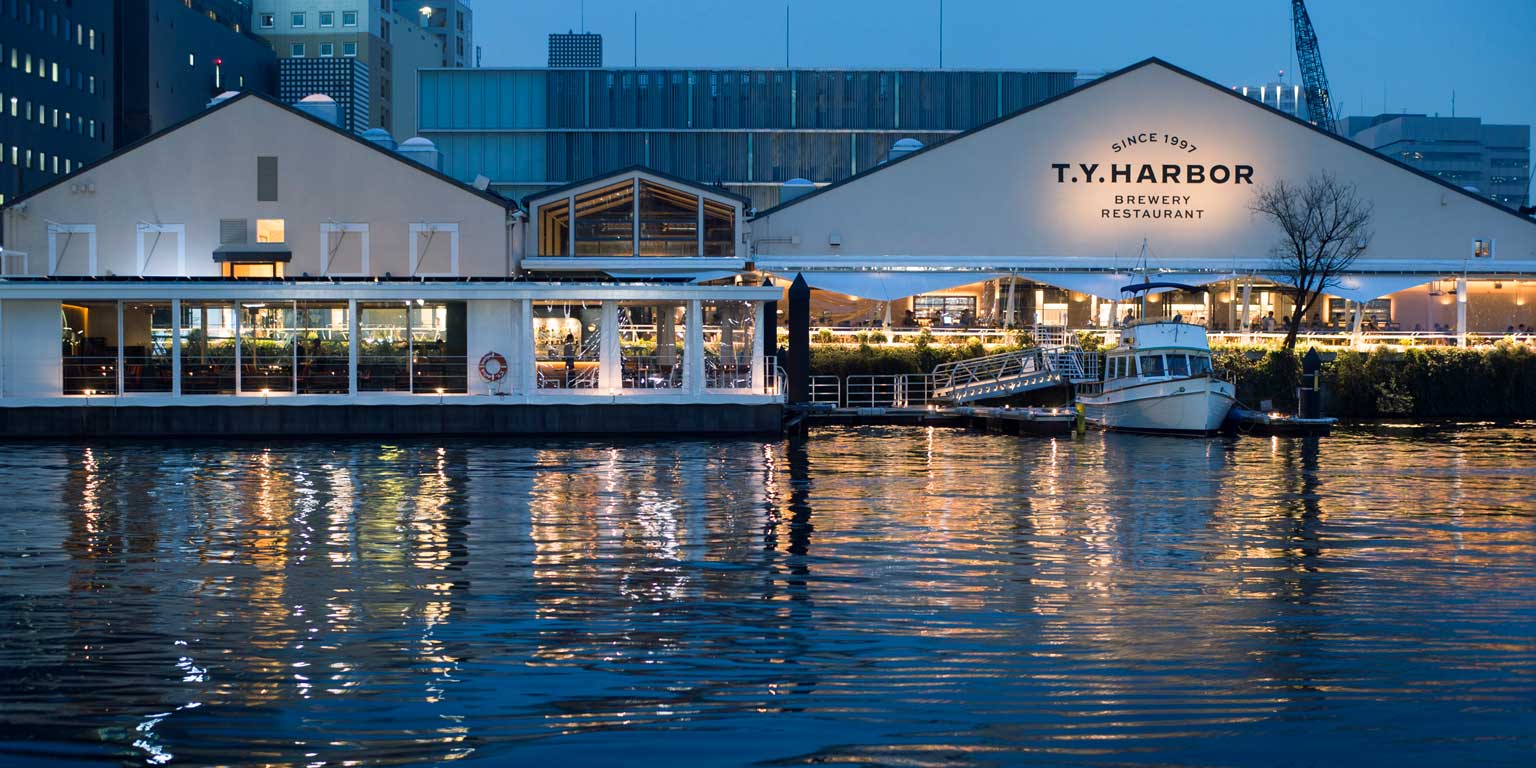 Ever since T.Y.HARBOR's grand open in 1997, the Tennoz area has continuously expanded. The addition of the floating lounge and bakery café has made the area more accessible from early morning to late night, giving guests more chances to enjoy the comfort of the waterside. In summer of 2017, the bakery expanded to include Lily cakes and a deli kitchen. The brewery also expanded to open a shop and to increase small lot production of different beer. Enjoy this waterside lifestyle only available in Tokyo, and an essential part of Tennoz.
---
OMOTESANDO
A wide space full of green
one step into Omotesando.
A bakery and all day café
looks up into the sky.
Further in you will find
a resort-like restaurant overviewing
a pool of water.
Come and experience this new type of restaurant scene.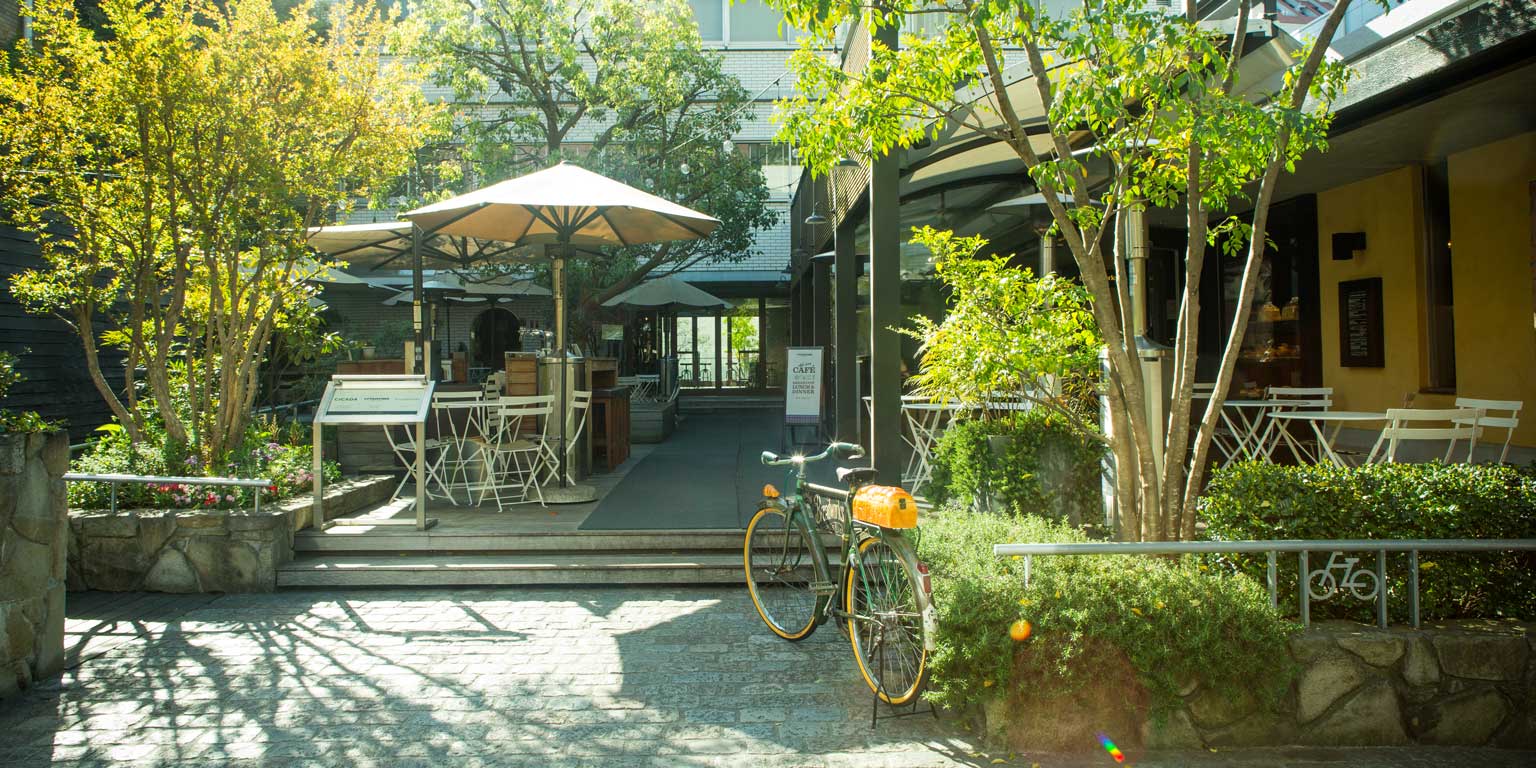 A large camphor tree stands in the center of an open courtyard. The bakery, breadworks, and all-day café, crisscross, are comfort spots that blend into your everyday routine. Walk further through the courtyard to find CICADA. This Mediterranean restaurant has a pool and terrace, creating a relaxing, resort-like environment. Open from early morning to midnight, this Omotesando landmark answers to their guest's various uses and needs.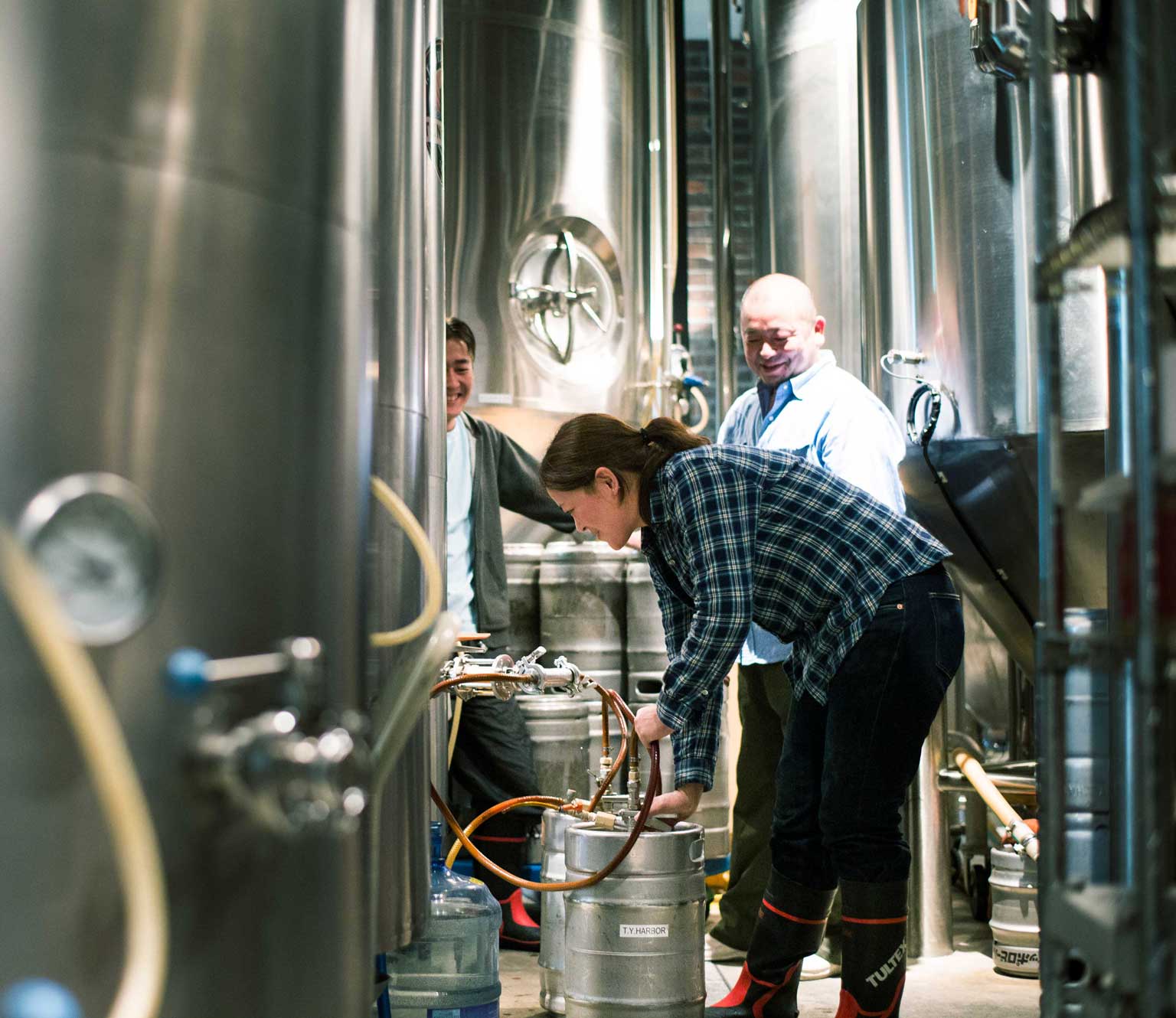 PRODUCT
Hand-craft.
Our commitment towards safety
and reliability.
Supplying selected ingredients is a must, but products such as beer,
bread and coffee provided by TYSONS & COMPANY restaurants
and services are all carefully hand-crafted one by one.
With the cooperation of our partners,
we will continue creating better products.
Craft Beer
T.Y.HARBOR BREWERY has continued making craft beer since 1997. We make authentic beer using only barley, hop and water, leaving the yeast that has a variety of vitamins and minerals.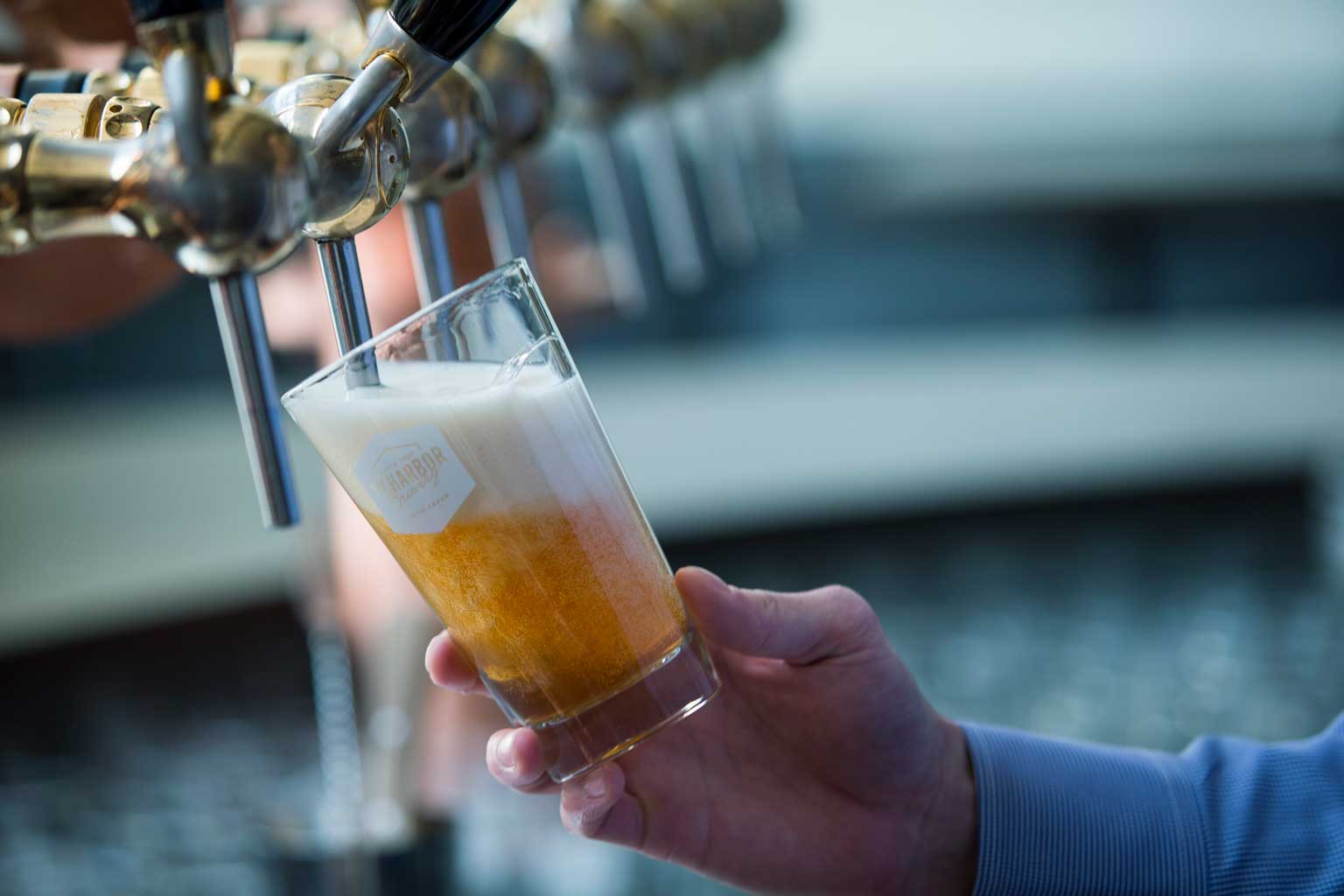 ---
Fresh Bread
Our hand-crafted bread is made from scratch and freshly baked every day. Available at both our bakeries and restaurants, our bread is made to match the concepts and food of each restaurant.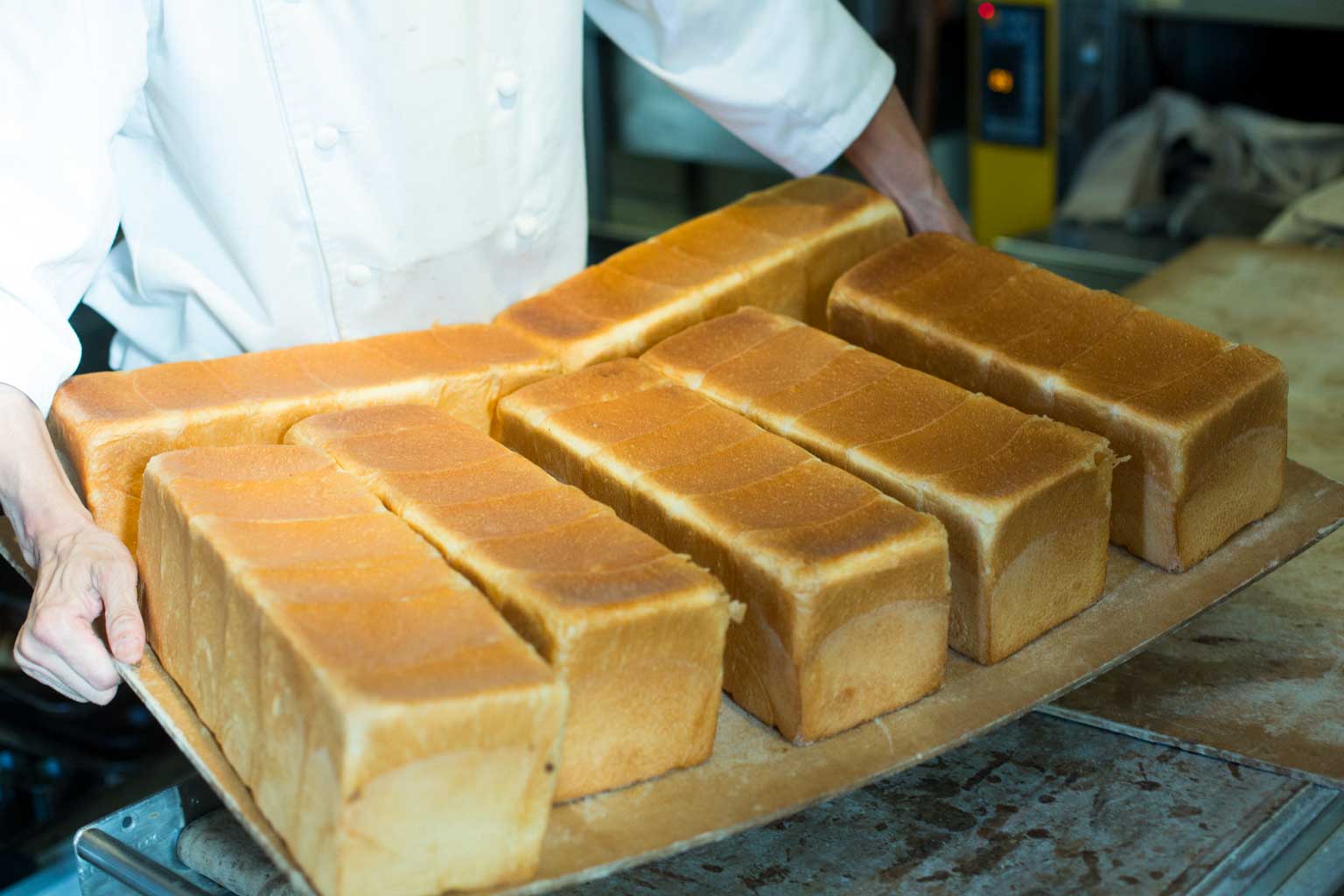 ---
Coffee
THE ROASTERY roasts single origin coffee provided by our café partner NOZY COFFEE every day. Our coffee beans are all brought in fresh and in its best condition.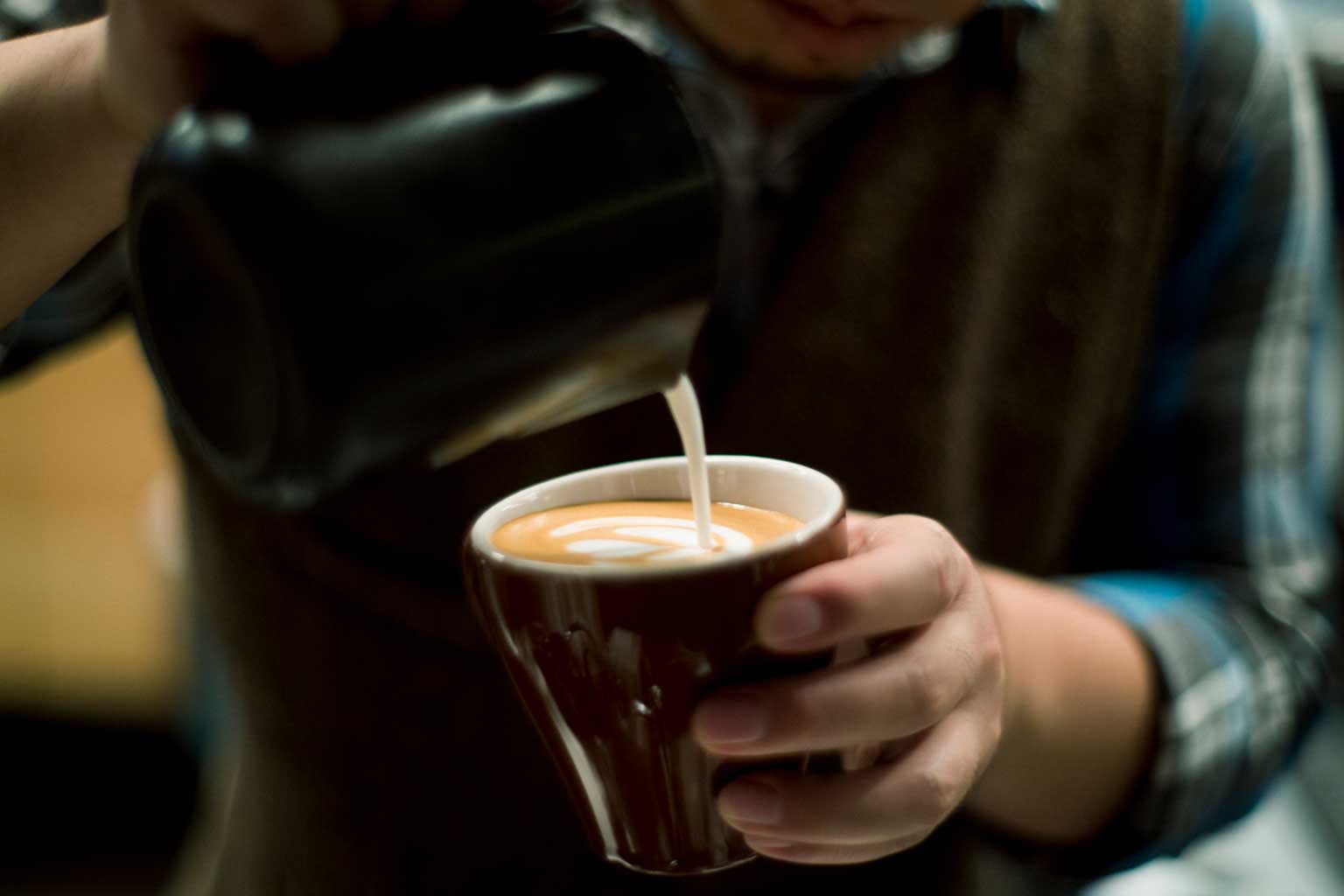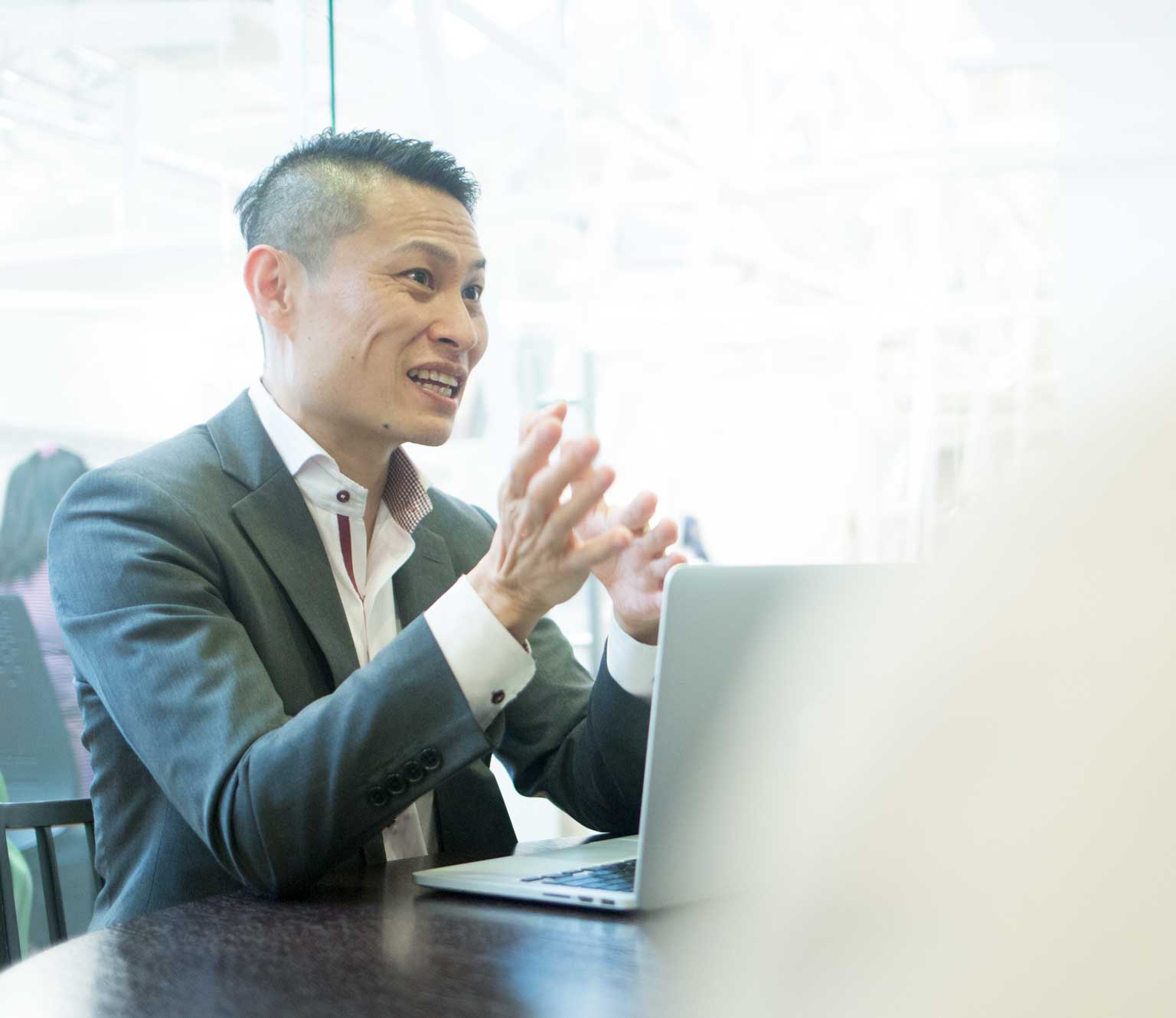 CONSULTING
Providing support
as a business partner,
towards long-term success.
Based on the knowledge we have developed within the food industry,
we will work to improve management, staff education,
teamwork and communication according to the needs of the companies we work with.
Creating the atmosphere,
the product, the people.
Providing support with our knowledge.
Over the years, TYSONS & COMPANY has gained experience in the "power of creation." From captivating restaurant creation to product development and staff education, we will offer high-quality consulting based on all your needs to support a long-lasting, stable business.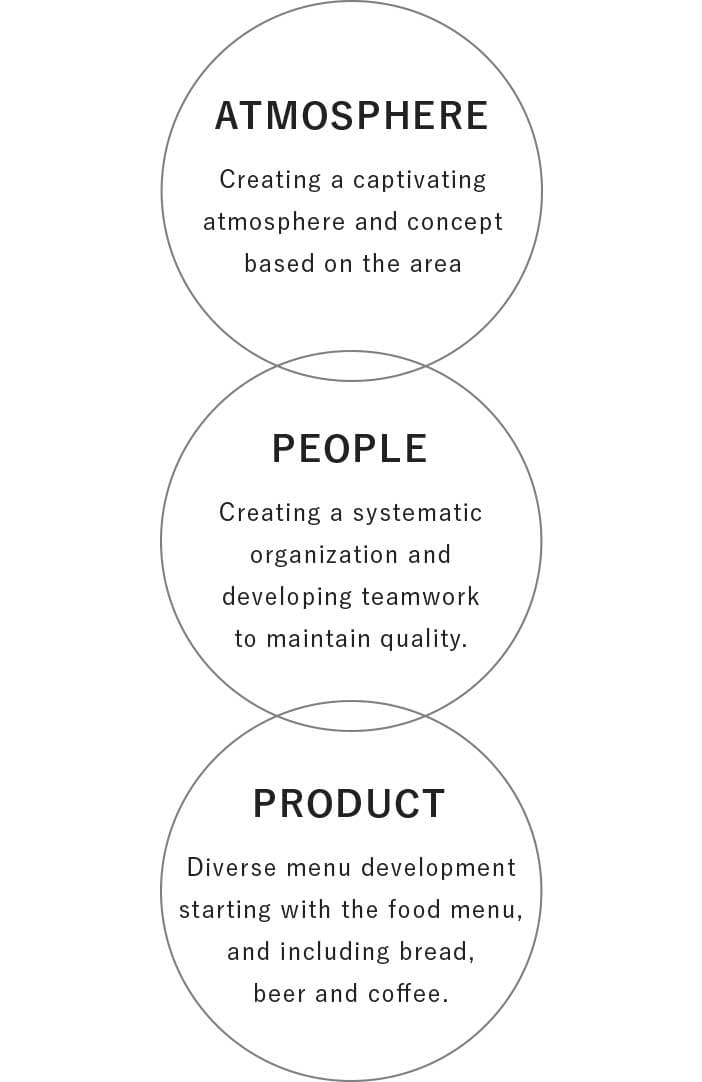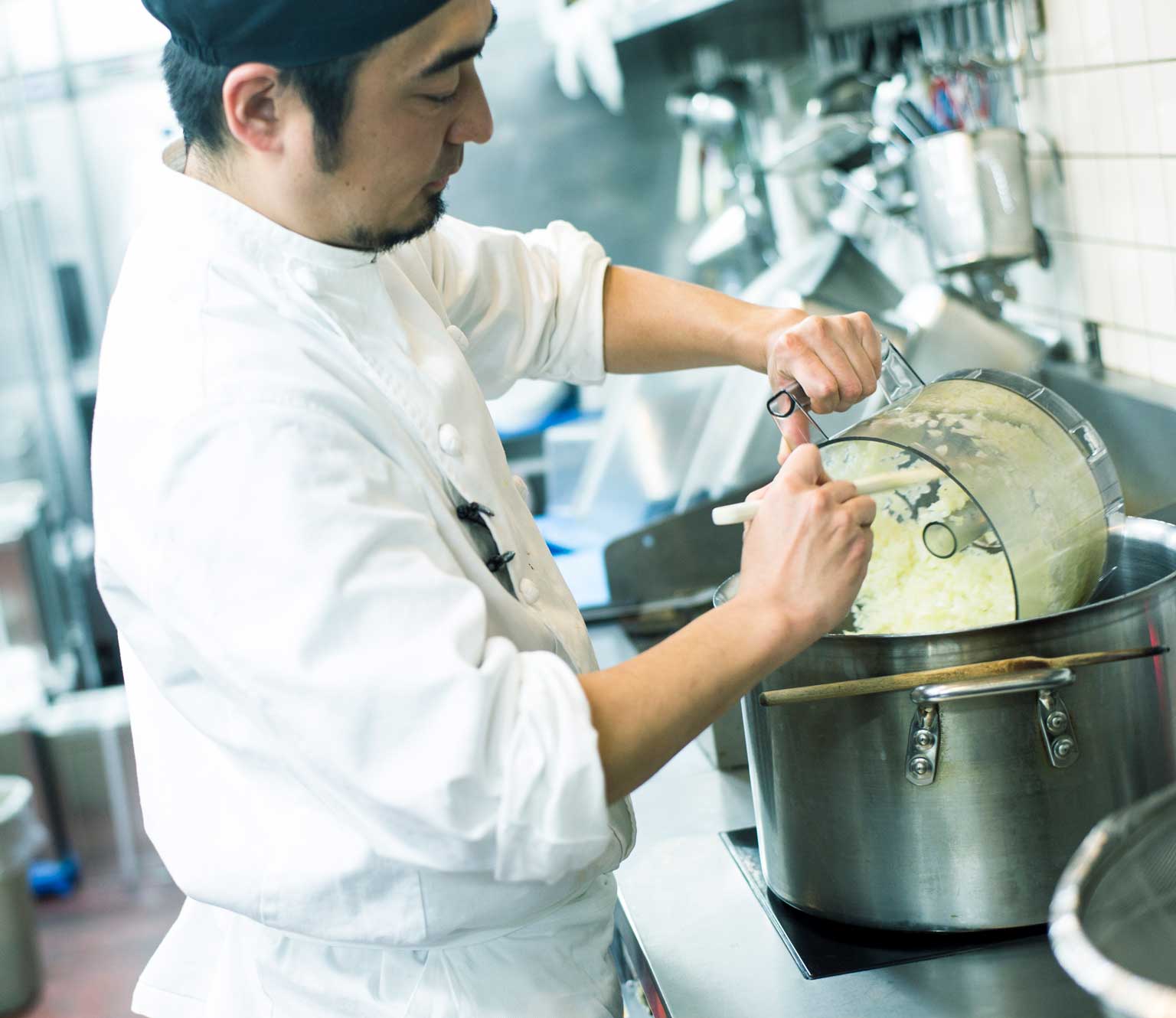 CATERING
Creating that one and only scene,
just for you.
From receptions and exhibitions, to parties and events,
we will create a menu and atmosphere of your request
in a presentation only possible by TYSONS & COMPANY.