Regarding Business Hour Change
---
Thank you for your patronage. Due to the announcement from the
government we will be shortening our business hours as below from the
12th of July and stop sales of alcohol. We will continue to take precautionary
measures against COVID-19 at all of our establishments. We thank you in advance
for your understanding and support. We look forward to serving you soon.
Thank you.

* Select restaurant and cafe takeout/Uber EATS delivery available.

Updated: 9/9/21
– – – – – – – – – – – – – – – – –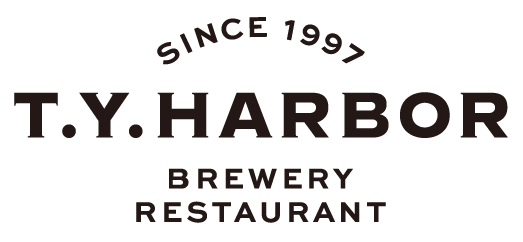 23:00 CLOSE → 20:00 CLOSE
– – – – – – – – – – – – – – – – –

24:00 CLOSE → 20:00 CLOSE
– – – – – – – – – – – – – – – – –

23:00 CLOSE → 20:00 CLOSE
– – – – – – – – – – – – – – – – –

WEEKDAY & SATURDAY
23:00 CLOSE → 20:00 CLOSE

SUNDAY & HOLIDAY
22:00 CLOSE → 20:00 CLOSE


– – – – – – – – – – – – – – – – –

22:00 CLOSE → 20:00 CLOSE

– – – – – – – – – – – – – – – – –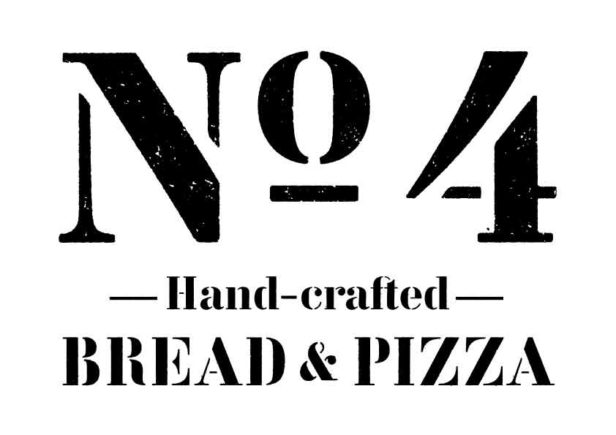 22:00 CLOSE → 20:00 CLOSE
– – – – – – – – – – – – – – – – –


21:00 CLOSE → 19:00 CLOSE

– – – – – – – – – – – – – – – – –



21:00 CLOSE → 19:00 CLOSE
– – – – – – – – – – – – – – – – –



Tennoz
21:00 CLOSE → 20:00 CLOSE

Omotesando
21:00 CLOSE → 20:00 CLOSE

ecute Shinagawa
21:00 CLOSE → 20:00 CLOSE
BOND ST. KITCHEN, breadworks, CICADA, crisscross, EL CAMION, IVY PLACE, kenka, Lily cakes, No4, RYAN, SMOKEHOUSE, T.Y.HARBOR, T.Y.HARBOR Brewery, THE ROASTERY, TYSONS