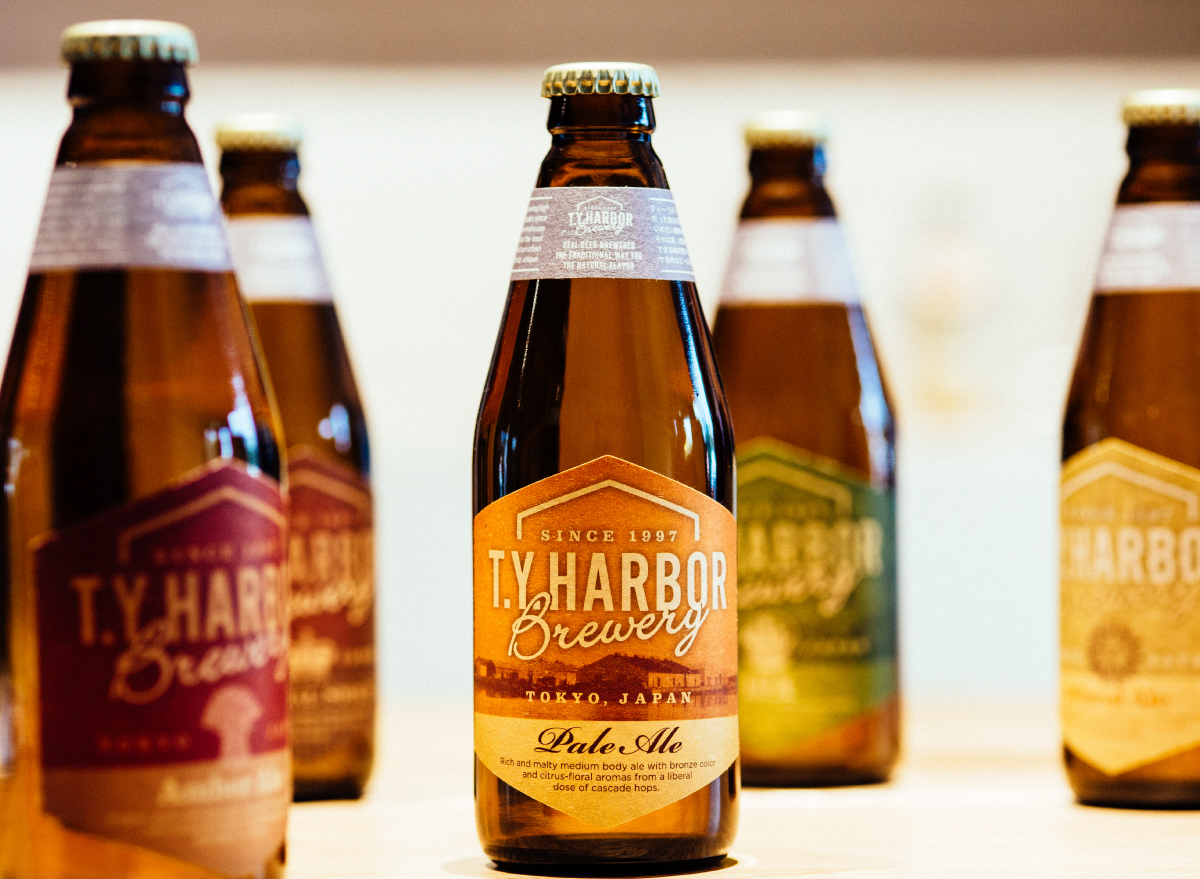 【T.Y.HARBOR Brewery】Bottle Beer Giveaway!
---
Don't let our good beer go to waste!
Due to the current state of the emergency and order of no alcohol sales from
the government, our beers as a craft beer maker have no place to be enjoyed.
Since we brew all of our beers fresh, we have earlier expiration periods than
most beers. As the order remains and possible extensions are in talks, it hurts
us to have to dispose of all the beer that we have already prepared.
However, while calculating the possible losses, we thought that we can instead give
away the bottled beers to our royal fans and customers to enjoy at your home by
yourself or with your loved ones!
【DETAILS】
For every 3,000 yen spent, receive a bottle of T.Y.HARBOR Brewery
bottled beer for free!
※ For customers over 20 years old. One bottle max per person.
※ Beer types cannot be chosen.
【PERIOD】
5/17 (Monday) – 5/31 (Monday)
○ Restaurants
Weekdays. For customers entering after 5:00 PM.
○ T.Y.HARBOR BREWERY SHOP
All Day
※ Shipping and handling not included.
【PROMOTION LOCATIONS】
・ T.Y.HARBOR
・ IVY PLACE
・ CICADA
・ SMOKEHOUSE
・ RYAN
・ T.Y.HARBOR Brewery SHOP
BOND ST. KITCHEN, breadworks, CICADA, crisscross, EL CAMION, IVY PLACE, kenka, Lily cakes, No4, RYAN, SMOKEHOUSE, T.Y.HARBOR, T.Y.HARBOR Brewery, THE ROASTERY, TYSONS