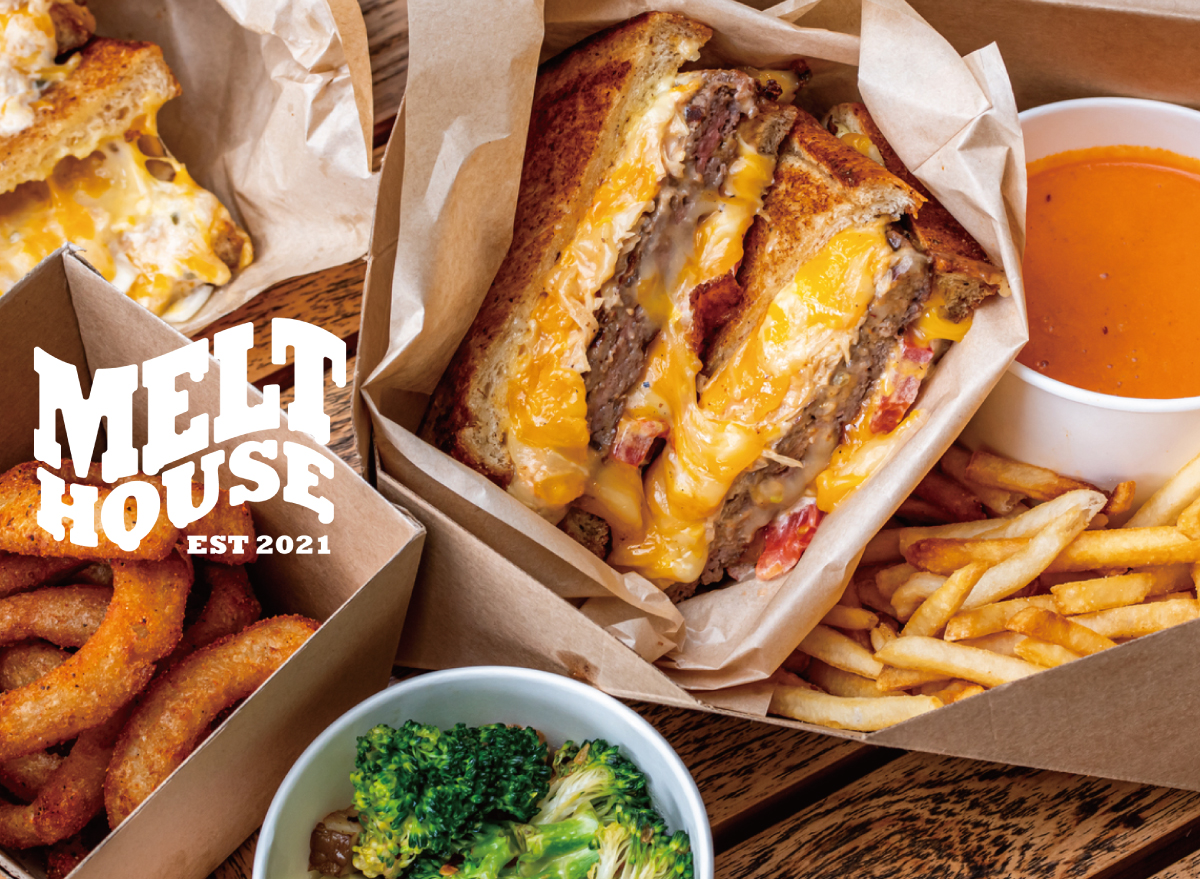 【MELTHOUSE】Ghost Restaurant Launch
---
TYSONS & COMPANY launches 2 ghost restaurant concepts!
The 2nd one is…
【MELTHOUSE 】
The popular menu item from this years group cafe, crisscross has been
turned into a ghost restaurant! During January through March, crisscross
had a limited food festival featuring different types of hot melt sandwiches and
our customers have been asking to bring it back ever since! Now the wait is over!
UBER Eats exclusive! Don't miss this chance to satisfy your cheese cravings!
OPEN: 11:30 – 21:00
BOND ST. KITCHEN, breadworks, CICADA, crisscross, EL CAMION, IVY PLACE, kenka, Lily cakes, No4, RYAN, SMOKEHOUSE, T.Y.HARBOR, T.Y.HARBOR Brewery, THE ROASTERY, TYSONS