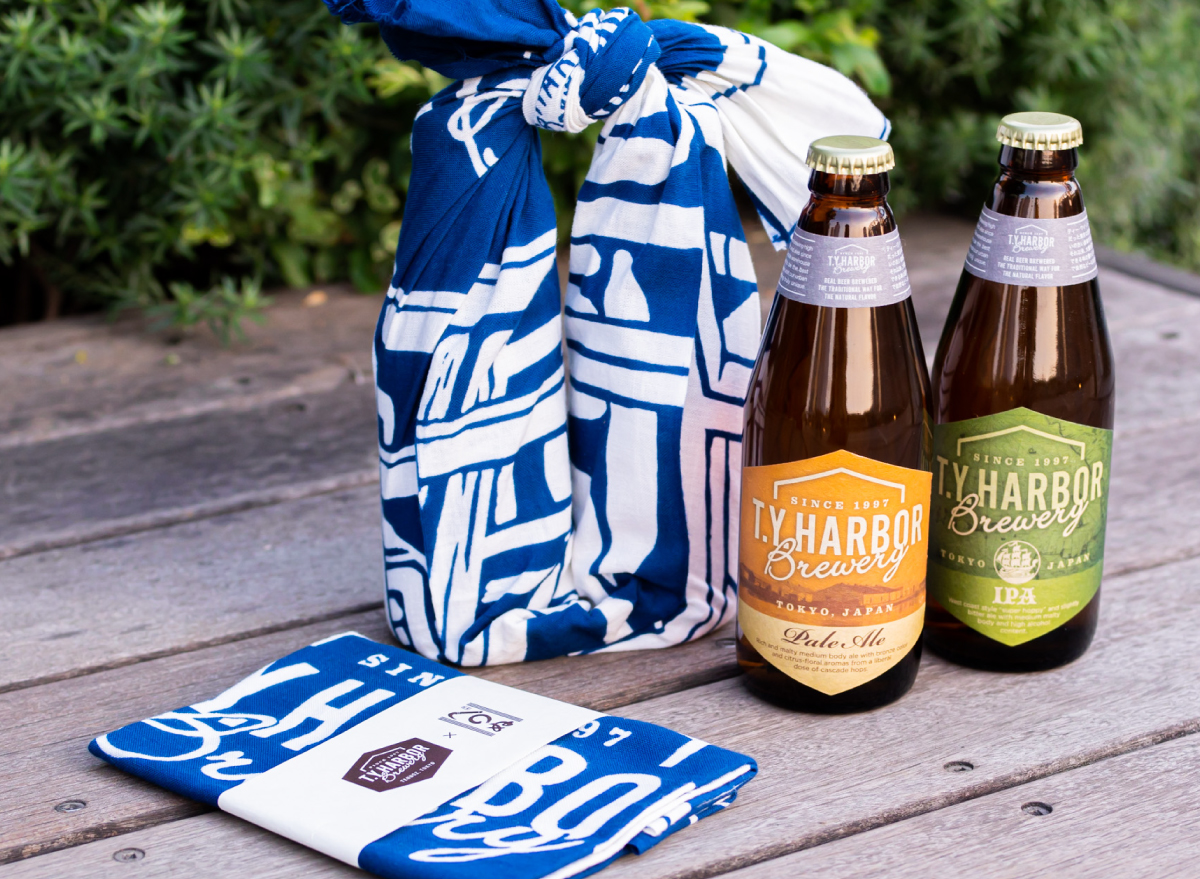 【T.Y.HARBOR】Father's Day Gift Option!
---
Seat Reservation with "Father's Day" Gift Option
Limited to 4 days only! 6/12, 6/13, 6/19, 6/20
As the current situation continues of no alcohol sales inside the restaurants,
we decided to create a small gift option for Father's Day! Give a gift of
T.Y.HARBOR Brewery to your father this year!
<GIFT OPTION DETAILS>
◆T.Y.HARBOR Brewery "Tenugui" Hand Towel
Beer Tank Design
Made in Japan
330mm × 900mm
◆T.Y.HARBOR Brewery Craft Beer x 2
Pale Ale
IPA
>>>Click Here for Reservations<<<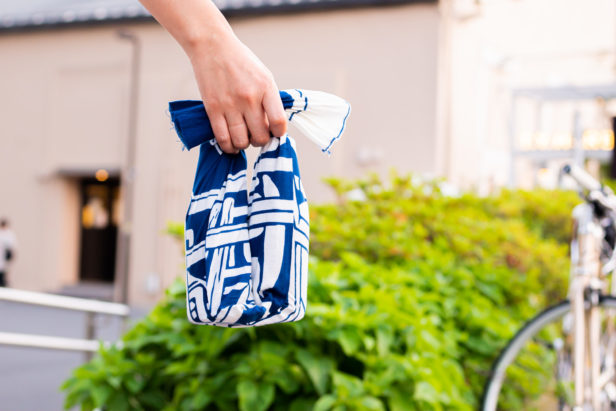 *Not available to minors under the age of 20
*Gift option is ¥2500
*Please contact us directly for multiple gifts
*Available to all guests
breadworks, kenka, Lily cakes, T.Y.HARBOR, T.Y.HARBOR Brewery, TYSONS