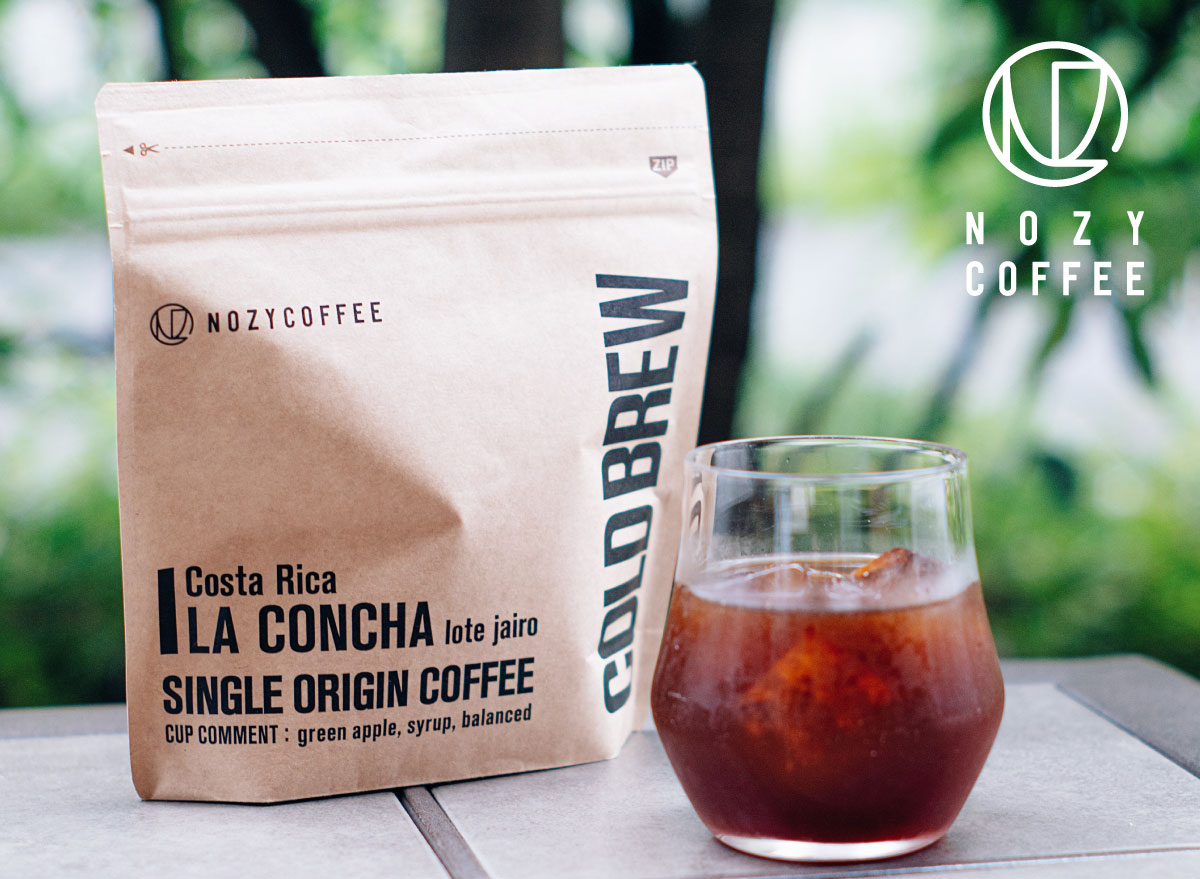 【NOZY COFFEE】 COLD BREW COFFEE ON SALE!
---
Make your own single origin iced cold brew at your very home!
Just drop in the pack in a pitcher for 8 hours and you'll have yourself
a refreshing glass right in time for the summer. You can also try it out
with milk for a sweeter milk brew!
This year, we used beans from Costa Rica, La Concha which are known
to have the right amount of sweetness! Available only for the summer time!
Don't miss out!
BOND ST. KITCHEN, breadworks, CICADA, crisscross, EL CAMION, IVY PLACE, kenka, Lily cakes, No4, RYAN, SMOKEHOUSE, T.Y.HARBOR, T.Y.HARBOR Brewery, THE ROASTERY, TYSONS