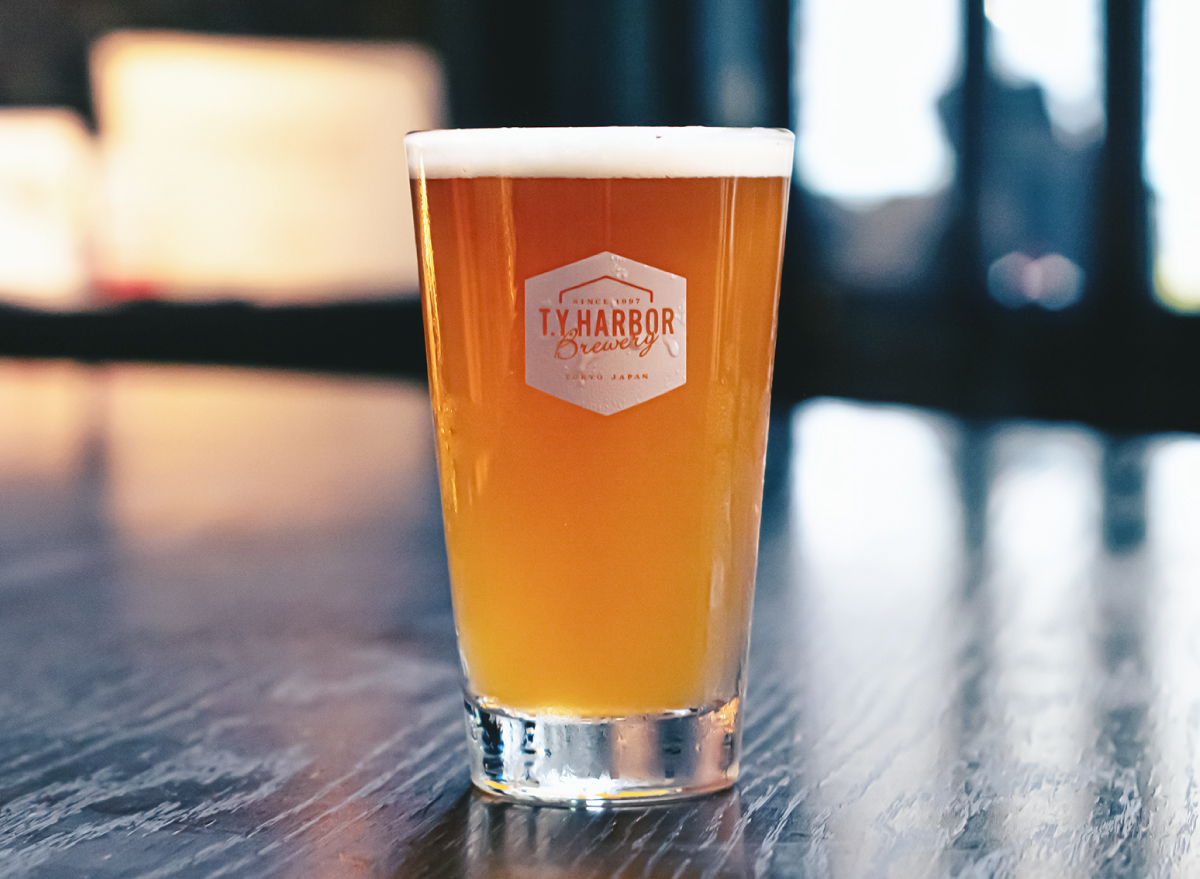 【T.Y.HARBOR Brewery】Non Alcohol Beer
---
Our second non-alcoholic beer from T.Y.HARBOR Brewery has arrived!
The first being based off of an IPA, our second one uses our golden ale.
Brewed with cascade hops, this glass gives off a floral citrus aroma with
a smooth palate!
Details
M 750 yen
Available Locations
CICADA
IVY PLACE
T.Y.HARBOR
※ Contains 0.5% alcohol. Will not be sold to minors, pregnant,
nursing or drivers.
BOND ST. KITCHEN, breadworks, CICADA, crisscross, EL CAMION, IVY PLACE, kenka, Lily cakes, No4, RYAN, SMOKEHOUSE, T.Y.HARBOR, T.Y.HARBOR Brewery, THE ROASTERY, TYSONS