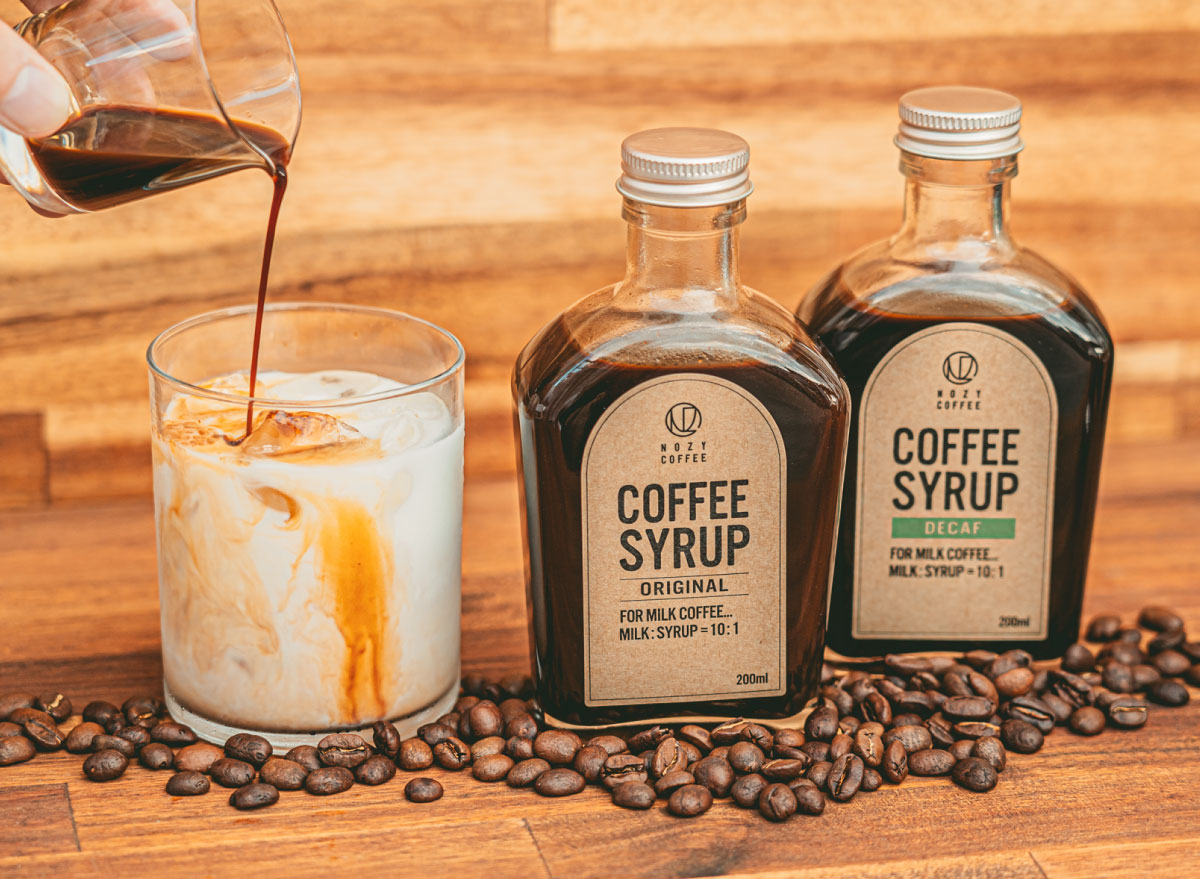 【THE ROASTERY BY NOZY COFFEE】Coffee Syrup Renewal!
---
NOZY COFFEE's coffee syrup which released last year has been renewed
even better than before! Enjoy a nice cup of homemade latte at your very
own home just by adding milk!
In addition to this renewal, we have also released a decaf version!
Enjoy as a latte, together with ice cream or even on pancakes!
Available Locations:
THE ROASTERY BY NOZY COFFEE
breadworks
No.4
TYSONS & COMPANY EC STORE
NOZY COFFEE EC STORE
breadworks, crisscross, kenka, Lily cakes, THE ROASTERY, TYSONS