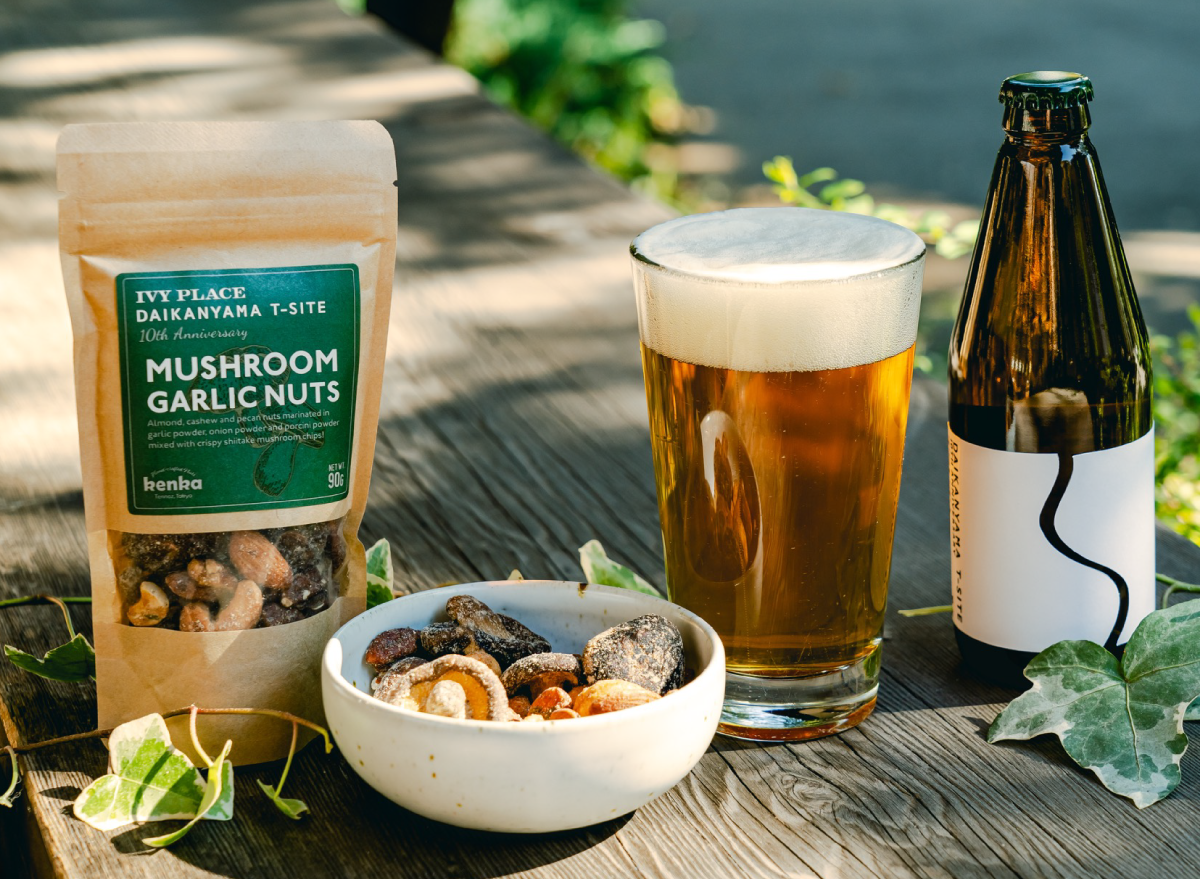 【IVY PLACE】10th Anniversary Beer & kenka!
---
IVY PLACE and DAIKANYAMA T-SITE will be celebrating their 10th anniversary
this coming December. T.Y.HARBOR Brewery has brewed a limited amount
brew along with an exclusive original label! In addition, we have also whipped
up a new kenka nuts flavor for the anniversary!
* Items are available for purchase at DAIKANYAMA T-SITE – TSUTAYA
〈TSUTA SESSION IPA〉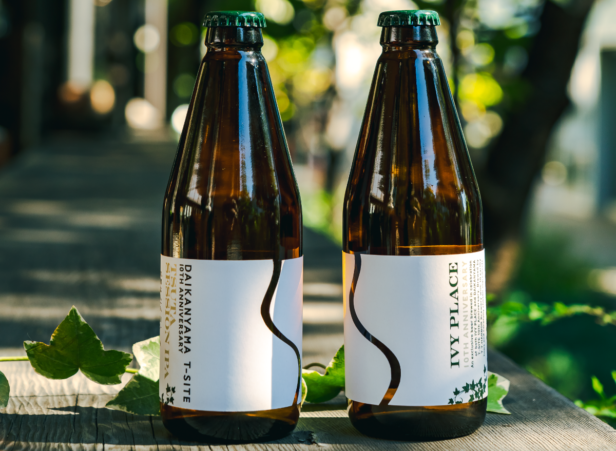 Woody, grassy and earthy hop mix with a stone fruit and citrus aroma. A easy
drinkable brew with a smooth palate. The gap in the label represents an ivy to
add that special touch.
〈Mushroom Garlic Nuts〉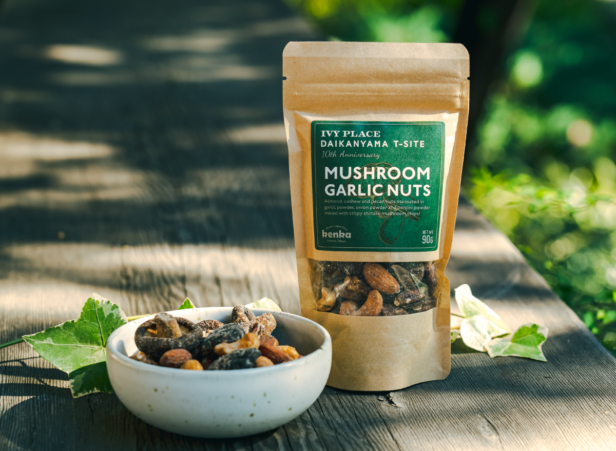 A mushroom flavored kenka topped with garlic and porcini powder for one
irresistible flavor that will perfectly match with a glass of your favorite
wine or beer!
Available Locations
・ TYSONS & COMPANY ONLINE STORE
・ DAIKANYAMA TSUTAYA
・ Brewery SHOP (Bottle/Refills)
・ IVY PLACE (On Tap)
BOND ST. KITCHEN, breadworks, CICADA, crisscross, EL CAMION, IVY PLACE, kenka, Lily cakes, No4, RYAN, SMOKEHOUSE, T.Y.HARBOR, T.Y.HARBOR Brewery, THE ROASTERY, TYSONS