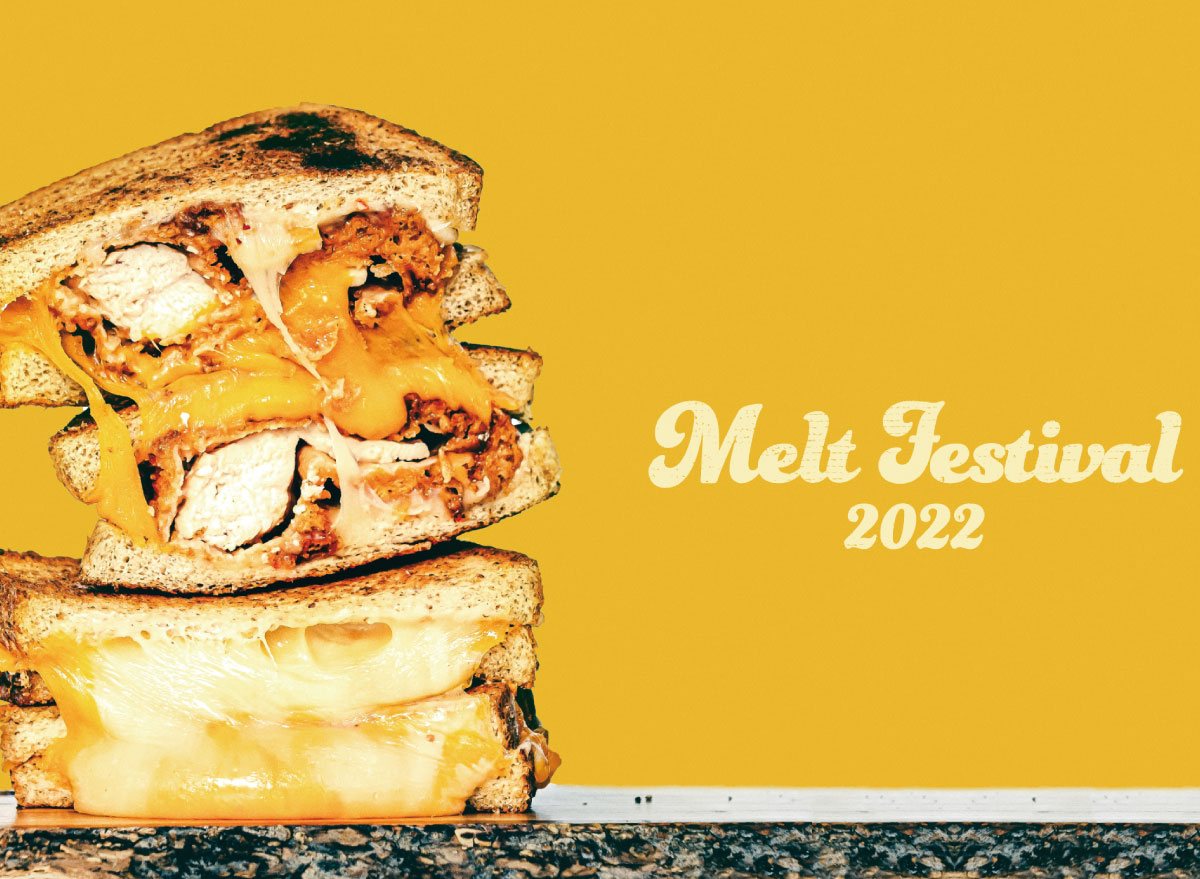 【crisscross】Melt Festival Returns!
---
Festival Period
1/4 (Tuesday) – 2/28 (Monday)
*Lunch & Dinner Time
Concept
Our popular Melt Festival makes its return in January due to popular demand!
We've prepared an even more American lineup including grilled cheese sandwiches
with meatloafs, macaroni and cheese, jambalaya and much much more!
Menu
Plain + 2 Types Weekly
Click for Details

BOND ST. KITCHEN, breadworks, CICADA, crisscross, EL CAMION, IVY PLACE, kenka, Lily cakes, No4, RYAN, SMOKEHOUSE, T.Y.HARBOR, T.Y.HARBOR Brewery, THE ROASTERY, TYSONS