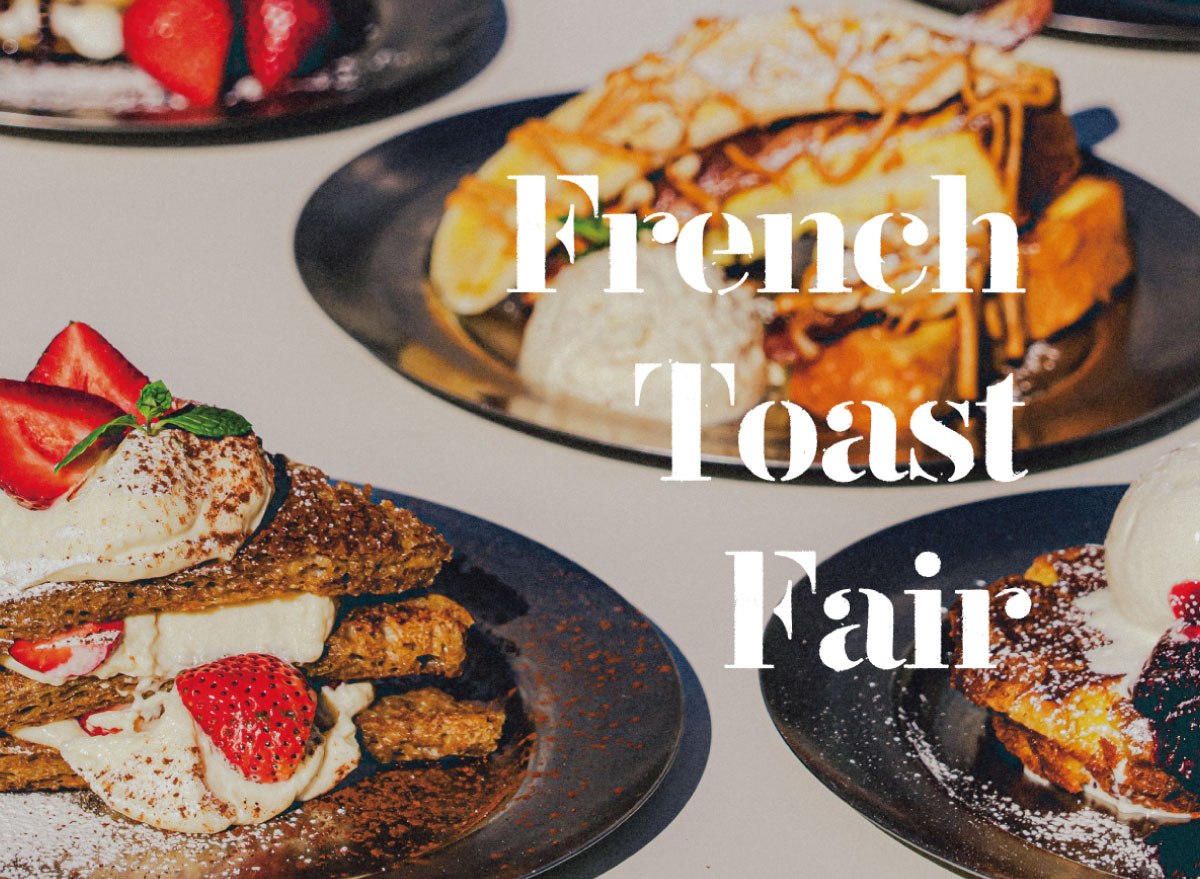 【No.4】French Toast Festival 2022!
---
Festival Period
1/4 (Tuesday) – 2/28 (Monday)
*Lunch & Dinner Time
Concept
No.4 will have its French Toast Festival again but with a twist!
The chef and baker teamed up to bring you unique French toasts using
different kinds of freshly baked breads including lean bread, croissant,
and much more!
Menu
Bi-weekly special +Original Brioche + Combo
Click for Details

BOND ST. KITCHEN, breadworks, CICADA, crisscross, EL CAMION, IVY PLACE, kenka, Lily cakes, No4, RYAN, SMOKEHOUSE, T.Y.HARBOR, T.Y.HARBOR Brewery, THE ROASTERY, TYSONS