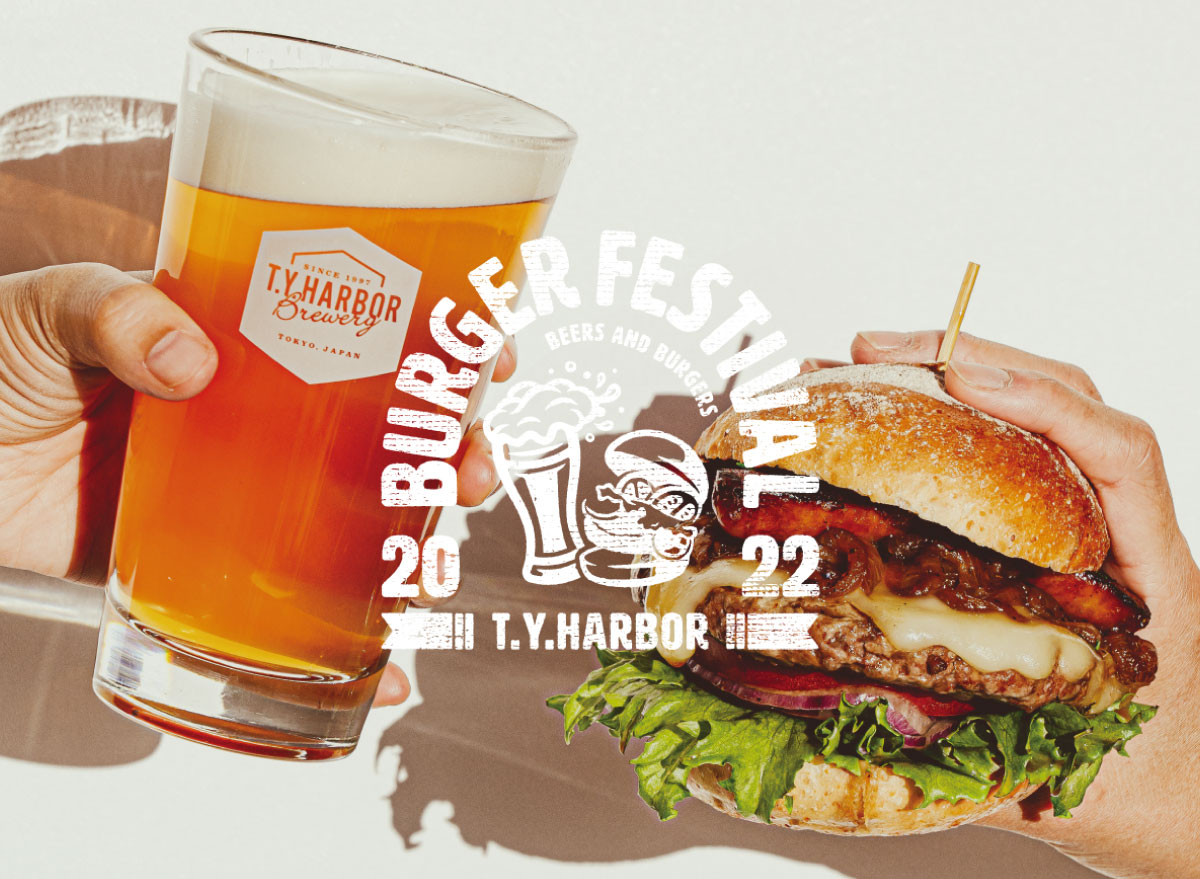 【T.Y.HARBOR】Annual Burger Festival 2022!
---
Festival Period
1/4 (Tuesday) – 2/28 (Monday)
*Lunch Time Only
Concept
Our theme this year was burgers x beers! We took our original craft beers and
mixed them into our burger recipes! The chefs also teamed up with the bakers
at breadworks to create a limited time burger buns using beer! Come try a whole
new line up of burgers with chili made from amber ales, pork roasted with our IPA,
and much more!

Menu
2 Types Weekly
Click for Details
Promotion
Scratch Cards!
1st T.Y.HARBOR Brewery bottle beers and kenka Set
2nd T.Y.HARBOR Brewery Original Pint Glass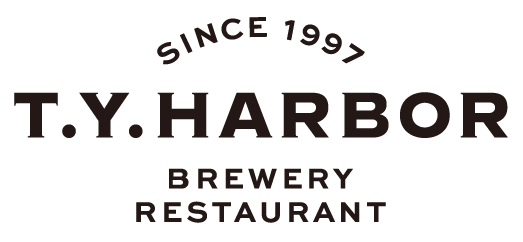 BOND ST. KITCHEN, breadworks, CICADA, crisscross, EL CAMION, IVY PLACE, kenka, Lily cakes, No4, RYAN, SMOKEHOUSE, T.Y.HARBOR, T.Y.HARBOR Brewery, THE ROASTERY, TYSONS