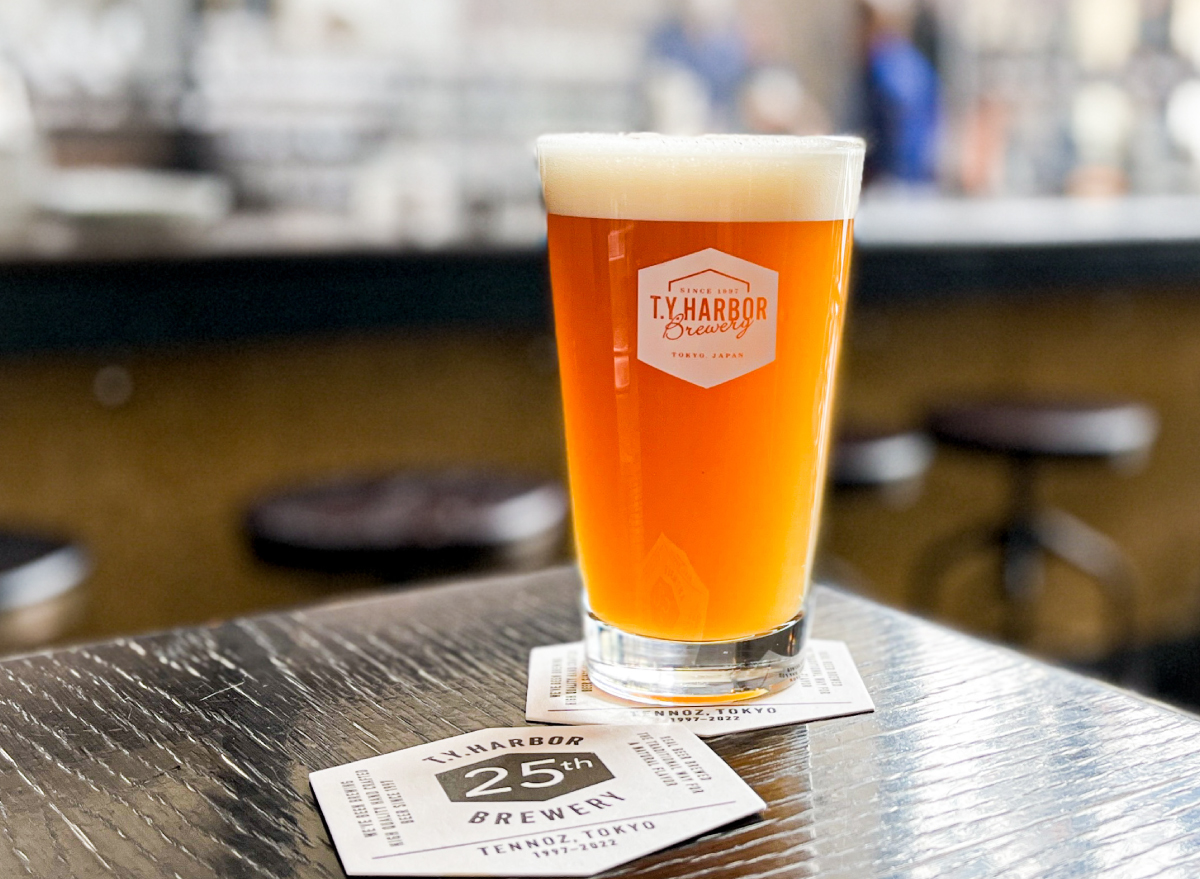 【T.Y.HARBOR Brewery】April Seasonal Beer
---
SOUR IPA
[25th Anniversary Collaboration Beer]
T.Y.HARBOR and T.Y.HARBOR Brewery celebrates its 25th anniversary this month.
In celebration, we have teamed up with Isekadoya Brewery who also celebrates its 25th
and bring you a one of a kind brew.
Well known for their IPA's we decided to brew a popular sour IPA but more drinkable
and smoother than any other! Available only at T.Y.HARBOR and SMOKEHOUSE!
Come celebrate with us today!
ALC 6.2  %  |  IBU  35   |  SRM (EBC)  10  (20)
BOND ST. KITCHEN, breadworks, CICADA, crisscross, EL CAMION, IVY PLACE, kenka, Lily cakes, No4, RYAN, SMOKEHOUSE, T.Y.HARBOR, T.Y.HARBOR Brewery, THE ROASTERY, TYSONS