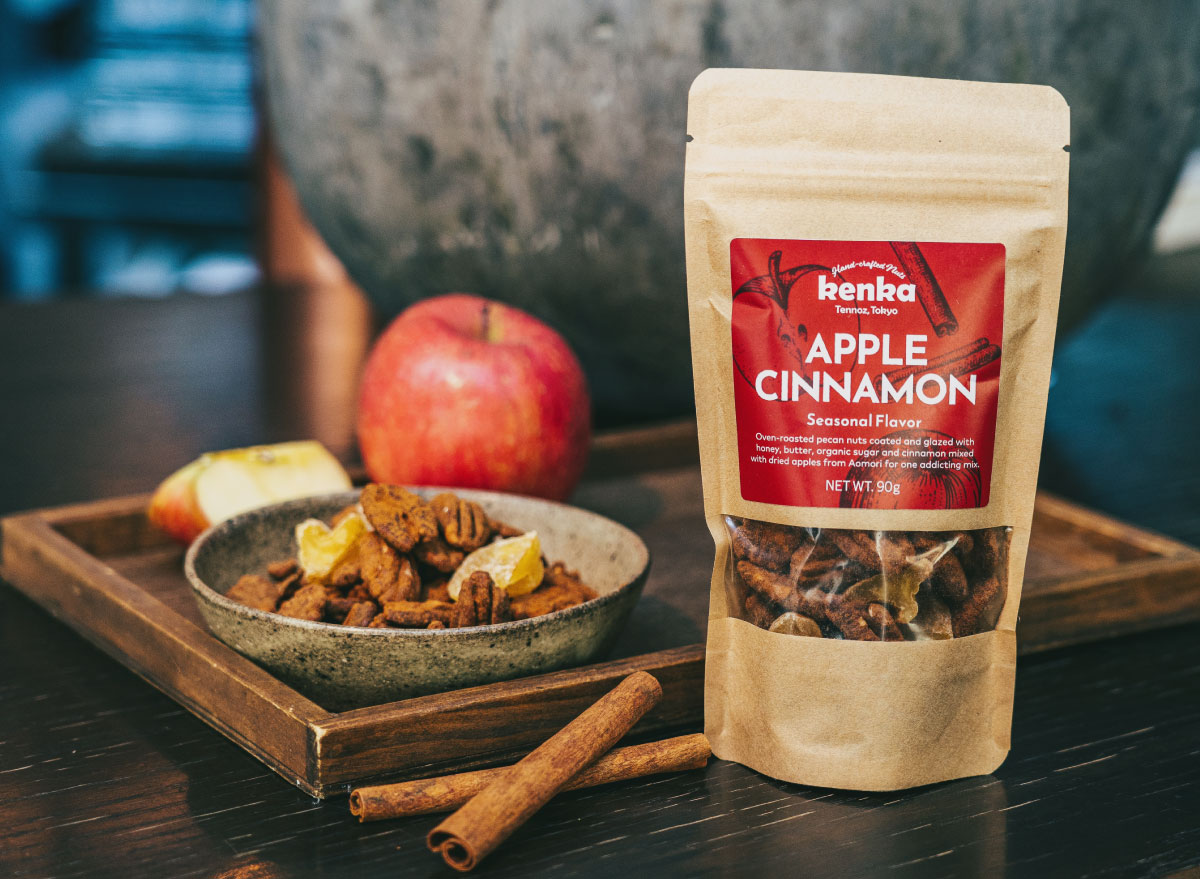 【kenka】Limited Time: Apple Cinnamon
---
Our popular original nuts series "kenka" has a limited time flavor, Apple Cinnamon!
Oven roasted pecan nuts tossed with cinnamon, organic sugar, butter and honey with
bite-size dried apples!
Available at select breadworks locations, No.4 and THE ROASTERY BY NOZY COFFEE.
@breadworks_lilycakes
@no.4_kojimachi
@the_roastery_by_nozycoffee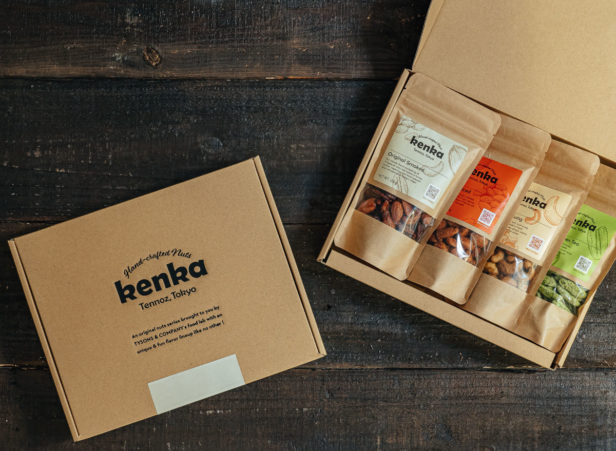 Original box set is also available online!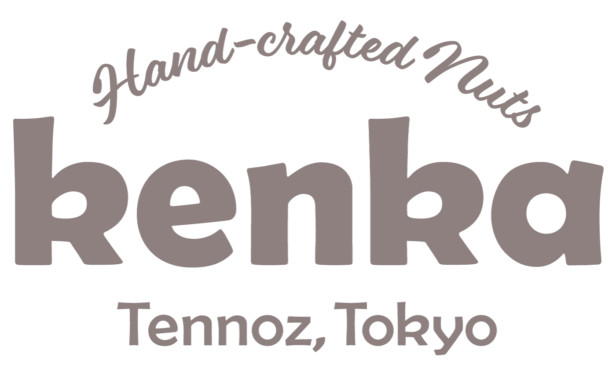 BOND ST. KITCHEN, breadworks, CICADA, crisscross, EL CAMION, IVY PLACE, kenka, Lily cakes, No4, RYAN, SMOKEHOUSE, T.Y.HARBOR, T.Y.HARBOR Brewery, THE ROASTERY, TYSONS