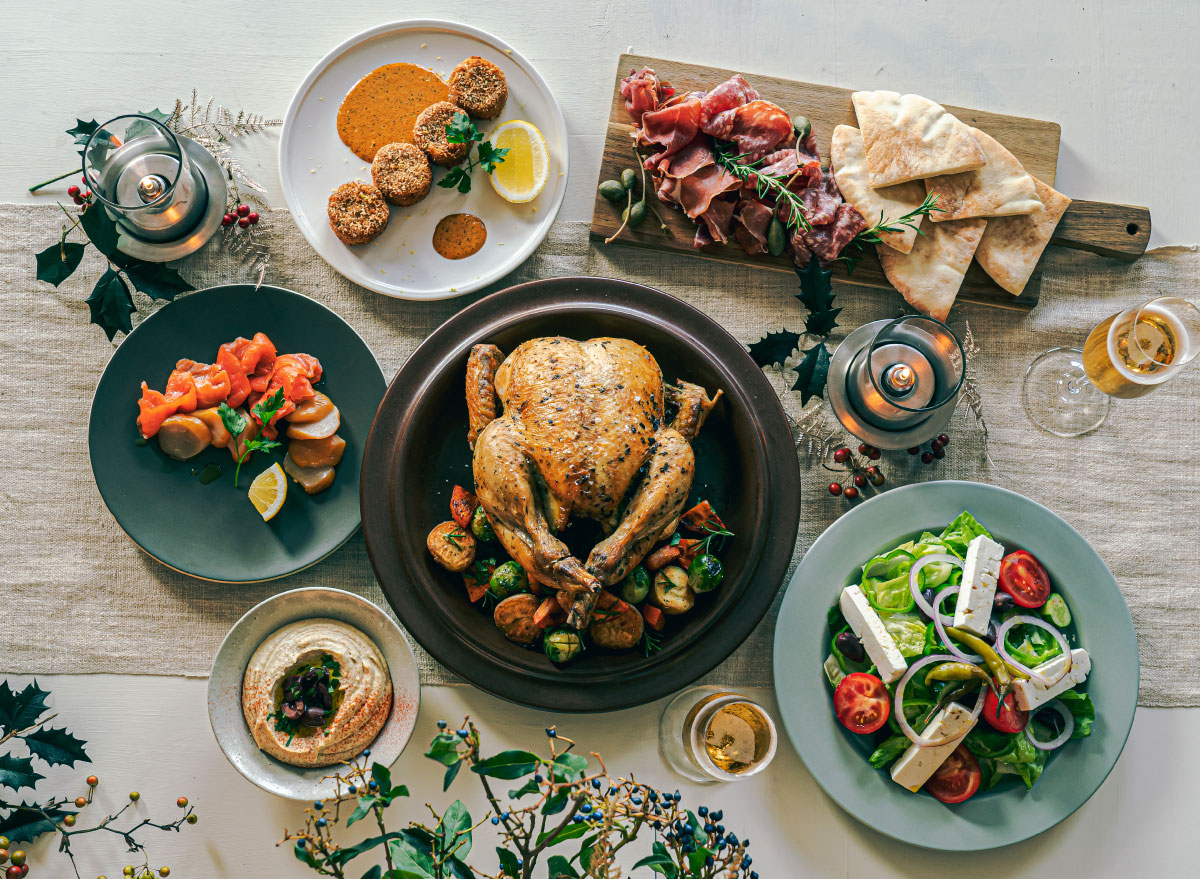 【BOND ST. KITCHEN】Christmas Package Delivery!
---
Christmas is Sunday, December 25th!
Reservations for our at-home/office packages by BOND ST. KITCHEN has begun!
Leave all the cooking to us this year and enjoy the taste of TYSONS & COMPANY at your
home or office with our delivery service!
Click the "Order Now" button below to check out the full line up including our popular
TYSONS Package, Buttermilk Fried Chicken, BBQ Spareribs and much more!


Fried Chicken Package

BBQ Rib Package 

Roast Beef Package

BOND ST. KITCHEN, breadworks, CICADA, crisscross, EL CAMION, IVY PLACE, kenka, Lily cakes, No4, RYAN, SMOKEHOUSE, T.Y.HARBOR, T.Y.HARBOR Brewery, THE ROASTERY, TYSONS