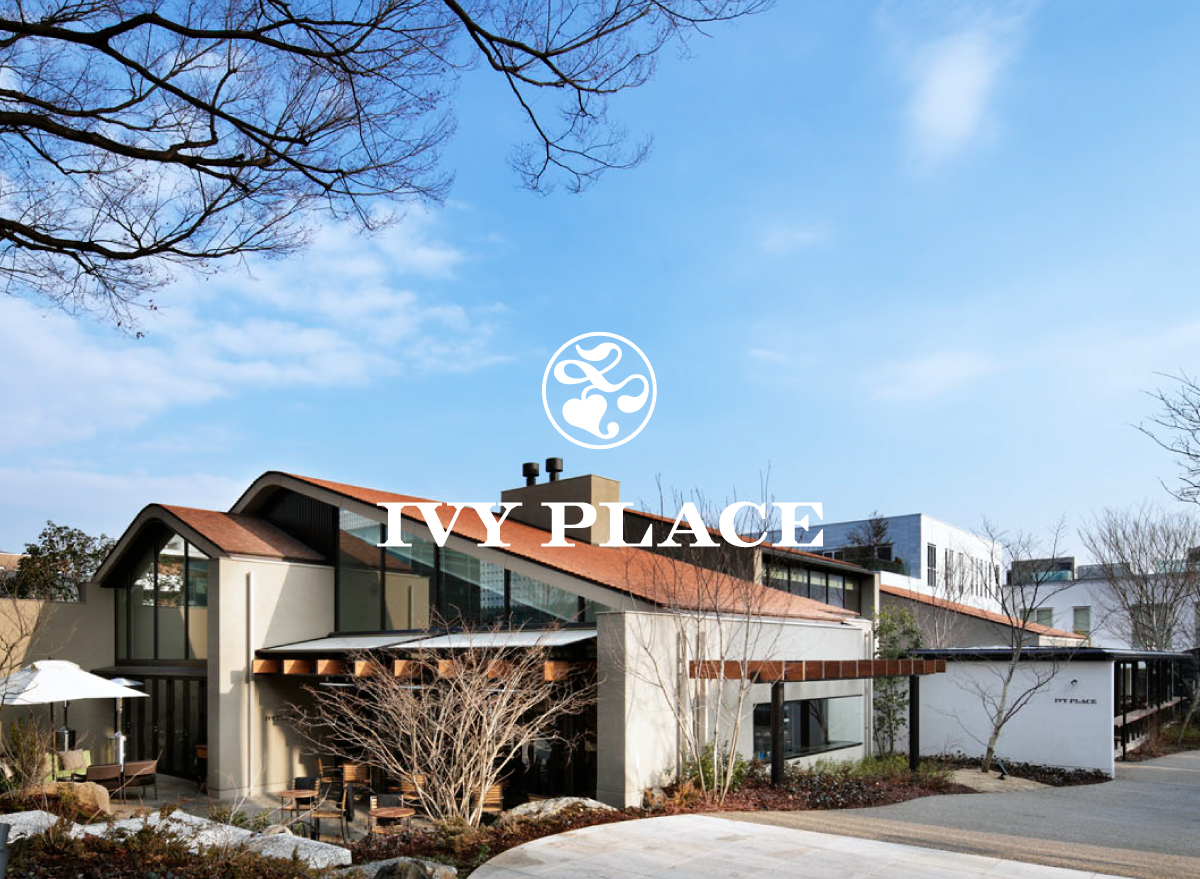 【IVY PLACE】Temporary Closure
---
Since opening its doors in 2011, IVY PLACE has welcomed many customers and
is now in its 12th year! In order to make IVY PLACE an even more comfortable place,
we have decided to do some minor renovations. Therefore, we will be closed from Tuesday,
January 31st through Wednesday, February 22nd. We will resume business on Thursday,
February 23rd from 11:30AM. We apologize for any inconvenience this may cause and
thank you for your understanding. We look forward to serving you once we re-open our doors!
Construction Period
1/31 (Tuesday)~2/22 (Wednesday)
Re-Open
2/23 (Thu) 11:30 OPEN
BOND ST. KITCHEN, breadworks, CICADA, crisscross, EL CAMION, IVY PLACE, Kacto, kenka, Lily cakes, No4, RYAN, SMOKEHOUSE, T.Y.HARBOR, T.Y.HARBOR Brewery, THE ROASTERY, TYSONS