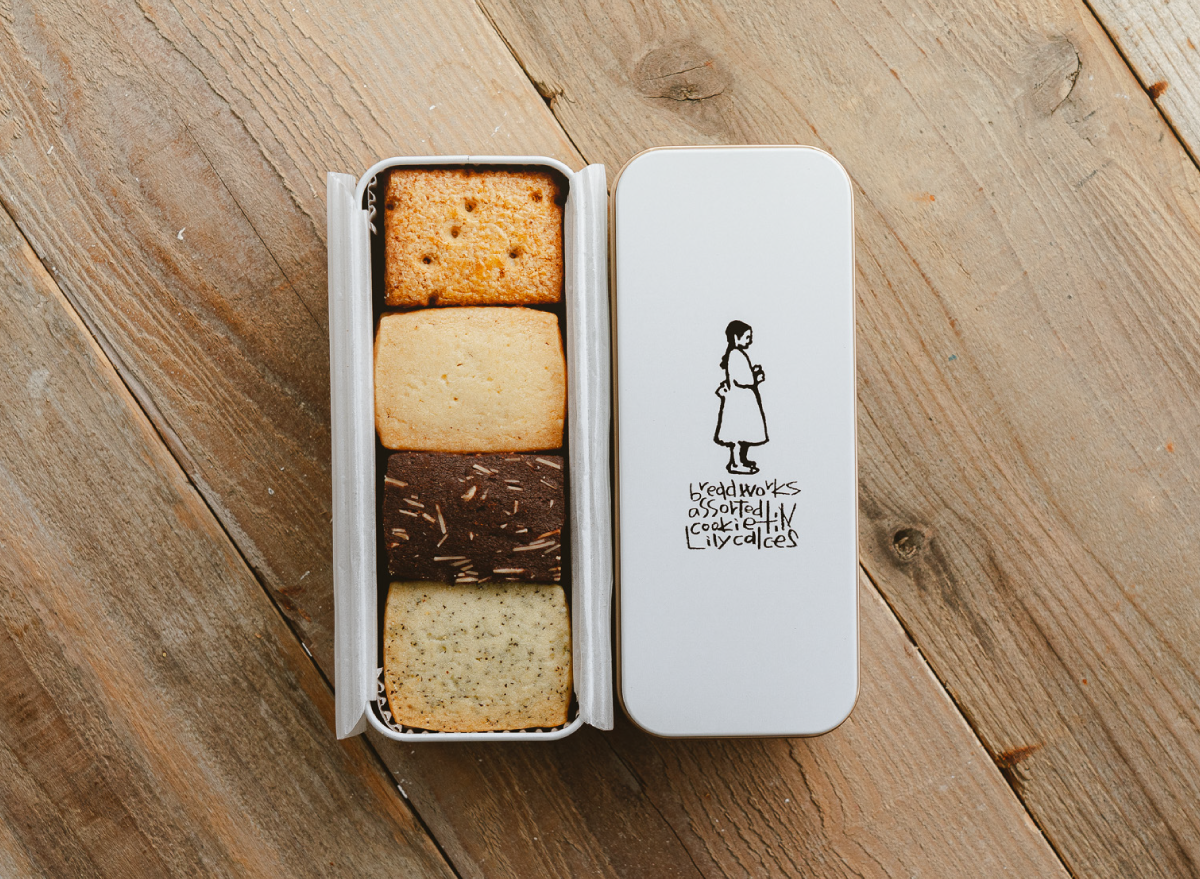 【breadworks】NEW Cookie Tin!
---
A special cookie tin featuring an assortment of breadworks Omotesando's popular
graham cheese biscuits, Lily cakes' butter sablé, cocoa almond cookies and tea
cookies. Carefully handmade in small batches on a daily basis, have a simple
flavor that brings out the deliciousness of the ingredients. Perfect for souvenirs & gifts.
Limited production each month!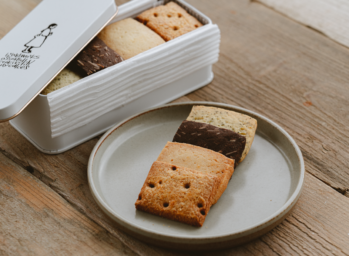 Available Stores
・ breadworks Tennoz
・ breadworks Omotesando
Price
¥2,000 (Tax Included)
breadworks, crisscross, kenka, Lily cakes, No4, THE ROASTERY, TYSONS