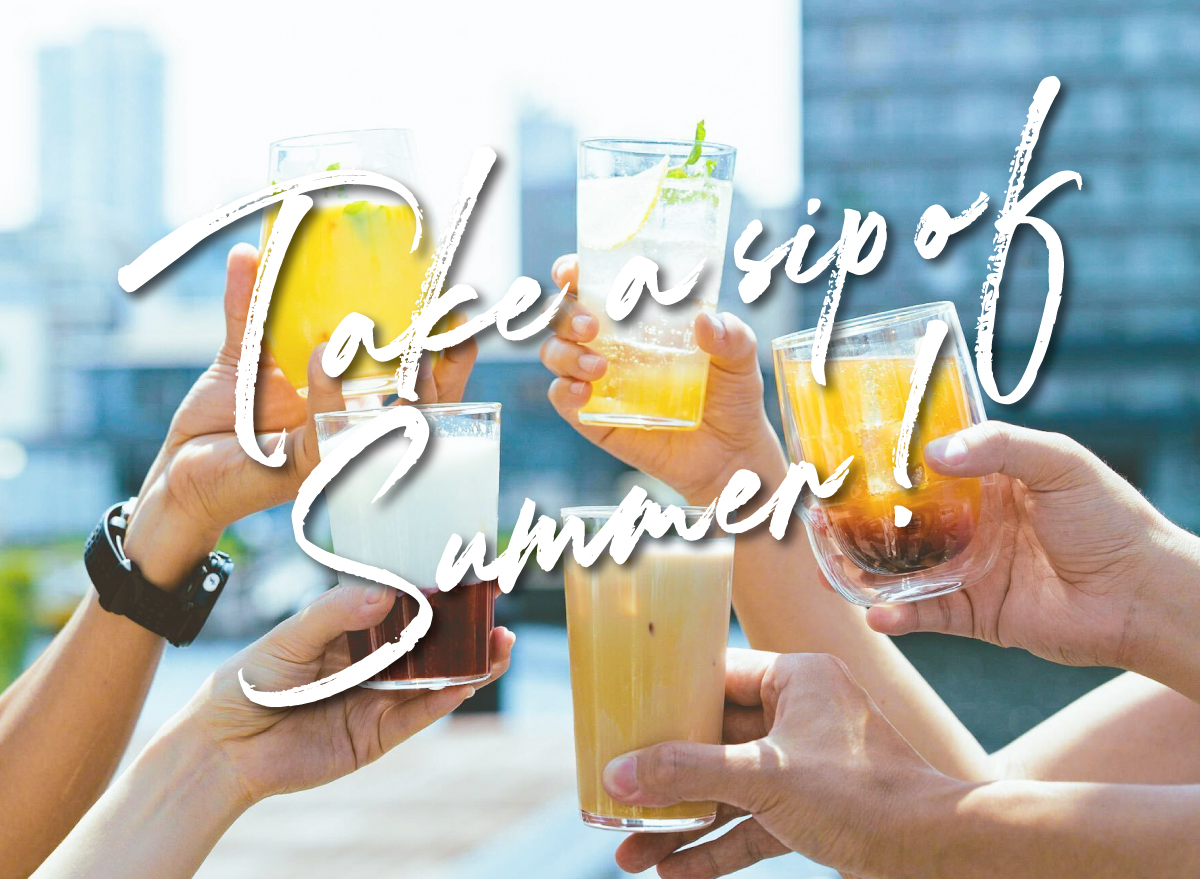 Craft Syrups & Drinks!
---
At breadworks and café stores, we offer handmade syrups for sale without
the addition of any additives. Our lineup, which can be enjoyed by children and adults
alike, is not only suitable for enjoying at home but also makes for great little gifts.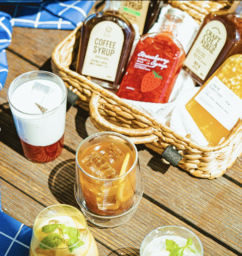 COFFEE SYRUP by NOZY COFFEE
This coffee syrup with a gentle sweetness pairs well with tonic soda. It's also recommended
to use it to make espresso tonics. We also have decaffeinated options available.
LEMON HONEY BEE
A long-standing bestseller. This lemonade is perfect on its own, and when combined with
milk, it transforms into a dessert drink with flavors reminiscent of cheesecake!
CRAFT COLA by No.4
Craft cola syrup with its enticing spicy flavor. When added
to drinking yogurt, it takes on a lassi-like quality!
In our café stores, we are currently offering summer-exclusive
drinks made with these syrups! Don't miss out!
breadworks, crisscross, kenka, Lily cakes, No4, THE ROASTERY, TYSONS