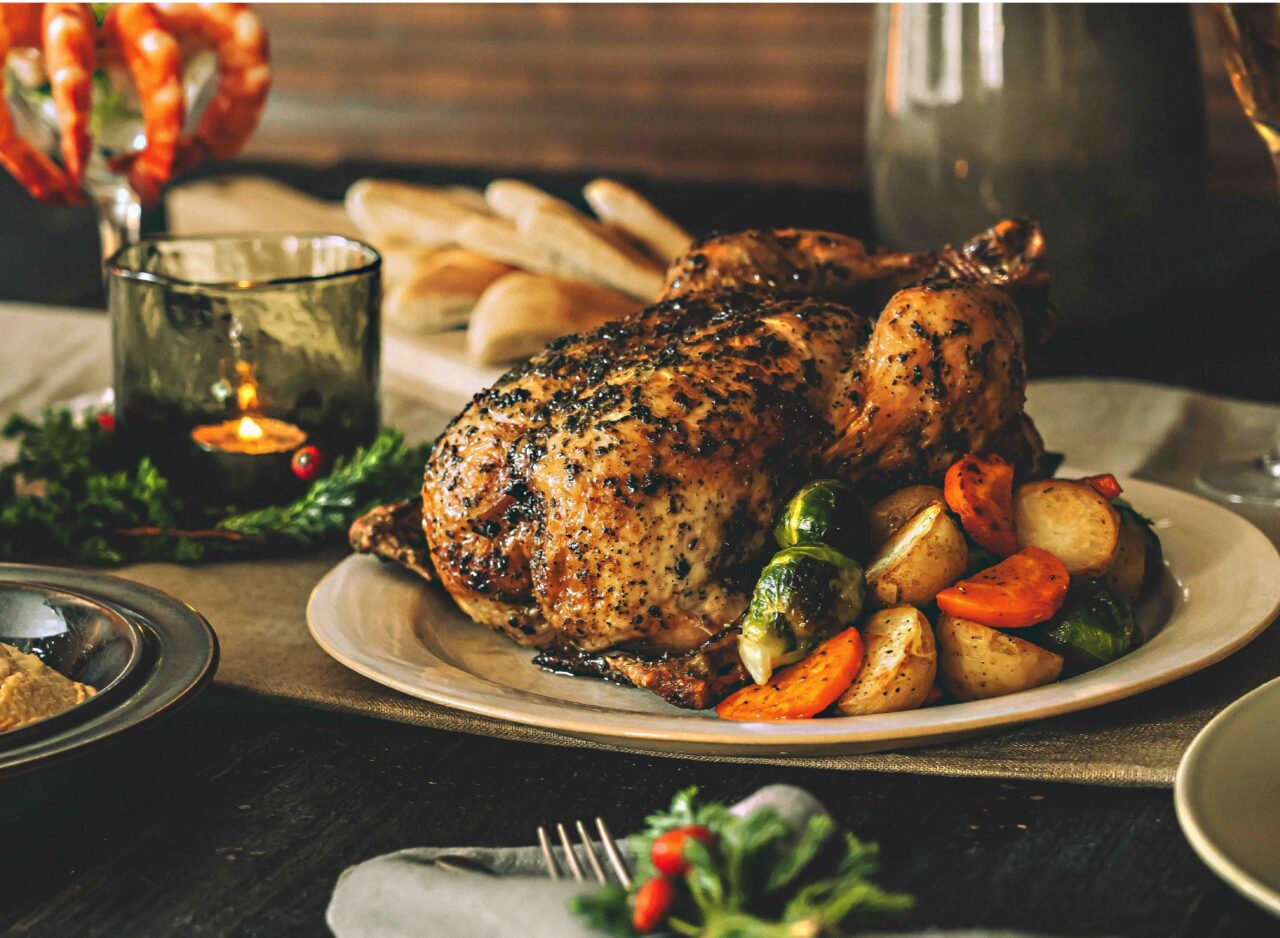 【BOND ST. KITCHEN】2023 Christmas Delivery Packages
---
BOND ST. KITCHEN is now taking reservations for delivery packages
that are perfect for home parties and spending Christmas with your family
and friends! Why not enjoy restaurant-quality delivery for your Christmas
dinner at home or at the office?
>>> Click Here for Delivery <<<
>>> Click Here for Pickup <<<

From special packages with a variety of foods from tender fried chicken that kids love,
here are some highlights from the diverse BOND ST. KITCHEN package lineup!

Fried Chicken Package
¥7,000
Chicken marinated in buttermilk is juicy and tender.


BBQ Rib Package
¥7,400
Enjoy T.Y.HARBOR's classic and popular menu at home.


Roast Beef Package
¥16,800
Slow-cooked, juicy roast beef for your enjoyment.

BOND ST. KITCHEN, breadworks, CICADA, crisscross, EL CAMION, IVY PLACE, Kacto, kenka, Lily cakes, No4, RYAN, SMOKEHOUSE, T.Y.HARBOR, T.Y.HARBOR Brewery, THE ROASTERY, TYSONS