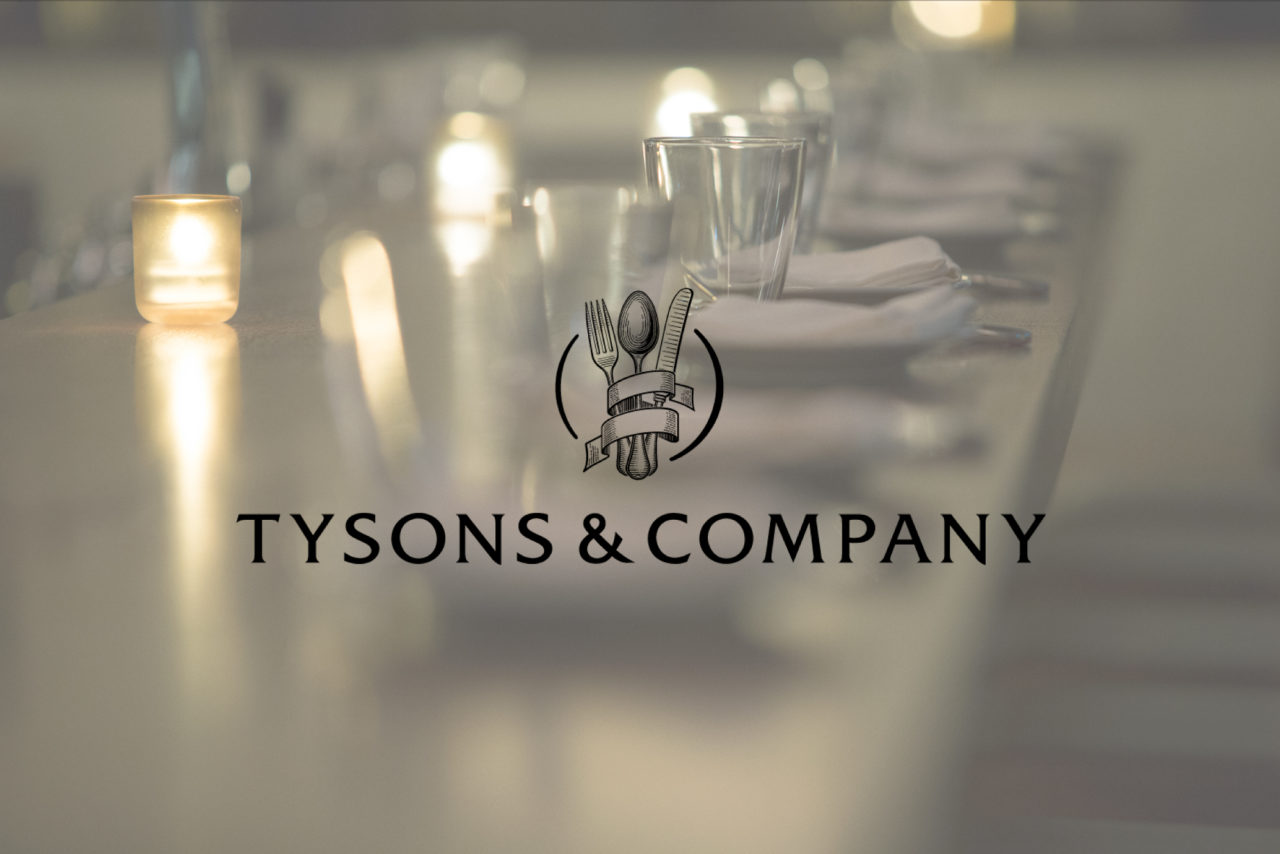 Change of Business Hours
---
Thank you for your patronage. Although the state of emergency
has been lifted by the government, our main priority is to still
keep the safety of our guests and staff member. With that said,
we will be moving along with the government road map but continue
to practice precautionary safety measures at all of our establishments.
We thank you for your understanding and continued loyalty.
Updated:6/1/20
– – – – – – – – – – – – – – – – –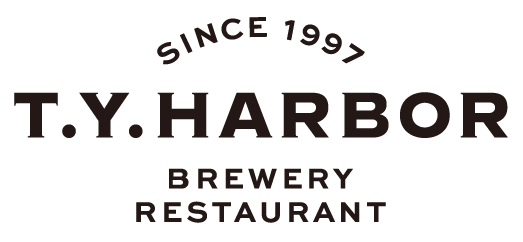 LUNCH
WEEKDAY:11:30〜15:00 (14:00 L.O.)
WEEKEND/HOLIDAY:11:30〜16:00 (15:00 L.O.)
DINNER
17:30〜22:00 (21:00 L.O.)
River Lounge
WEEKDAY:17:30~22:00 (21:00 L.O.)
WEEKEND/HOLIDAY:17:30~22:00 (21:00 L.O.)
– – – – – – – – – – – – – – – – –

LUNCH
11:30~16:00 (15:00 L.O.)
DINNER
17:30~22:00 (21:00 L.O.)
– – – – – – – – – – – – – – – – –

BREAKFAST
WEEKDAY:8:00〜11:30 (10:45 L.O.)
WEEKEND/HOLIDAY:7:00〜11:30 (10:45 L.O.)
LUNCH
WEEKDAY:11:30〜16:00 (15:00 L.O.)
WEEKEND/HOLIDAY:11:30〜17:00 (16:00 L.O.)
DINNER
WEEKDAY:18:00〜22:00 (21:00 L.O.)
WEEKEND/HOLIDAY:17:30〜22:00 (21:00 L.O.)
– – – – – – – – – – – – – – – – –

WEEKDAY/SATURDAY
11:30~22:00(21:00L.O.)SUNDAY/HOLIDAY
11:30~22:00(21:00L.O.)
– – – – – – – – – – – – – – – – –
CLOSED UNTIL FURTHER NOTICE
– – – – – – – – – – – – – – – – –

8:00~21:00(20:00 L.O.)
– – – – – – – – – – – – – – – – –

BOND ST. KITCHEN, breadworks, CICADA, crisscross, CRISTA, EL CAMION, IVY PLACE, kenka, Lily cakes, No4, RYAN, SMOKEHOUSE, T.Y.HARBOR, T.Y.HARBOR Brewery, THE ROASTERY, TYSONS