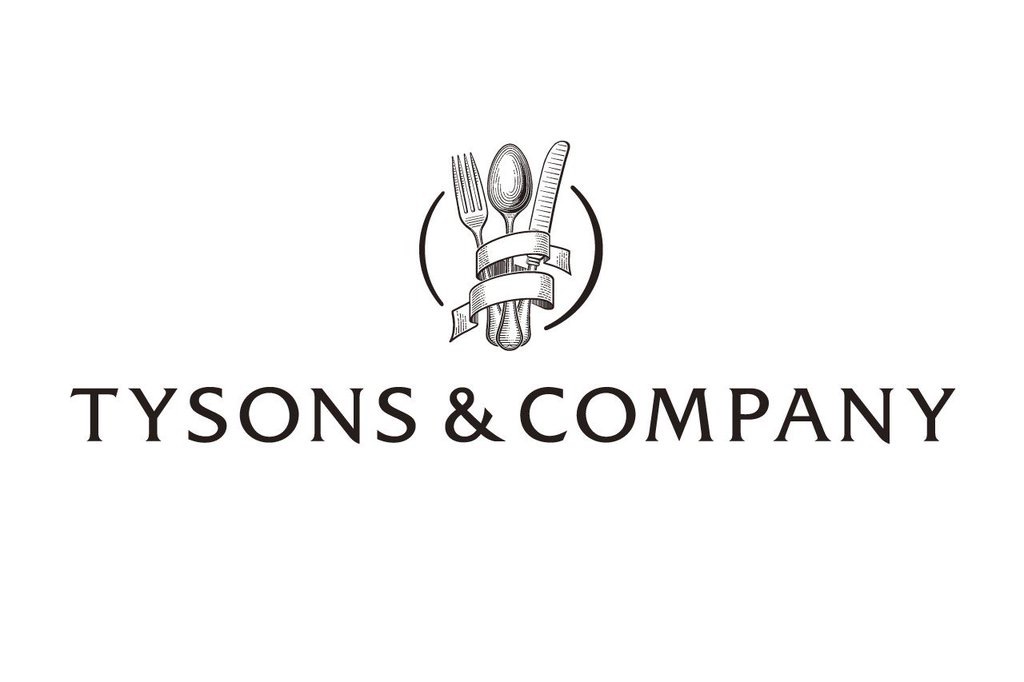 Warm wishes for the glorious coming year!
We thank all of our customers for spending time at our restaurants with us this year. We hope to see you again ...
BOND ST. KITCHEN, breadworks, CICADA, crisscross, CRISTA, IVY PLACE, Lily cakes, No4, RYAN, SMOKEHOUSE, T.Y.HARBOR, T.Y.HARBOR Brewery, THE ROASTERY, TYSONS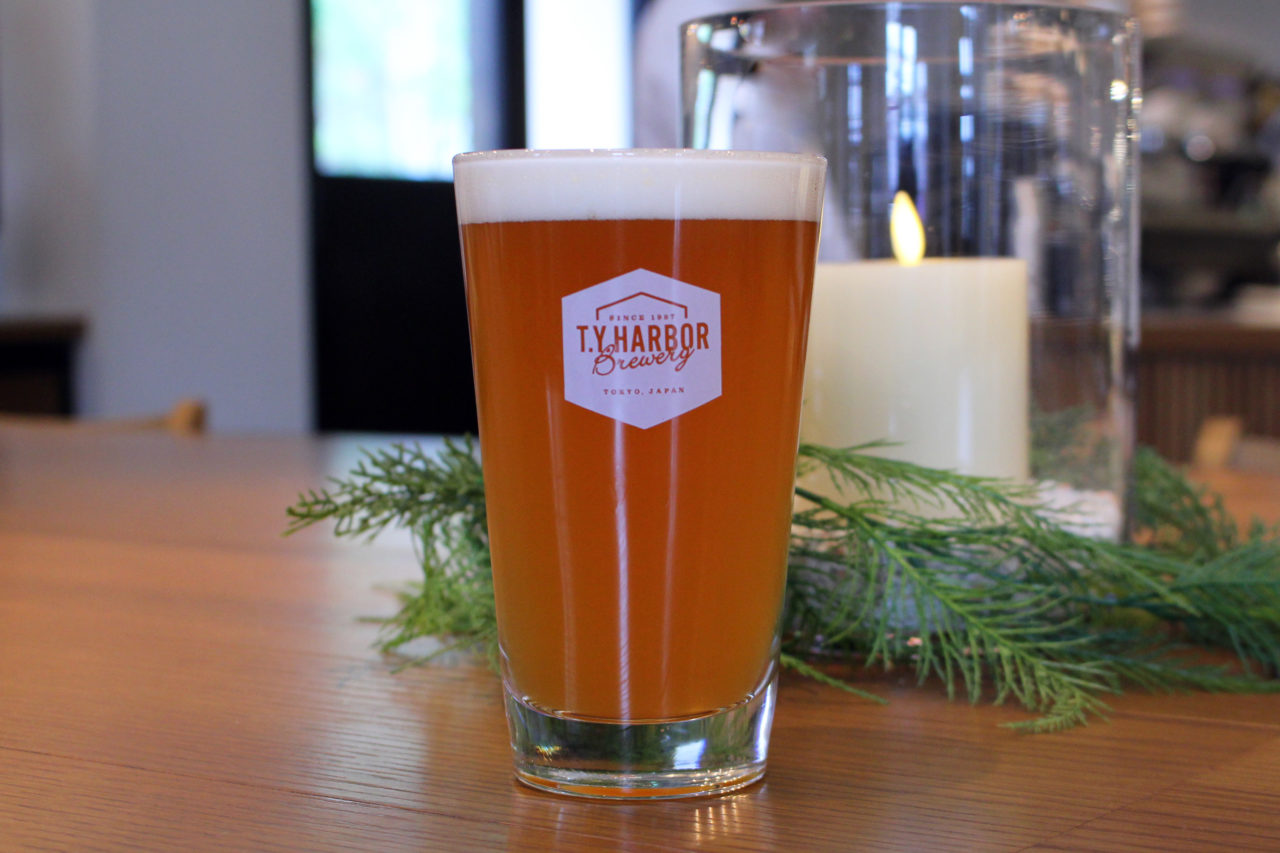 December Seasonal Brew
December seasonal brew is "BOW Ale". It's a beer made in the motif of Trappist beer, is traditional beer ...
BOND ST. KITCHEN, CICADA, crisscross, CRISTA, EL CAMION, IVY PLACE, RYAN, SMOKEHOUSE, T.Y.HARBOR, T.Y.HARBOR Brewery, TYSONS