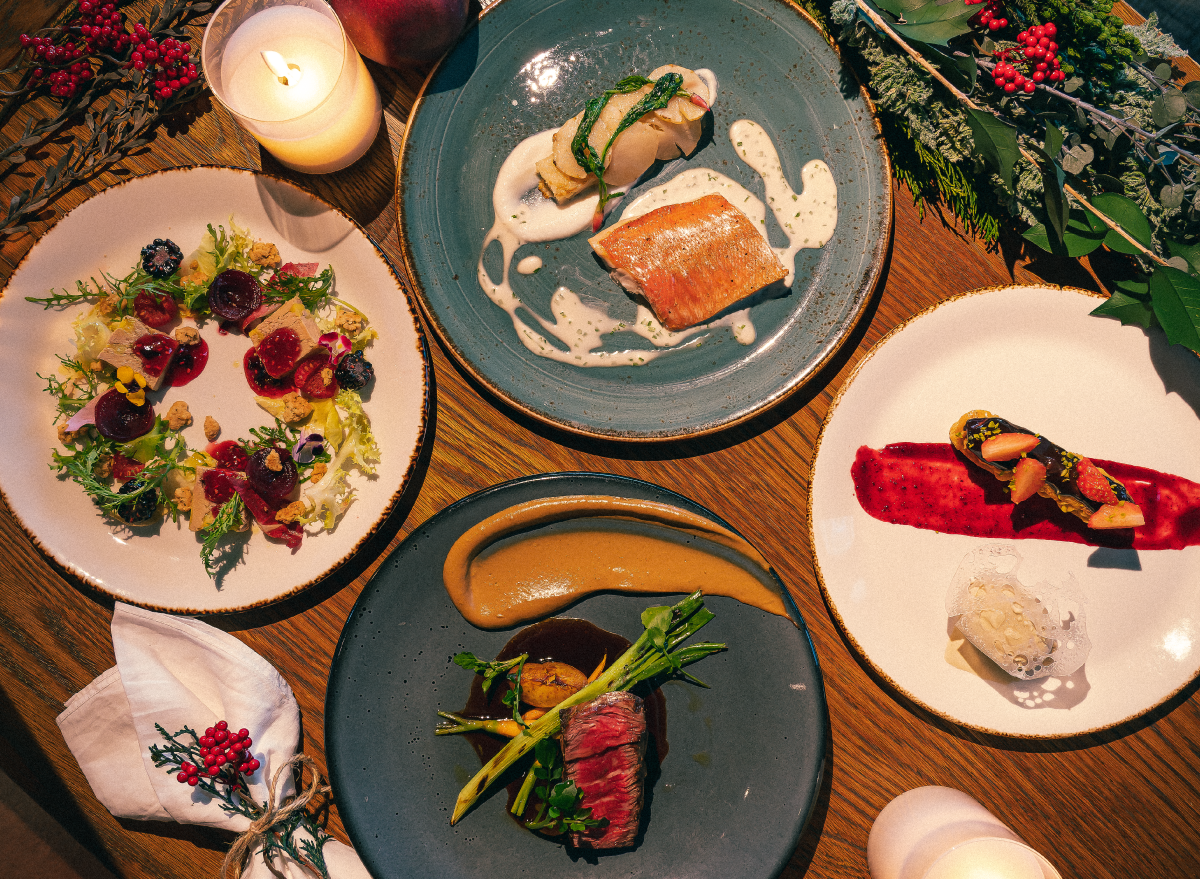 【CHRISTMAS 2021】Dinner Course Menus
---
Our cafes No.4 and crisscross has prepared their Christmas limited menu items
while CICADA, SMOKEHOUSE and IVY PLACE has whipped up their annual
dinner courses! In addition this year, T.Y.HARBOR has prepared a special
dinner course as well to be enjoyed with your loved ones on this special day
and occasion. Come spend the holiday seasons at TYSONS & COMPANY.
The world has brown weary through recent years, 
but at Christmas it is still young. Merry Christmas!
– – – – – – – – – – – – – – – – – – – – – – –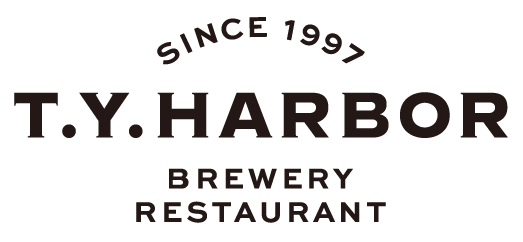 SOUP
Creamed butternut squash and sweet potato soup with sautéed apples and candied pecans
APPETIZER
Shrimp and scallop tartar with avocado, yuzu cream and citrus dressing
MAIN
Grilled beef filet with Brussels sprouts, potato and onion gratin, port wine sauce
DESSERT
Chocolate mousse, raspberry and caramel cake with vanilla ice cream, anglaise
sauce and fresh berries
>>>WEB RESERVATIONS<<<
12/23 – 12/25
¥6,800
– – – – – – – – – – – – – – – – – – – – – – –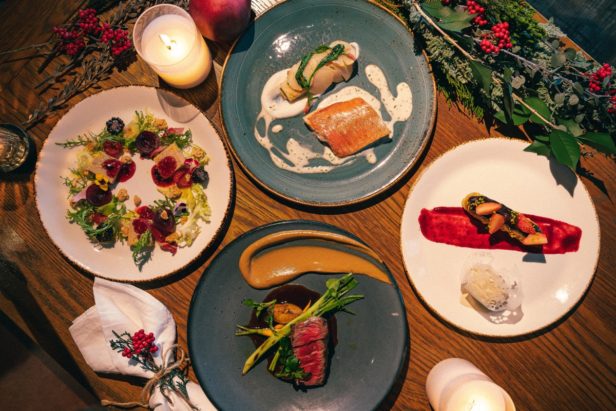 APPETIZER
Foie gras terrine with mixed berry jam, marinated beets and rosemary crumble
FISH
Noilly steamed kinmeidai  with baked risotto, turnip puree and white wine sauce
MEAT
Grilled beef filet with porcini puree, red wine sauce and winter vegetables
DESSERT
Praline mousse eclair with pistachio gelato and cassis sauce
>>>WEB RESERVATIONS<<<
12/23 – 12/25
¥9,000
– – – – – – – – – – – – – – – – – – – – – – –

APPETIZER PLATE
Roasted duck with figs, scallop and apple tartar, burrata with
prosciutto, pear and roasted beets, foie gras brûlée
FISH
Roasted Atlantic lobster tail with arugula risotto and shaved fennel
MEAT
Grilled beef filet with truffles, sun-choke puree,
cauliflower sticks and port wine sauce
DESSERT PLATE
Chestnut monte bianco, apple custard tarte tatin parfait
and cheesecake with cassis coulis
>>>WEB RESERVATIONS<<<
12/23 – 12/25
¥10,000
– – – – – – – – – – – – – – – – – – – – – – –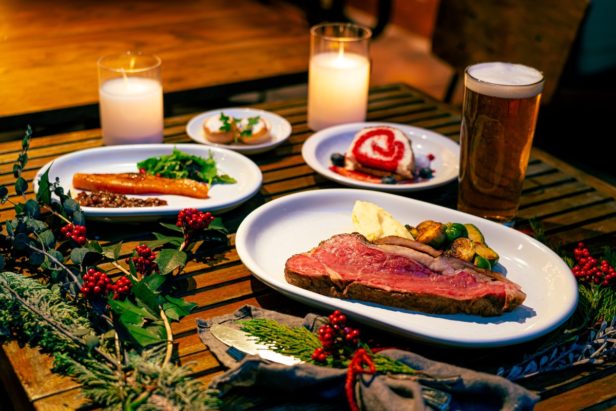 AMUSE
Smoked lobster deviled eggs
APPETIZER
Caramelized smoked salmon filet with bacon jam and bitter greens
MAIN
Smoke roasted beef sirloin with smoked mashed potatoes and sautéed green veggies
DESSERT
Red velvet and white chocolate bouche Noel cake with vanilla ice cream
>>>WEB RESERVATIONS<<<
12/23 – 12/25
¥5,500
CICADA, IVY PLACE, kenka, Lily cakes, SMOKEHOUSE, T.Y.HARBOR, TYSONS