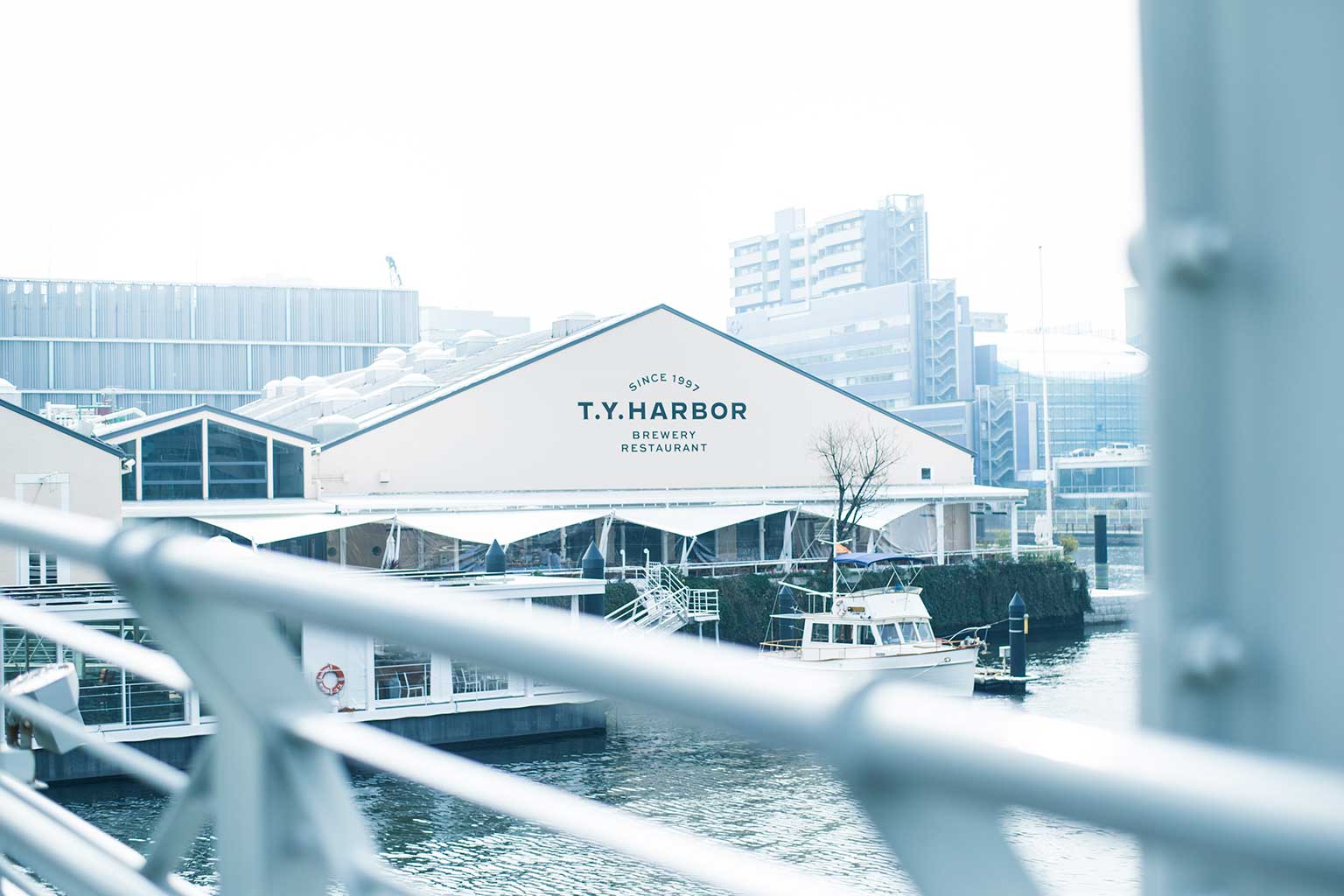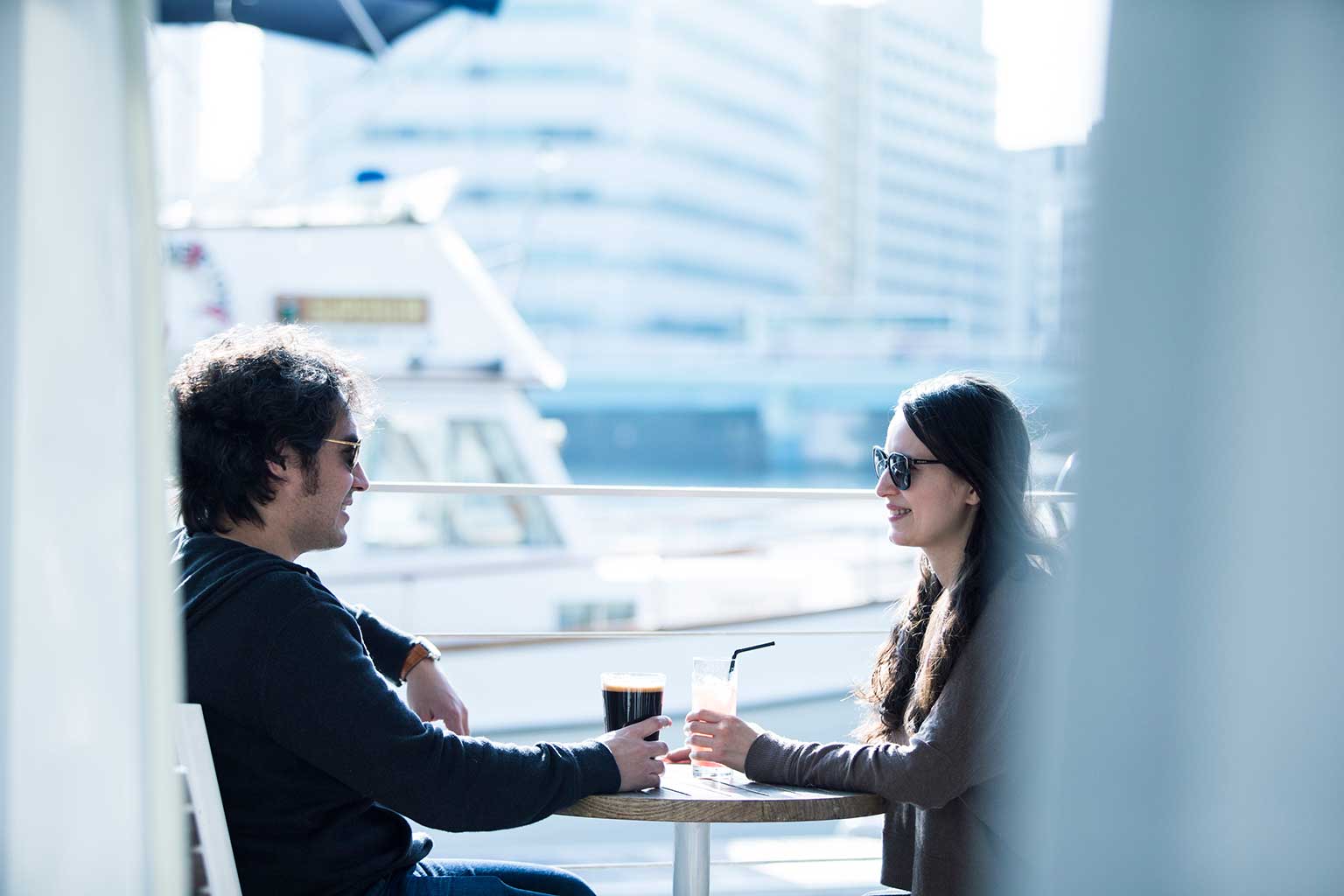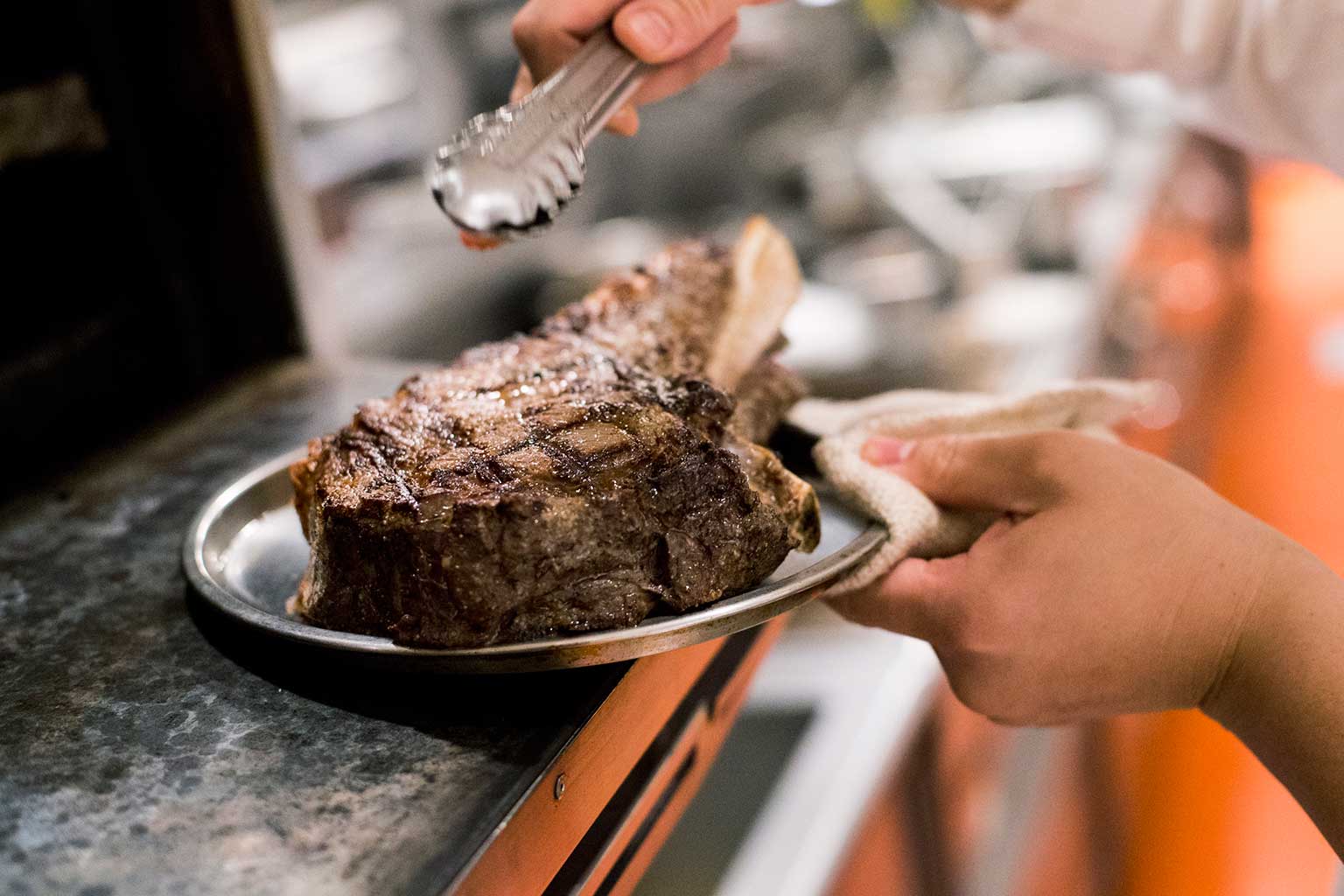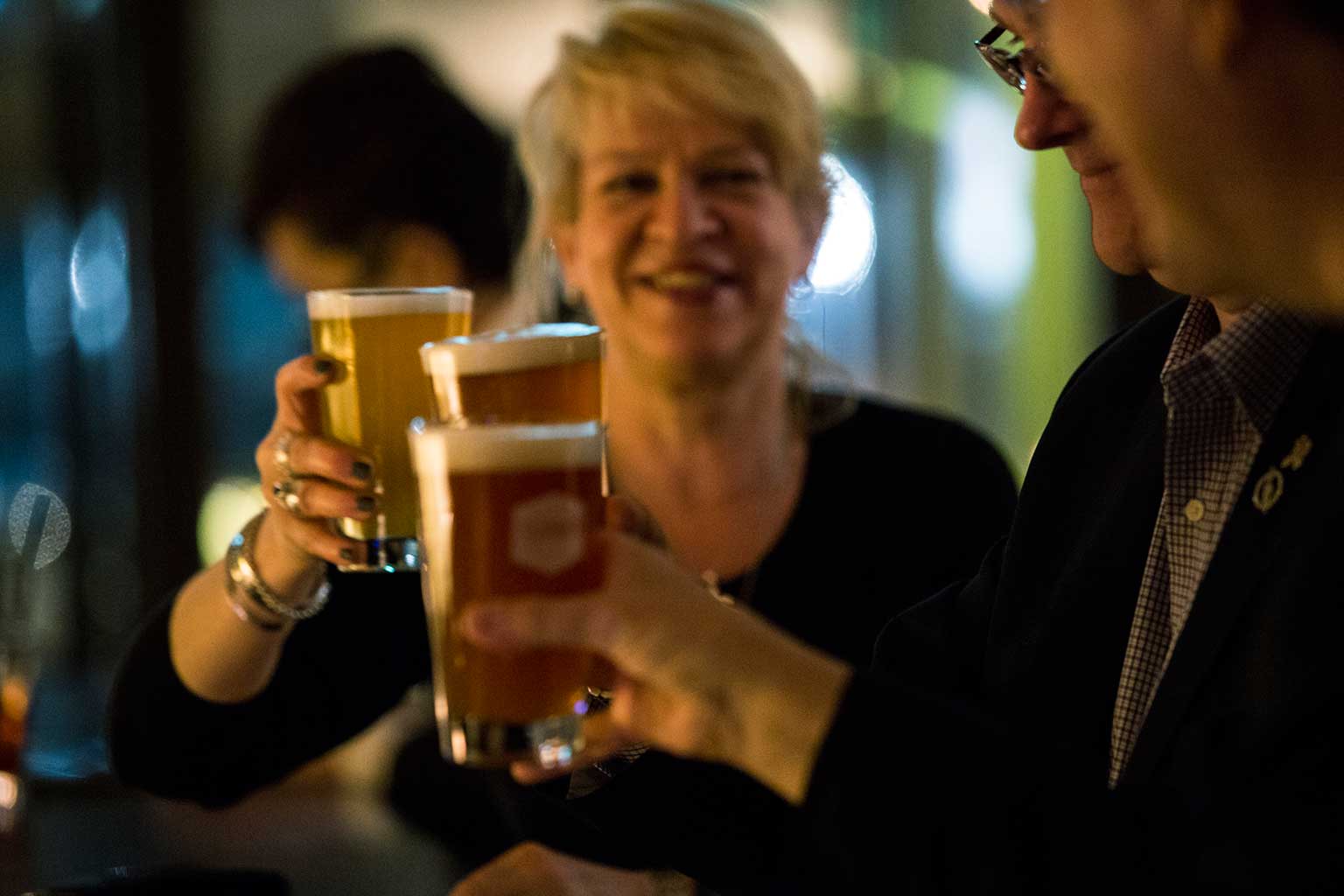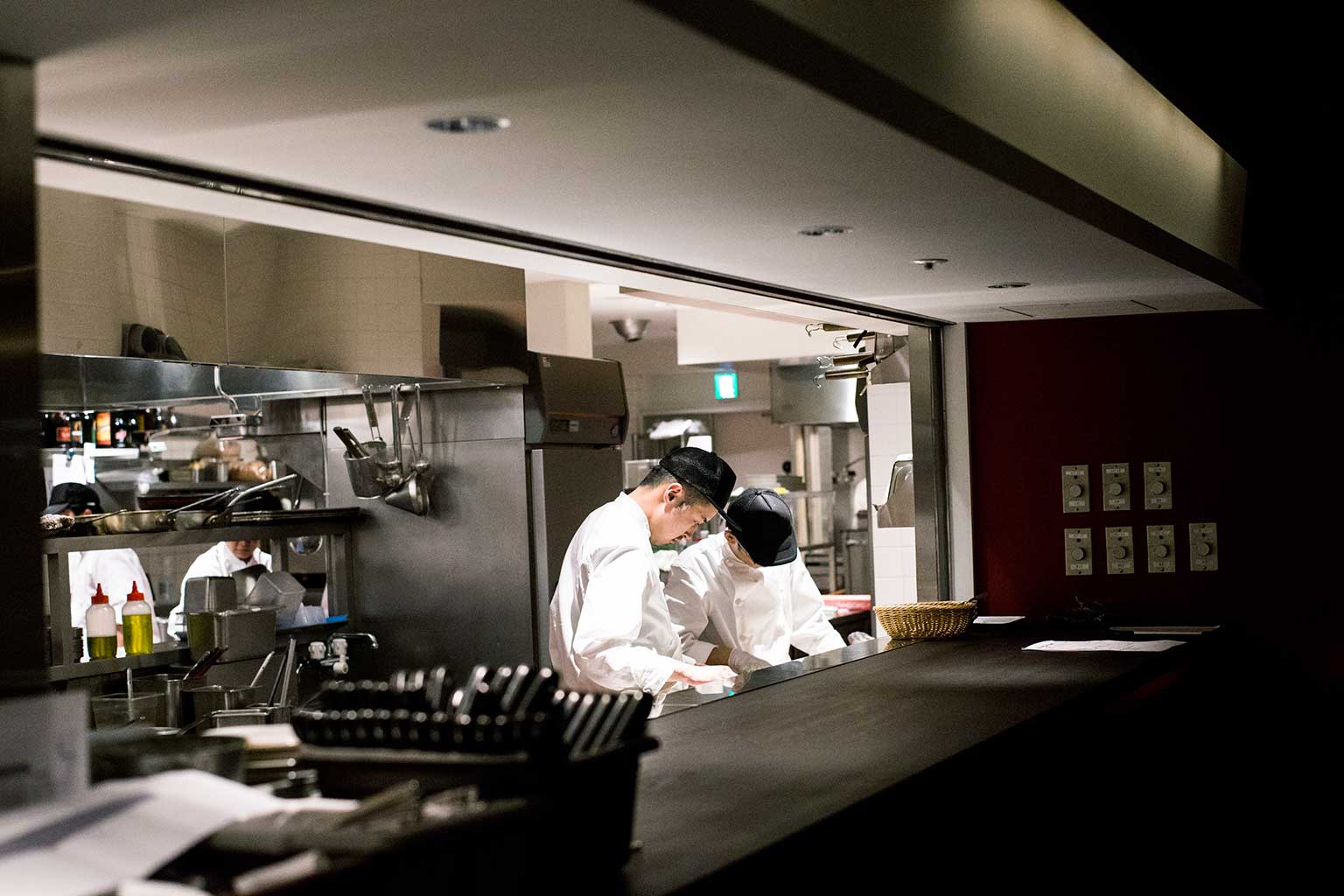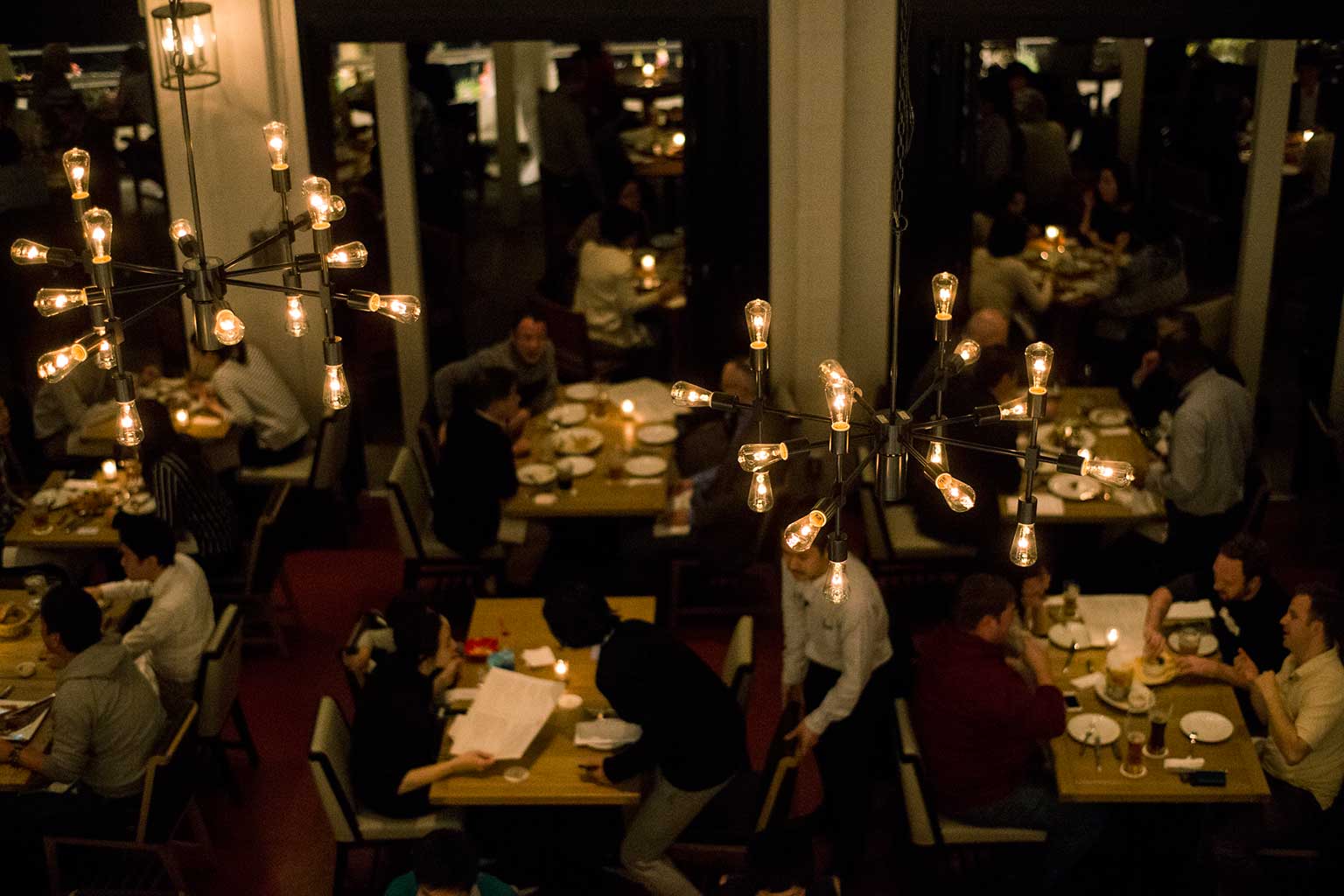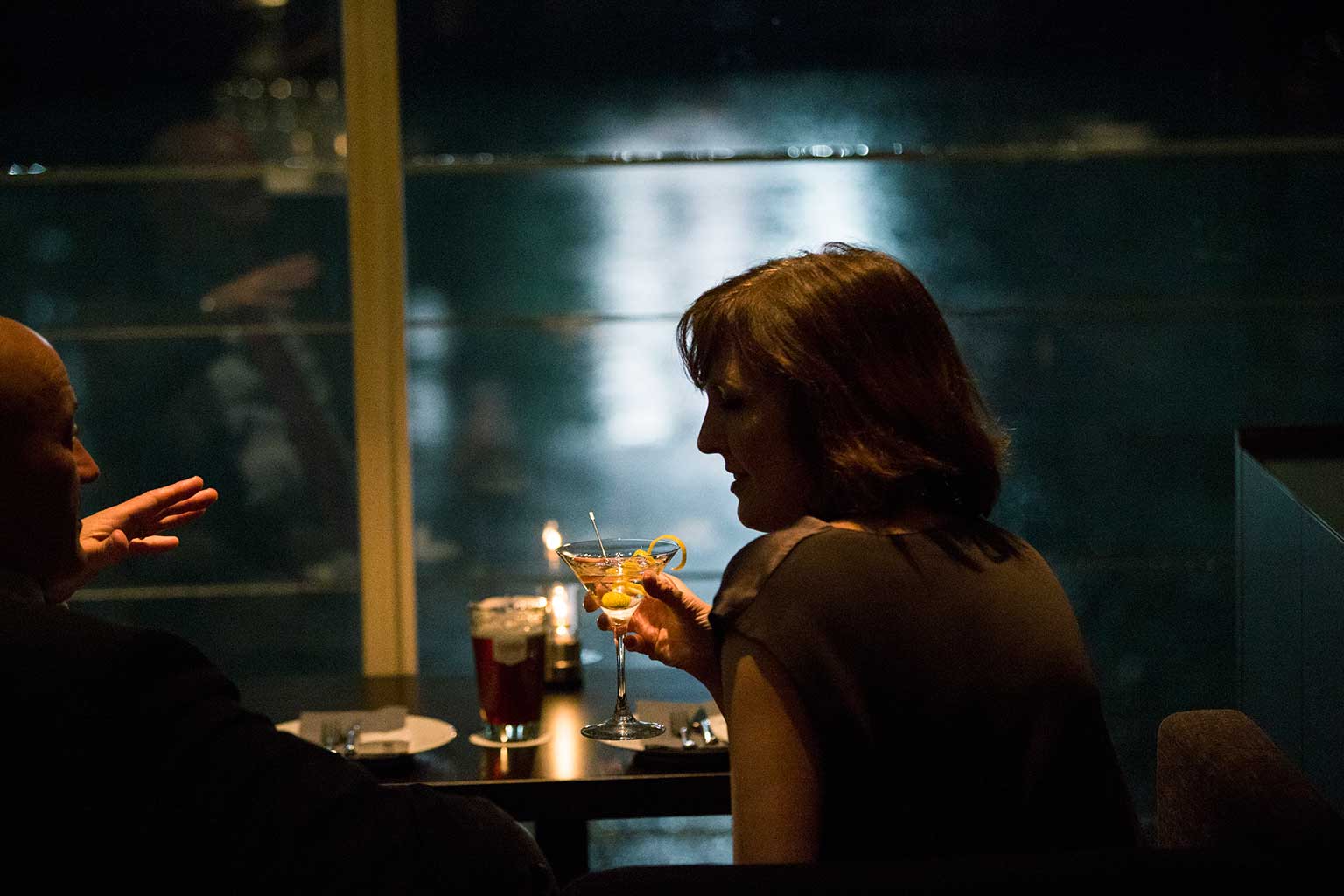 Brewery restaurant residing right next to the brewery itself.
A Tennoz area landmark overlooking
the canal and the waterfront lounge floating in front.
The restaurant located right next to its brewery. There are over 350 seats in the dining area, starting with the our craft beer bar, private room, 2nd floor seating and terrace seating overlooking the water and Tokyo's only floating lounge River Lounge. T.Y. Harbor stands as a landmark for the Tennoz area where you can enjoy your dining experience to its fullest.
03-5479-4555
2-1-3 Higashi-Shinagawa 140-0002
---
For any questions regarding public relations,
please call 080-2567-9155, or e-mail to pr@tysons.jp